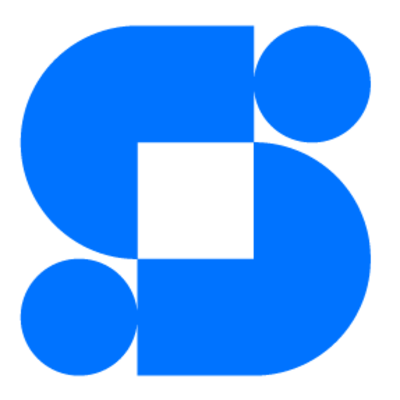 Skeepers
Alternance - Datawarehouse and Data Visualization (F/M/X)
Expérience :
Non spécifié
Who are they?
Skeepers is the European leader in customer engagement solutions and provide a fully integrated one-stop-shop UGC suite for brands to seamlessly create, collect, manage and activate UGC at scale. With 13 international offices, Skeepers operates in several countries and has more than 8,000 customers.
Their mission? To deliver powerful shopper engagement experiences through unified and effective UGC solutions.
To support our development, we are constantly looking for new talent ready to make a difference !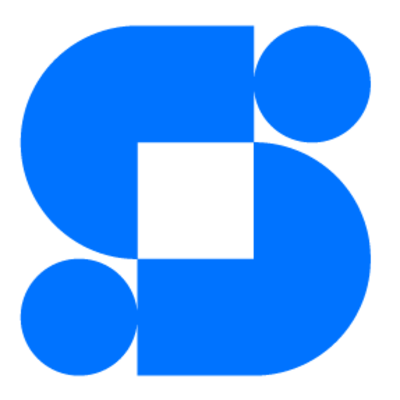 Let's go!
Rencontrez Rémi, SaaS Technical Project Director
Job description
SKEEPERS is an innovative group that is changing the world of customer experience. With a strong international ambition, SKEEPERS helps brands generate value by and for their customers.
With its' one for all platform, SKEEPERS provides brands with a complete solution that allows them to prescriptively activate data collected from customer feedback for marketing purposes.
Recognised as a high-growth group, SKEEPERS has already made it into the Next120 ranking one of the most innovative SaaS companies!
To foster our development, we are constantly looking for great talents who are ready to make a difference on an international scale and strive for our customers!
Created in 2019, SKEEPERS reached 450 employees internationally across 6 countries: France, Spain, Italy, Brazil, Canada, and also USA.
If you are passionate about data, eager to learn, and excited to contribute to the success of a fast-paced startup, this position is for you.
As a Data Warehouse and Data Visualization Intern, you will join the IS & Workplace Department and collaborate closely with the Head of IS and the business teams (Marketing, Sales, Finance, Customer, HR) to support the design, development, and maintenance of our data warehouse and visualization solutions. You will work with AWS Redshift for data warehousing and Power BI for creating insightful visualizations that drive actionable insights for the business. It is a very good experience to contribute, and make a meaningful impact on our data-driven decision-making processes.
Responsibilities:
Assist in the design, implementation, and optimization of our data warehouse using AWS Redshift.
Collaborate with the integration team to ensure data is ingested, transformed, and stored accurately and efficiently.
Develop and maintain interactive and visually appealing dashboards using Power BI to present key performance indicators and business metrics.
Work closely with business teams to understand their data requirements and translate them into effective visualization solutions.
Participate in data quality and validation efforts to ensure data integrity across the data warehouse.
Contribute to documentation related to data warehousing processes and visualization best practices.
Requirements
Current enrollment in a relevant degree program in Computer Science, Data Science, Business Analytics, or a related field.
Familiarity with data warehousing concepts and experience with AWS Redshift is a plus.
Basic understanding of data visualization principles and hands-on experience with Power BI or similar tools.
Proficiency in SQL for querying and manipulating data within a relational database environment.
Strong analytical and problem-solving skills with the ability to work with large datasets.
Excellent communication skills and the ability to collaborate effectively within a team.
Enthusiasm for learning and a proactive attitude towards taking on new challenges.
Benefits
- A software at the forefront of innovation in marketing technology.
- A team passionate about its work and very efficient in its areas of expertise, allowing you to quickly develop your skills.
- The opportunity to play a strategic role within a dynamic structure in an innovative and competitive market.
The possibility of hybrid working from home or the office depending on your work/life balance.
- Restaurant tickets with the Swile card
- A perspective of internal development thanks to the structuring of the group on a national and international scale.
- The opportunity to be part of a group that develops the entrepreneurial spirit: let your creativity and your desires do the talking!
Questions and answers about the job
D'autres offres de Data Engineering
Ces offres peuvent vous intéresser !