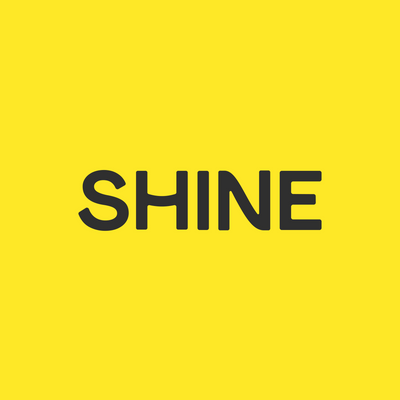 Shine
Director of Engineering
Ouvert au télétravail total
Expérience :
Non spécifié
Cette offre a été pourvue !
Who are they?
Shine simplifie le quotidien des indépendant·es et petites entreprises pour leur permettre de se concentrer sur ce qui compte vraiment : leur réussite. ✨
C'est un compte pro responsable, qui propose des services en ligne et un véritable copilote administratif. Shine simplifie l'expérience bancaire et administrative des indépendant·es, grâce à un équilibre entre service en ligne et accompagnement humain.
Les entrepreneur·es peuvent se reposer sur une équipe d'expert·es disponibles sept jours sur sept pour répondre à toutes leurs interrogations administratives et sur une application et des fonctionnalités innovantes:
un compte pro 100% en ligne, avec une application simple et intuitive, pour gérer leur activité
un copilote administratif, pour les accompagner de la création de leur entreprise à la gestion quotidienne
des assurances inédites, pour protéger l'activité des indépendant·es
Au delà de cette mission, Shine en tant qu'entreprise aspire à avoir un impact social et écologique positif. La startup a à cœur de favoriser la diversité et l'inclusion au sein de ses équipes et de sa communauté. Elle est également labellisée B Corp. Enfin, Shine fait partie du mouvement 1% pour la planète et reverse 1% de son chiffre d'affaires annuel à des associations environnementales.
Lancé en 2018, Shine a levé 10,8 millions d'euros auprès de Daphni, Kima Ventures, XAnge et plusieurs business angels. La startup a rejoint en 2020 la Société Générale et accélère son développement tout en restant une structure indépendante.
Rejoindre Shine aujourd'hui, c'est faire partie d'une équipe internationale de 130 personnes passionnées qui travaillent en remote ou dans leurs bureaux dans le centre de Paris. C'est aussi aider 100 000 entrepreneur·es et prendre part à leur croissance pour impacter des millions de personnes !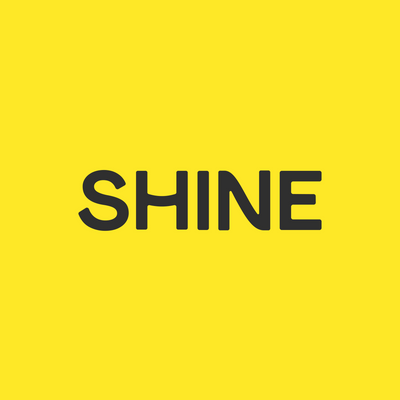 Let's go!

Job description
Shine's Engineering team
Engineering at Shine is about product before anything else. We build the most reliable, scalable and user focused code to insure the best experience possible to our community, small businesses and entrepreneurs.
This coming year will be special for Shine. We aim to grow the product and technical teams (60 people at the moment) to fuel the ambition to build the best product & customer experience and position Shine as a key actor on the banking pro market.
To ensure real impact and ownership for our 60 engineers, we defined 4 product tribes responsible to create new features on large scopes (client acquisition, user experience, administrative copilot, and banking subjects).
We are seeking an experienced and people-oriented Director of Engineering to help Shine build and structure these product tribes over the next few years. This role has two main ambitions:
working closely with the product team to translate user needs into tangible engineering objectives,
building a healthy team culture that values open collaboration, continuous learning and development in the engineering team.
On a daily basis, you will collaborate with Arnaud (our VP Engineering), Bruno (VP Product) and Shine's engineering managers.
Regarding our stack, we are using React, React Native, Node, Typescript, GraphQL.
But also : CircleCI, GithubActions, Kibana, Docker, GCP (Google Cloud Platform)
Your responsibilities:
Develop and implement solutions architecture and design for our software solutions, ensuring they meet customer needs and are scalable and efficient,
Oversee the technical support provided by the Product Engineering teams to ensure timely and effective resolution of customer issues,
Identify and alleviate potential technical and product-related risks,
Lead and manage the Product Engineering teams, providing guidance and support to ensure high-quality delivery of software solutions and technical support,
Collaborate with other departments, such as Sales and Product Development, to understand business objectives and ensure alignment with solutions architecture and design,
Work closely with the TA team to recruit and build a shiny technical brand,
Provide leadership by example, setting standards for technical excellence and rigor, and building an environment with high expectations aligned with Shine values.
It's a match if 🤝
You have significant and high level managerial experience as well as excellent strategic thinking skills,
You have experience in managing several technical squads in a fast-paced environment,
You are interested in recruitment and communication topics and have had a lot of impact on this in your previous experience (we can't wait to discuss it with you!),
You have an excellent understanding of infrastructure, development experience, technical debt and security issues,
You are familiar with JavaScript environment,
You stick to Shine's values and CSR policy 💛
You can work in English: Shine's team is International!
Life at Shine ✨
Before anything else, joining Shine means being part of a great human experience in a company driven by amazing values toward people and ecological matters.
However, we do believe that caring is not only about giving autonomy, responsibility, and encouraging proactivity. That's why we offer:
💰 A fair and transparent salary: between 98 and 130K€ for this position, depending on your seniority, your number of dependents and your location.
🏆 A Shadow Shares program covering 12.5% of your gross annual salary, as well as a profit-sharing bonus equivalent to 7.5% of your gross annual salary.
🏠 A flexible and remote-friendly environment: you can work from anywhere you like in Europe and benefit from a 550€ monthly budget to come to the office in Paris.
👩‍💻 1 freelancing day per month. The perfect occasion to put yourself in a Shine's user's shoes (Shine premium is offered to help ofc).
👪 A second parent leave extended to 8 weeks + 3 days of parental leave for sick child.
💚 Healthcare program 100% covered by Shine for you and your family.
🎶 Culture budget: 275€ per year to buy books or listen to music (Spotify, Deezer…).
🤸 Sport pack: 300€ per year to subscribe to gym, sport competitions...
☀️ ~35 days of holidays for everyone, including 8 to 12 RTT days/year.
🏝 1% salary bonus in June to enjoy your holiday.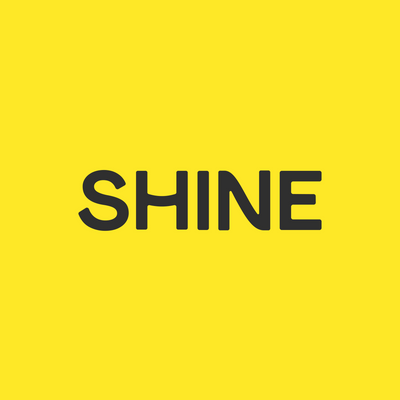 Shine
Cette offre vous tente ?
Questions and answers about the job