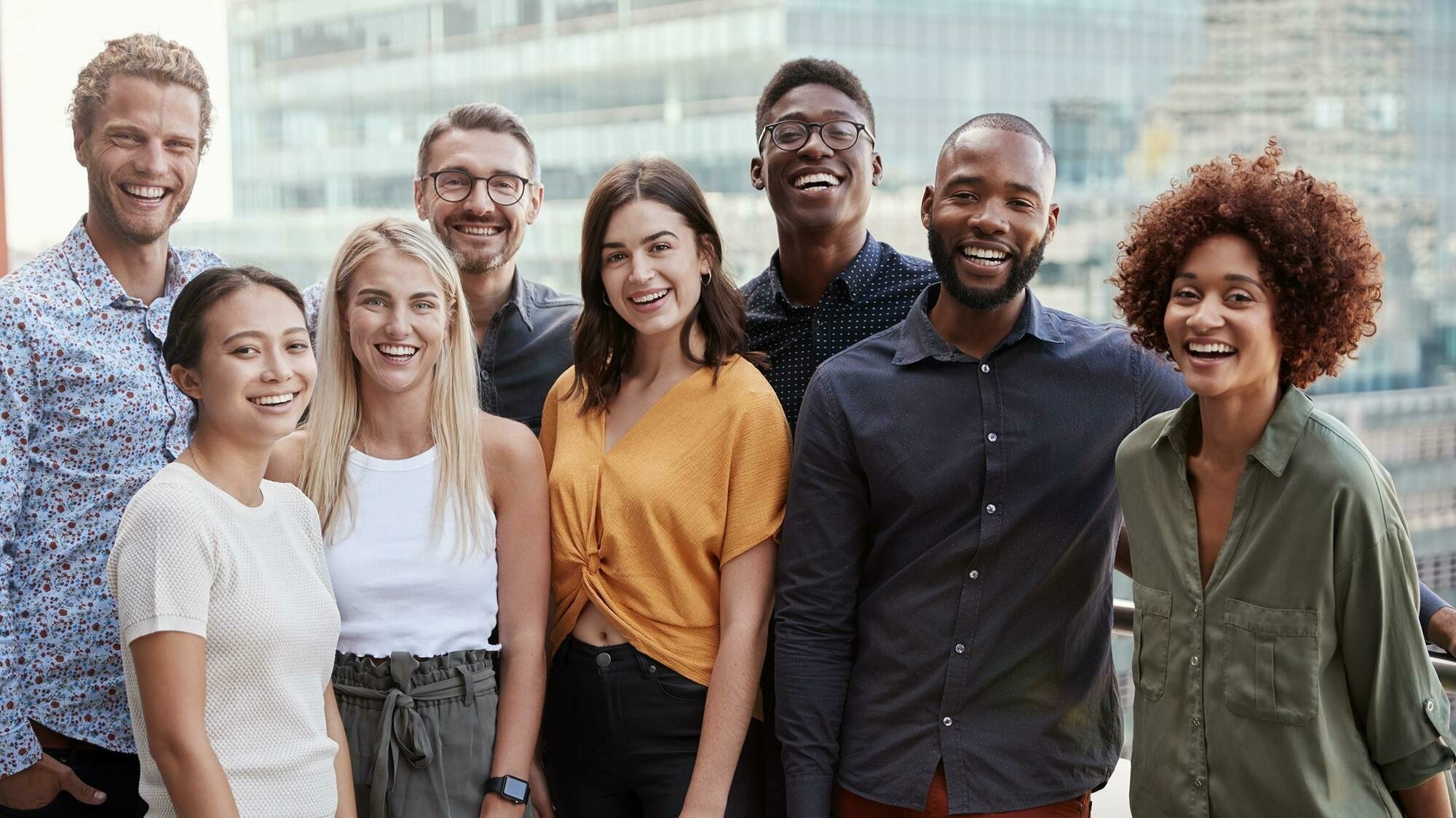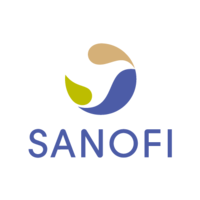 Sanofi
Head of Quality & Development EuroAPI M/F
La tribu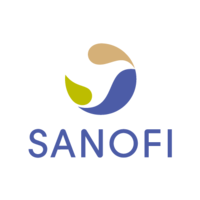 Sanofi
Le poste
Head of Quality & Development EuroAPI M/F
Cette offre a été pourvue !
About
La vie est un parcours de santé, avec ses hauts et ses bas.
Chaque jour chez Sanofi France, 25 000 femmes et hommes unissent leur force avec passion pour transformer les avancées scientifiques en solutions thérapeutiques afin que chacun vive sa vie pleinement.
Face aux défis de santé et à la complexité des maladies, la mission de Sanofi se résume ainsi : prévenir, traiter et guérir les maladies.
En France, Sanofi met à disposition plus de 400 médicaments, vaccins et produits de santé, parmi lesquels 17 vaccins et plus de 200 médicaments d'intérêt thérapeutique majeur.
Sa large gamme de produits fait de Sanofi un acteur majeur et incontournable de la santé en France : 1 boîte sur 6 délivrées en pharmacie en France est un produit Sanofi.
Sanofi est aussi engagé pour la santé publique : avec ses vaccins, il protège les enfants, les adolescents et les adultes contre plus de 11 maladies infectieuses.
Chaque année, 8 millions de personnes sont vaccinées en France grâce à ses vaccins.
Job description
Le contenu du poste est libellé en anglais car il nécessite de nombreuses interactions avec nos filiales à l'international, l'anglais étant la langue de travail.
CONTEXT
Sanofi plans to establish a major active pharmaceutical ingredient company in Europe. The standalone company headquartered in France would combine Sanofi's API commercial and development activities with six of its European API production sites, located in five countries (France, Italy, Germany, UK, Hungary) and sales in 80 countries. We are looking for a Head of Quality & Development EuroAPI to support the activities of this future new company ("EuroAPI").
EuroAPI strategic direction is currently to standardize processes and to embrace the digital transformation of its Quality and Process Development processes, looking at the opportunity to simplify its current solution landscape and leverage advanced technologies to deliver business value. This will imply the deployment of various digital solutions in all manufacturing sites in the next 5 years, covering various business processes including but not limited to Quality, Regulatory Affairs and Process Development. At the same time, several systems are reaching obsolescence and need to go through a lifecycle leveraging as much as possible SaaS or cloud hosted solutions.
JOB PURPOSE
The Head of ITS Quality & Process Development is end to end accountable for the Delivery of all ITS Services related to Quality and Process Development processes, with key focus areas to increase quality of services, increase usages and reduce costs. His/her main actions are focused to build, promote, enhance the overall ITS strategy and service delivery in collaboration with Business stakeholders, Business partners, Service owners, Service performance managers and third parties. The services will include but will not be limited to Quality Systems (LIMS, CDS, SDMS), Regulatory Systems (Veeva or equivalent system) and Process Development solutions (ELN)
CHALLENGES
Lead the team of experts (internal and external) supporting the various application in scope, including but not limited to Luna (SampleManager), SAP QM, Caducee (NuGenensis), Phenix (legacy), Geode+ (legacy based on Documentum), VeeVa (tbc), Kalabi (ELN)
Strengthen Operational Excellence for all services in scope to ensure that all systems deployed in each manufacturing sites are used the right way and deliver expected benefits. In that perspective, work closely with the Quality and Process Development teams to build a network of BPOs and Key Users that will support above objectives and foster best practices sharing across sites
In close collaboration with Quality and Process & Development teams (central & sites) and ITS leadership team, prepare and execute the plan to rationalize and standardize the ITS eco-system with the objective to improve efficiency, foster collaboration across sites and reduce costs
Actively support business initiatives and propose digital solutions that will allow to improve end-to-end efficiency and costs optimization
In close collaboration with Functional Teams, design digital core models allowing rapid deployment and minimal run cost with the objective to drive higher business value and quick ROI
Assure the effective integration between CDS, En, LES, LIMS, ERP, shofloor equipments and data collection solution
Prepare the future by incorporating cloud ready infrastructure design
Design and build core solutions as close to standard market solutions as possible, on the basis of state-of-the-art best practices and aiming at enabling industrial efficiency across the different industrial sites of EuroAPI
Guide a pool of expert to build best in class solutions and ensure best practices are followed
Collaborate transversally with other ITS leaders to develop and share best practices and look for cross services opportunities
KEY ACCOUNTABILITIES
Establish and chair the governance of the Quality and PD Service Line
Lead and drive the relationship with the key stakeholders
Accountable of the overall Service recipient satisfaction process (measurement, analysis, and reporting). Publishes performance dashboard on a regular basis
Accountable of the overall results towards his/her management line
Accountable for required activities towards service recipient in terms of training and service adoption
Accountable for ITS Quality & PD roadmap according to company's priorities
Accountable for ITS Quality & PD (applications, technology, project, means)
Accountable for the overall performance and cost effectiveness
Valuate and maintain cost drivers of the Service Line
Ask for constant operational efficiency and optimization in leading continuous improvement management cycles
Coordinate in the design and evolution of the Service Line and associated services (High Level Design)
Accountable for the Service Line's resources ensuring the right level of competency
Responsible for security, regulatory compliance (GxP) and disaster and recovery plans
JOB-HOLDER ENTRY REQUIREMENTS
Education
Master's degree in science related disciplines
University degree
Experience & knowledge
Strong understanding of quality and regulatory processes (life sciences experience preferred)
Strong experience in SAP QM, LIMS, CDC, SDMS and Regulatory systems in a manufacturing environment preferably in Pharmaceuticals Manufacturing
Solid experience in deploying & managing GxP applications
Familiar with Industry 4.0 concepts and agile methodology and apply them to enable transformation
10+ years of experience implementing mission critical applications solutions
Competency in strategic thinking and leadership with strong abilities in relationship management successfully developed and implemented
Experience with SampleManager and SAP QM
Experience with NuGenesis, Veeva
Excellent written, verbal, team and presentation skills in English, French would be an asset
Core competencies
Strong business acumen and ability to partner with different stakeholders both in ITS, business and 3rd parties
Advanced in cost management, performance management and data analytics
Able to engage vendors
Master service management principles
Advanced communication skills
Very strong in strategic thinking, decision making and problem solving
Excellent in transversal collaboration
Meet the team
This content is blocked
Youtube cookies are required to show you this content
Questions and answers about the offer
Ajouter aux favoris

Partager sur Twitter

Partager sur Facebook

Partager sur Linkedin