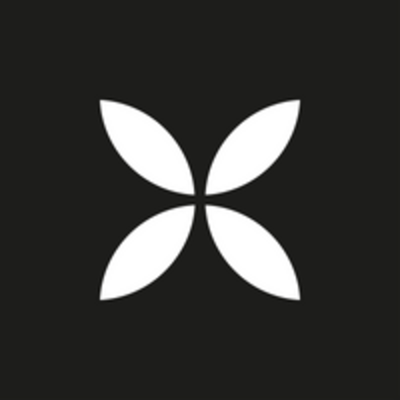 Qonto
Android Engineer (Kotlin)
CDI

 

Télétravail total possible

Éducation :

Non spécifié

Expérience :

> 4 ans
L'entreprise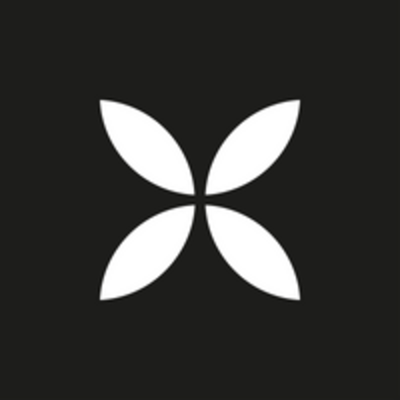 Qonto
FinTech / InsurTech, SaaS / Cloud Services

Entre 250 et 2000 salariés
Le poste
Android Engineer (Kotlin)
CDI

 

Télétravail total possible

Éducation :

Non spécifié

Expérience :

> 4 ans
Who are they?
Their mission? Creating the finance solution that energizes SMEs and freelancers, so they can achieve more. They simplify everything from everyday banking to bookkeeping and spend management. At Qonto, they're passionate about creating the best product - with both impact and a great user experience. So if you're looking for an ambitious team that's revolutionizing a rather old-fashioned industry, get in touch.
You can find out more about the Qonto Way here.
Alexandre and Steve launched Qonto in July 2017. Since then, the team has made great strides:
Becoming market leader for online SME banking in Europe with 350,000 SME clients
Opening offices in Paris, Berlin, Milan, and Barcelona
1000+ happy Qontoers building a finance solution businesses love to use.
Their values:
Ambition | They tackle big challenges. No matter what
Teamwork | They create momentum by working together, at the same speed
Mastery | They pursue excellence through continuous learning. They face challenges with humility. Every day
Integrity | They're open. They're honest. And they earn the trust of their clients and each other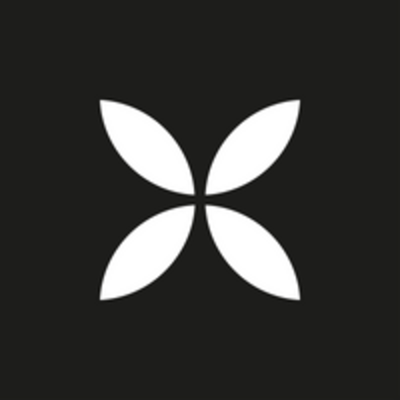 Visit the profile
Meet Gabriel, Lead Back End
Job description
The mobile engineering team at Qonto currently has over 70 highly skilled engineers distributed in cross-functional teams, who come from all over the world, working closely to shape the best business finance solution app.
👩‍💻🧑‍💻 As an Android Engineer at Qonto, you will
• Build innovative financial features. You will work on critical features (both architecture and UI) for our end users.
• Collaborate with back-end teams, designers and product managers.
• Solve real-time synchronization challenges and work on new initiatives.
• Maintain a high level of quality by implementing continuous refactoring and unit testing to constantly improve the codebase.
• Help scale our Android codebase while maintaining our strong engineering culture.
Our app is 100% written in Kotlin and based on MVVM & Clean architecture, using the Coordinator pattern, Coroutines and Flows. We have started challenging initiatives such as modularization, reducing the build time, migrating towards Jetpack Compose. Our CI is composed of Gitlab, Firebase (distribution, Test Lab) and Sonar.
A high focus on tech quality is done :
• Using Clean Code / SOLID principles
• Investing effort on tests: 7300+ unit tests (66% coverage) and +1100 UITests
• Following a component approach, using our design system.
Want to know more about the mobile team's performance indicator? Click 👉 here 👈
🧠 What you could work on
As part of our Engineering department, you will work within one of our cross-functional teams, each team handling part of our product. A few examples of these teams are:
💳 Cards: Build all the functionalities around Qonto credit cards. For example, the cards order flow, the cards settings screens, the insurance page.
✈️ Onboarding: Guide users through a delightful and frictionless sign-up experience.
💶 Spend Management: Build seamless workflows for employees to make payments and for finance teams to manage expenses.
💸 Get Paid: Create a simple and efficient invoicing tool to help our users get paid faster and easier while building a smooth relationship with their clients.
🧮 Bookkeeping: Provide a Bookkeeping solution that saves our clients time while ensuring control over their accounting requirements (e.g. receipts, vat, accounting records).
🤔 What you can expect
• Work in a fast-paced environment with a strong focus on quality
• Build and improve features used by 350K+ clients across Europe
• Learn and grow from other team members through expert coaching and mentorship
• Collaborate with other teams on tech challenges, spec reviews, brainstorming & problem-solving sessions
• Share knowledge among the whole tech and product team (internal and external conferences, weekly meetings, Tech Monthlies) and the community (articles, meetups…)
🤝 Your future Head of
Your Head of will be Guillaume, who is in charge of the Mobile team.
His background?
Coming from a Software Engineering background, Guillaume started to nurture his mobile practices +10 years ago. Over the past years, he worked in the music streaming industry and then on building a marketplace for homeowners and tradespeople for London-based startups before joining Qonto. After 6 months as an Android developer, he seized the opportunity to build and lead the mobile team.
What does he bring to the team?
Together with the Mobile leads, Guillaume continuously improves the team's operating system to reduce waste, reach top quality in our product and grow team members towards proficiency.
🏅About You
• Experience: You already have experience as a mobile engineer with a background in the Android development lifecycle.
• Mastery: You have development experience in Android and a good understanding of the Android SDK.
• Problem solver: You are a pragmatic and solution-oriented engineer interested in delivering value.
• Make an impact: You want to build a product that is used by thousands of users, in a fast-growing environment.
• Best practices: You work in an organized manner with high test coverage and other best practices.
• Curiosity: You are a curious and open-minded developer.
• Team player: You have good communication skills, you know how to work within a team and you can easily work with non-technical colleagues.
• Languages: You are fluent in English.
If you read this far and feel like this could be a great opportunity for you, please don't self-reject and just hit the button "Apply"!
Questions and answers about the offer
D'autres offres de Dev Mobile
Ces offres peuvent vous intéresser !
Qonto

CDI

Milan

Télétravail total possible