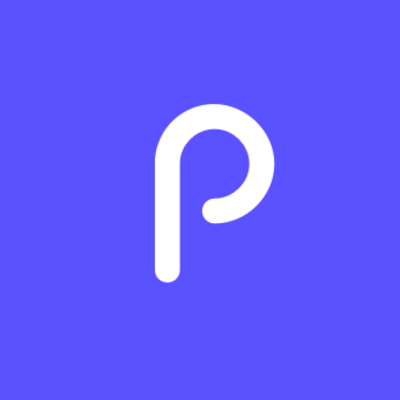 Papernest
Product Designer (H/F) - CDI - Paris
Expérience :
Non spécifié
Cette offre a été pourvue !
Who are they?
We are papernest
Our ambition? To be the one and only platform to manage all the subscriptions with one single click.
Since our launch in 2015 we haven't stopped growing: we are now more than 900 employees, 1 million users, and we work in 5 European markets and have offices in Paris, Reims, Barcelona and Warsaw. We are proud to be part of the top 120 French tech startups for the third year in a row and we are convinced that all great success comes first and foremost from a great team.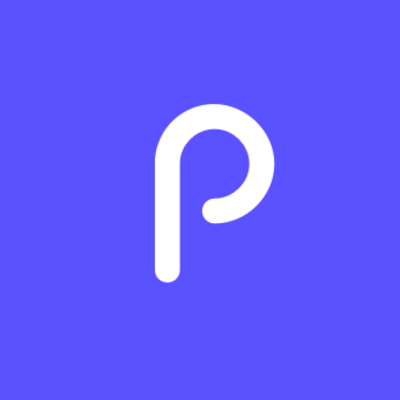 Let's go!
Rencontrez Clara, Recruteuse tech - produit
Job description
Working at papernest: definition.
Some people will mention the ambitious challenges, others the incomparable team spirit, or even the lively work atmosphere, perhaps all of them. One thing is for sure: we never get bored. What drives us: setting our next challenges, overcoming obstacles one by one and surpassing our goals. How do we do this? By choosing long-term success over short-term convenience; by valuing the efforts of each one and by offering our employees the opportunity to improve and develop themselves.
As you have understood, things move fast here. We're looking for talent who will contribute to our growth today and, above all, who are ready for tomorrow's feats.
But what exactly is papernest?
It is THE solution that revolutionizes the management of your contracts and subscriptions. To move all your arrangements with you, save money on your housing bills, and optimize your daily subscriptions. All this is for free in a few minutes, online or over the phone.
Eight years after our launch in 2015 in Paris, more than 1,5 millions users in France, Spain and Italy, a growth from 2 to 900 employees, the opening of 3 new offices in Reims, Barcelona and Warsaw, we are now at a turning point in our growth with the upcoming launching of thrilling projects.
And, as with us "never 3 without 4", we are proud, for the fourth consecutive year, to be part of the FrenchTech 120.
Are you ready to join the adventure ?


⚡️As a Product Designer, you will:
As a Product Designer, you will be working with squads to deliver value to our users and reach company objectives. You will partner with the Product Management team to discover our users' needs through research, and prototype solutions. You will ensure implementation with engineers thanks to clean mockups, detailed specs and continuous guidance.
Design products participating in all phases of product development lifecycle, from initial exploration and definition through to shipping.
Partner with product managers, engineers and data analysts to make product and design decisions informed by user research, market trends and business goals.
Assist engineers in shipping high-quality experiences with detailed design specs, design review and regular communication.
Collaborate with broader design team to share feedback, maintain our design systems and brand consistency, elevate overall product quality and design execution.
Build empathy with our users and their pain points by conducting regular user research initiatives.
To meet this mission you have a huge experience in:
Presenting your work to product managers, engineers, business partners and incorporate their feedback into an iterative process.
Helping your team discover the right products by creating prototypes at all levels of fidelity and constantly evaluating which tool will allow testing hypotheses faster.
Shipping real value to our users by supporting your team with detailed design specs, continuous guidance and quality assurance.
Engaging in user research initiatives using quantitative or qualitative methods and evaluate the usability of design solutions with testing.
Designing interfaces mobile-first or even mobile-only (some of our products are mobile apps).
Maintaining a design system in sync with engineers and documentation of components.
Challenging the work of other designers in a positively constructive manner.
🔎 About you:
Have worked in a startup environment and show good knowledge of roles, workflows and designops. 
Are particularly good at crafting beautifully-branded, ease-to-use interfaces with design patterns forming simple, delightful user flows that take all edge cases into account. 
Are particularly good at discovering and delivering products that answer user needs and help reach business objectives thanks to your proven product thinking.
Are particularly good at communicating with the Tech team, writing clear design specs and ensuring proper implementation during the quality assurance phase.
Have experience in user research and testing. Speak fluent or nearly-fluent English.
💜What we offer:
By joining papernest you will benefit from a package consisting of:
Stock options (BSPCE)

Bonus on OKR
Alan Mutual Insurance, for an ultra simple and paperless management of health costs
Meal tickets with Swile
... and you will evolve in a working environment:

Flexible thanks to a remote friendly policy (2 days of home office per week)
Inclusive, everyone has their place at papernest, and with more than 46 different nationalities, it is not uncommon to start a sentence in English et de la finir en Français o en español ¡
Team oriented with regular events and team buildings
Exciting and challenging, where you will find the necessary resources to develop your career thanks to our internal mobility policy
Tasty : free breakfast every Tuesday and a connected Ideel Garden fridge for healthy and balanced lunches!
🌟Hiring process:
First qualification call with Clara, member of the TA team
A portfolio review

An interview with Valentin, our CPO
A product design case
An interview with our product team
If this is your challenge, don't miss it!
We look forward to meeting you, no matter your gender, race, age, religion, disability, or sexual orientation. Our selection processes and workplace are inclusive and adapted for everyone, diversity is an asset in our teams!
 
Ladies, we strongly encourage you to apply! Even if you feel that you do not meet all the criteria mentioned in this offer, please note that they are only indicative. Your application will be considered with great interest. Parity and diversity are an asset for our teams!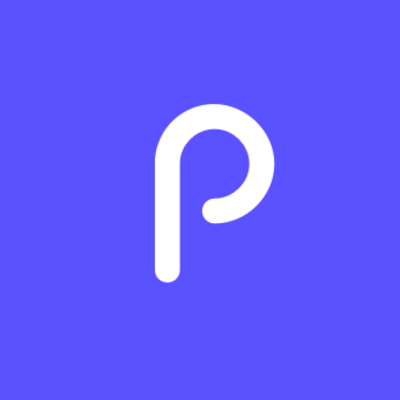 Papernest
Cette offre vous tente ?
Questions and answers about the job