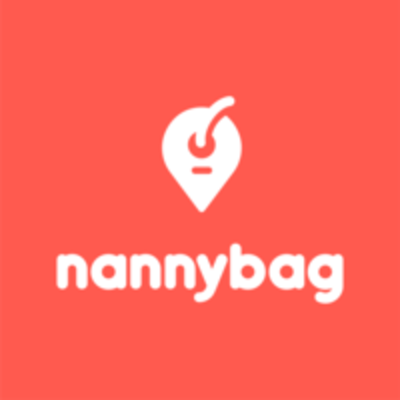 Nannybag
Business Developer USA (East Coast)
Saint-Ouen-Sur-Seine…
Voir plus
4
Télétravail total possible
Expérience :
Non spécifié
Who are they?
Depuis la création de Nannybag, notre équipe s'est donné une mission : libérer les voyageurs de leurs bagages afin de profiter pleinement de leur journée. Parce que nous sommes convaincus que des bagages ne doivent pas conditionner un voyage, nous avons développé des solutions qui facilitent l'expérience voyageur en toute sécurité et à moindre coût.
CONSIGNES À BAGAGES :
Avant un check-in, après un check ou tout simplement lors d'un transit de quelques heures ou plus, nos clients ont la possibilité de stocker leurs bagages parmi un large réseau d'hôtels, restaurants et boutiques partenaires, que nous appelons affectueusement « Nannies », proches des gares, stations de métro et lieux touristiques de leur choix.
Un service gagnant pour chaque partie prenante, puisqu'il permet à chaque Nanny de monétiser son espace vacant en gardant des bagages tout en générant plus de trafic dans son commerce pour réaliser des ventes additionnelles.
LIVRAISON DE BAGAGES :
Un pas de plus vers une expérience voyageur simplifiée ! Nous collectons bagages, colis, équipement sportif et instruments de musique au domicile des voyageurs et les acheminons vers l'adresse de leur choix. Ils n'ont plus qu'à voyager les mains et l'esprit libres !
Aujourd'hui leader mondial du stockage temporaire de bagages, Nannybag compte à son actif : + de 10 000 partenaires implantés dans 40 pays et 500 villes à travers le monde, + d'1 million de bagages stockés et des partenariats avec des leaders du tourisme et du transport : AccorHotels, Air France, FlixBus, Louvre Hotels Group, Mail Boxes Etc, UPS Store et bien d'autres.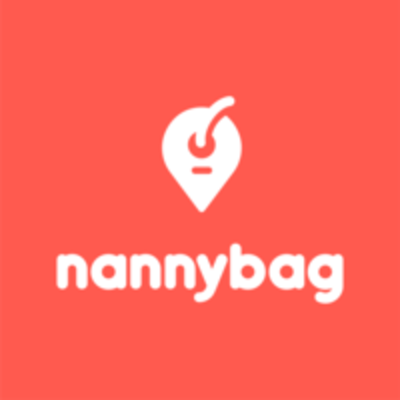 Let's go!

Job description
Nannybag is the world's largest collaborative luggage storage network. Since our beginning in 2016, our team has been on a mission to free travelers from their luggage so they can fully enjoy their day. Our customers can store their luggage among an extensive collaborative network of hotels, restaurants, and partner shops, which we affectionately call "Nannies" (+10,000 partners located in 40 countries and 500 cities worldwide).
This avoids the hassle of walking around the city with unwanted bulky luggage. Once they use Nannybag, travelers from all over the world get to make the most of their stay, 100% hands-free!
Mission description
Your role as a business developer / Country Launcher will put you in charge of the expansion of Nannybag in your country. You'll have to:
Build a Sales Strategy

Define your city's key areas to find new partners

Identify and visit local shops, bars, cafes, and hotels to introduce the Nannybag service

Communicate our value proposition and unique features

Sign and onboard new partners on our platform
Cities to develop: NYC Boston Washington Miami Chicago
You'll be part of an international and pluricultural work environment, working with business developers worldwide. Weekly follow-ups will be conducted with our Head of Expansion to ensure the proper development of the mission.
Preferred experience
Requirements
This role is key to our expansion. We are looking for outstanding individuals that will make our community of partners skyrockets.
Excellent communication and interpersonal skills
Negotiation skills and the ability to close deals

Self-starter, independent, and determined in all the challenges you undertake

Fluent in the language of the country you are applying to (+ english or french)
Recruitment process
Interview with Head Of Expansion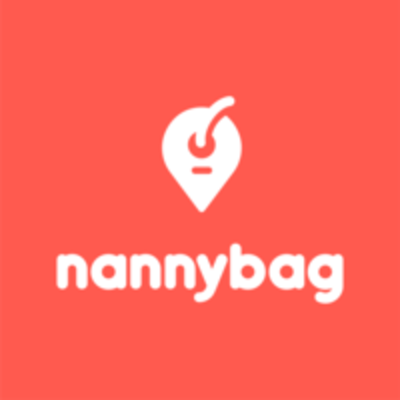 Nannybag
Cette offre vous tente ?
Questions and answers about the job