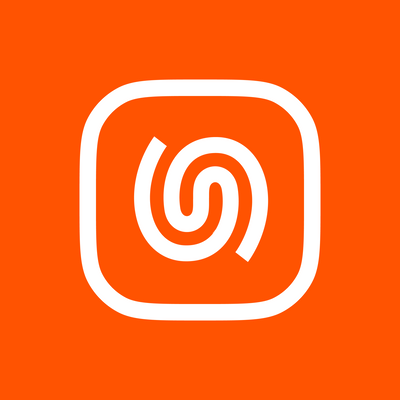 MWM
Social Media Assistant - Internship (Phase)
Expérience :
Non spécifié
Who are they?
MWM is a leading technology company that develops in-house tech to power over 50 apps that help people unlock their creative potential. With more than 500 million downloads worldwide, MWM has gained recognition as a promising French start-up and has been named as one of the next 100 Tech Unicorns in Europe.
If you are driven to make a difference and want to be part of a team that is constantly striving for technical excellence, MWM may be the perfect fit for you. At MWM, you will have the opportunity to contribute to technological innovations and create apps that are used by millions of people worldwide. You will be in charge of your own projects and have the chance to design the next big hits, like edjing. Join us and be part of a team that is dedicated to pushing the boundaries of what is possible.
Leader in creative apps
50 million euros raised in March 2020
A profitable scale-up
500 million downloads
50+ apps to unlock creativity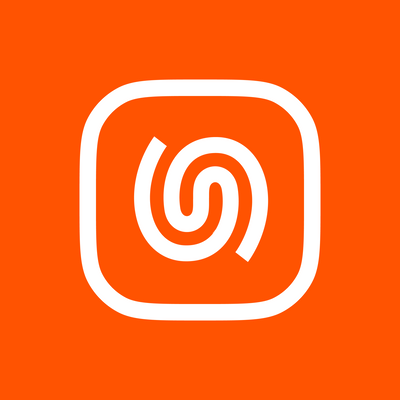 Let's go!
Rencontrez Jean-Baptiste, Fondateur et CEO
Job description
WHO ARE WE?
We're Phase, a subsidiary of MWM, focusing on professional hardware products for DJs.
In full swing since the launch of our latest DJ product, we are looking for a full-time intern for 6 months to support our communication team on the social media part.
Launched in April 2019, our product Phase has revolutionized the DJing industry by offering DJs a new way to mix. An innovation developed 100% in-house by our engineering team, which has won over tens of thousands of DJs worldwide.
Phase is now marketed in over 180 countries and used daily in the biggest clubs and music festivals! #phasedj
 
INTERNSHIP SUMMARY
At Phase, social media is at the heart of our marketing strategy.
You will be working in a vast and exciting environment with an audience of more than 200K professional DJs around the world and create exciting social media content for our current and future products.


POSITION DESCRIPTION
Part of the Marketing team, you will work on hands-on projects related to Social media management. You will have the chance to learn among other things:


Planning, scheduling, curating, and posting DJ-related content on our social media platforms

Writing highly relevant posts using copywriting frameworks to achieve specific goals
Moderating comments and replying to our community
Monitoring and reporting social media metrics
Finding new content and opportunities by keeping an eye on the DJ industry and social media trends.
 
PREFERRED QUALIFICATIONS:
You are in Master II or finishing your studies in Marketing or Communication
You are passionate about social media, and you know how the main platforms work (Instagram, Facebook, TikTok, LinkedIn, etc)
Excellent written and oral communication skills in English (all of our social media assets are written in English)

You're passionate about music and/or DJing
Good understanding of French is preferred as the majority of the team are French
RECRUITMENT PROCESS 
➤ 30-min Introduction call in English with our Communication Manager Karolina
➤ 1-hour Live or online interview with our Communication Team members Camille & Karolina
➤ 1-hour Live interview with our Management team Cédric and Jean-Baptiste

Position to be filled: as soon as possible
Status: Full-time 6 months internship (possibility of extension to CDI)
Salary: 1000€ / month + Tickets Resto + 50% Pass Navigo
Location: Boulogne-Billancourt

Questions and answers about the job
D'autres offres de Community Management / Social Media
Ces offres peuvent vous intéresser !
Voir toutes les offres