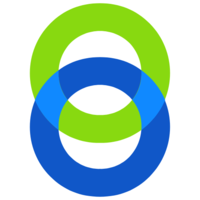 Metroscope
CCGT Modeling Engineer Intern
Stage

 

(6 mois)

Paris

Bac +4
La tribu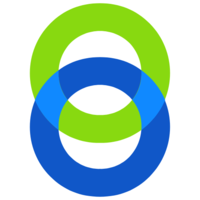 Metroscope
Le poste
CCGT Modeling Engineer Intern
Stage

 

(6 mois)

Paris

Bac +4
À propos
Metroscope helps industry players operate their assets in a sober way. We believe in efficient, local and conscious industry. We leverage AI to fight waste, pollution and uncertainty, turning industry into a force for progress, innovation and sustainability.
Our AI is installed on more than 60 industrial assets already and detected more than 2TWh of energy losses last year, in Europe and North America.
Metroscope is a member of the EDF Group
Descriptif du poste
The operation team has successfully experienced Metroscope software on a Combine Cycle Gas Turbine (CCGT), limited to the main circuits perimeter (Gas turbine, HRSG and steam turbine).
The goal of the internship is to extend Metroscope solution to the cooling towers.
Once introduced to Metroscope solution and tools for modeling industrial installations, you will :
Realize a bibliography study about the state of the art in modelling cooling towers (0D/1D approach)
Identify available sensors from the chosen customer process to experiment modelling
Experiment different modelling approaches, apply to a real case
Model potential failures
Integrate your cooling tower model to overall power plant model and replay the historic
Evaluate the benefits brought by your work
You will work on a real usecase from one of our customers. The cooling tower in question is a forced draft humid cooling tower, with a discharging capacity about 300MWth.
The tools that you will use for this work include Modelica (and the use of our internal modeling library) and Python (for calibration and result analysis).
Profil recherché
You are currently in an engineer school and are looking for a 6 month end-of-study internship
You have some prior experience with modeling, ideally with Modelica or Python
You have some basis in data science and statistics
You are interested in the energy sector, and in studying in details industrial processes
You are dynamic, autonomous and want to work in a small team
Découvrez l'équipe
Ce contenu est bloqué
Le cookie Youtube est obligatoire pour voir ce contenu
Questions et réponses sur l'offre
Ajouter aux favoris

Partager sur Twitter

Partager sur Facebook

Partager sur Linkedin