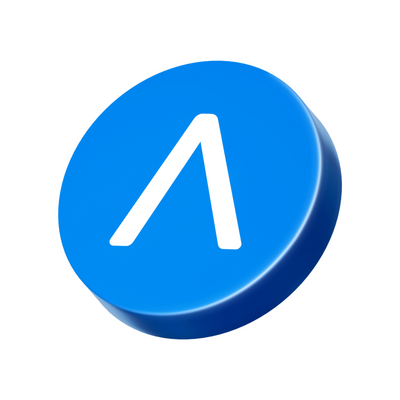 Let's go!
Rencontrez Alison, Head of Compliance & Internal Control
Job description
With 7 million users and an impressive 5,000 new customers joining our ranks every day, Lydia aims to become one of Europe's leading financial services organisations in financial services.
Founded in 2013, Lydia has been recognised as one of France's most promising start-ups through its inclusion into the "Next 40" ranking. Having attained unicorn status in 2021, we now have plans to accelerate our European deployment while continuing to offer additional innovative solutions.
From top-security contactless mobile payment to a wide array of app-based services, Lydia puts people at the centre of the digital banking experience.

As part of KYC/B and access user experience team, you will be in charge of creating, improving and maintaining services for end-users (Lydia's users or teammates) based on data manipulation and machine learning.
What you will do :
- Build at scale (and deploy) machine learning services for different topics, particularly : development of in-house Optical Character Recognition (OCR) tools for reading identity documents, development of face matching algorithms for user identityverification & development of Machine Learning models (clustering type) to improve customer knowledge.
- Research, develop and test new methodologies to tackle our technical issues and publish article in international conferences and workshops.
Oh and by the way, some our stack today :
Storage and Processing: Big Query / MariaDB
Transformation: Airflow
BI and Vizualisation : Grafana & Metabase
Product Analytics Tool: Amplitude
Cloud : GCP 
You are in the right place if :
- You hold a Master's degree in Data Science or Engineering from a top-tier institution;
- You have had an experience in a data scientist position
- You are proficient in python, SQL and have experience on the full life-cycle of a machine learning project
- You have between 1 year and 5 years experience
- You are curious, autonomous and like to dig into the data to find powerful insights in your models
- You are fluent in French & English, both orally and in writing

Nice to have :

- You have already worked on computer vision algorithms (like convolutional neural networks)
- You have worked and released projects on GCP and notably APIs.
Recruitment Process :
- Initial interview by phone with the Recruitment Team.
- Fit interview at Lydia with the Vertical Lead Manager.
- Technical Case Study.
- Second round of interviews with one of our Data Scientist 
At Lydia, we believe that diversity is a strength. Diversity is part of our culture and identity. We want to create an inclusive culture where all forms of diversity are seen as a real value to the company. Lydia is therefore proud to be an Equal Employment Opportunity employer. We do not discriminate based upon race, religion, colour, national origin, sex, sexual orientation, gender identity, gender expression, physical characteristics, age, status as an individual with a disability, or other applicable legally protected characteristics.
Questions and answers about the job