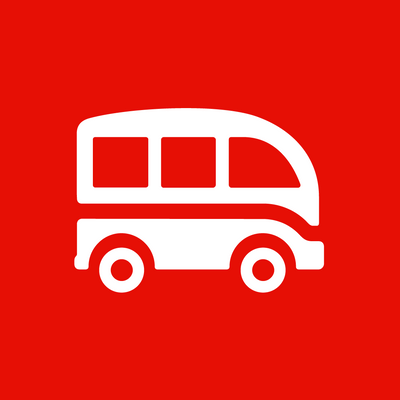 Le Wagon
Growth Marketing Manager, Product Deployment
Télétravail total possible
Cette offre a été pourvue !
Who are they?
Le Wagon is the global leader in immersive tech training. Our mission is to equip people from all backgrounds with the tech skills necessary to accelerate their careers. We also help companies become more data-driven by leveraging their data and unlocking their employees' potential through intensive corporate training.
Founded in Paris in 2013, Le Wagon now has campuses in 40+ cities across 25 countries, including global tech hubs such as Berlin, London, Tokyo, Shanghai, Singapore, and São Paulo. Most importantly, Le Wagon is a community of 19,000+ graduates from all walks of life, including career changers, digital nomads, and entrepreneurs who have created 180+ tech startups and raised $862M+ to date.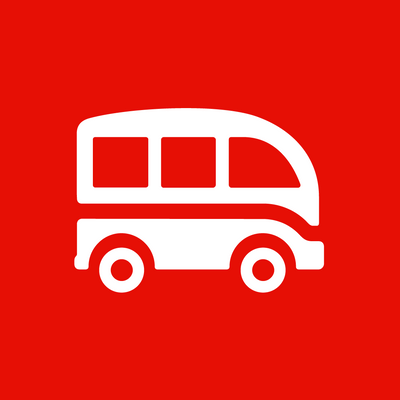 Let's go!

Job description
We are seeking an experienced Growth Marketing Manager to join our team and lead the international deployment of our new products and formats.
As a Growth Marketing Manager, you will be responsible for:
Developing and implementing marketing initiatives to grow our online courses.

Supervising the large-scale deployment of online courses and new products.

Identifying optimization opportunities in process and marketing initiatives.

Monitoring the performance of key initiatives.
Additionally, you will be responsible for the marketing of our products in regions and countries where we do not have physical campuses.
You will work closely with our:
Regional Marketing Managers to ensure they understand and execute the deployment playbooks properly.

Growth Marketing Manager New Product who is in charge of our new product's Go-To-Market to iterate on her launch playbook.

Brand Team that is in charge of all creative assets production to coordinate marketing assets localization, such as the website, emails, ads, and creatives.
This is an exciting opportunity to be part of a company that is changing the EdTech industry.
Main Key Performance Indicators (KPIs):
Leads and Applications

Conversion rates for leads and applications

Customer acquisition cost (CAC)

Time to scale a new offer (from 1 to 100)
Responsibilities
To grow our online courses, you will develop and implement marketing initiatives by:
Collaborating with our VP Online to define OKRs and implement a digital acquisition strategy for online courses.

Creating and executing targeted campaigns (PR, Paid Marketing, etc.) in collaboration with our Brand Team by producing or refining existing content according to persona.

Designing and deploying email marketing campaigns to qualify, nurture and convert leads to online learners and students.

Managing the marketing budget allocated to our online courses.
As a supervisor for the large-scale deployment of new courses and online format, your responsibilities include:
Executing the playbook created during the Go-To-Market phase, on a defined scope, to identify areas for improvement and iterate on it.

Coordinating the localization of marketing assets, such as the website, emails, ads, and creative assets in collaboration with our Brand team to ensure that all assets are translated and localized appropriately for each market while maintaining brand consistency.

Sharing a comprehensive and actionable playbook for each region, and ensuring its compliance.
Monitor and analyze the performance by:
Tracking regional KPIs such as online leads & applications volume, CPL & CAC.

Analyzing website and campaign performance to identify optimization opportunities.
Own marketing improvement on identified optimization opportunities by:
Conducting regular reviews and assessments of the playbook, relying on Regional Marketing Leads feedback and needs to identify areas for improvement and iterate on it accordingly.

Creating more assets, additional landing pages and a better content to re-deploy or improve performance and brand.
---
Main Projects and achievements for the first three months:
Own deployment initiatives and performance for Online Courses.

Share a comprehensive and actionable playbook regarding Skill Courses & the Data Analytics Bootcamp.

Deliver a deployment monitoring dashboard to provide each region with the most appropriate support possible.
Preferred experience
3+ years of experience in growth marketing or related field. Experience in international marketing is a plus.

Proven track record of successfully managing large-scale marketing campaigns. You should be able to demonstrate a deep understanding of marketing principles and have experience in developing and executing successful campaigns across multiple channels.

Strong analytical skills and attention to detail. You should be comfortable working with data and able to use it to make informed decisions.

Excellent communication and collaboration skills. You should be able to work effectively with cross-functional teams, manage stakeholders, and communicate complex ideas in a clear and concise manner.
Recruitment process
Screening Call

Zoom or In-Person Deep Dive interview with our Director of Growth

Case study

Zoom or In-Person Case study presentation to our Director of Growth, VP Online & Acquisition Lead

Zoom or In-Person meeting with Growth Team members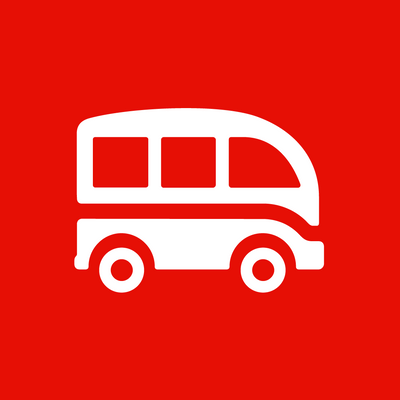 Le Wagon
Cette offre vous tente ?
Questions and answers about the job