L'entreprise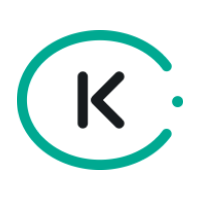 Kiwi.com
Logiciels, Tourisme

Entre 250 et 2000 salariés
Le poste
QA Engineering Lead for Fintech
Cette offre a été pourvue !
Who are they?
Kiwi.com is an online travel agency that developed its own algorithm for finding flight tickets. Their mission is to move people from any A to any B anywhere in the world, affordably and conveniently. They are achieving this by creating virtual interlining, by combining flights, trains and buses, in their search.
Kiwi.com was founded in 2012 in Brno, the Czech Republic and today they're called a young scale-up. They even got awarded by Forbes that they are the most successful Czech startup! Today, Kiwi.com is counting more than a thousand employees in their core offices and they have offices in Brno and Prague (the Czech Republic), Bratislava (Slovakia), London (UK) and Barcelona (Spain).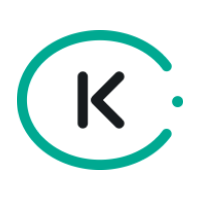 Visit the profile
Meet Petra Vaškových, Chief Product Officer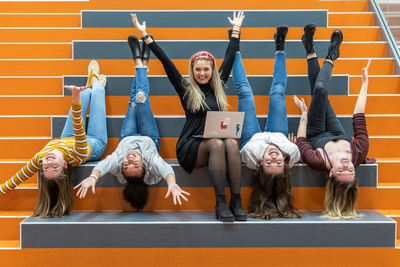 Meet Helena Torres, Head of Travel Content Acquisition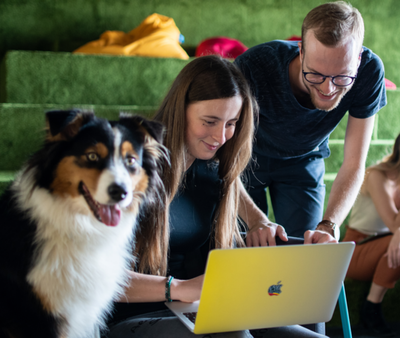 Meet Lenny McCullie, VP of Vendor Management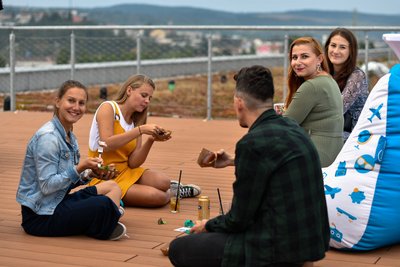 Job description
Your mission is to lead a Fintech QA team and serve as a central point of contact team-wide. You are a coordinator of business needs and technical capabilities contained in your team. You augment your reports, help them grow and prosper. You make decisions that impact the features of your reports and yourself, removing blockers where needed.
Key Responsibilities:
You are responsible that your team delivers high-quality work.
You maintain a strong relationship with your reports, assuming responsibility for their personal development in technical and soft skills.
You are responsible for the general well-being of all team members.
You action their concerns to the best of your ability, escalating when required.
You determine the hiring requirements and promotion plans of your team. You participate in the hiring process.
You help your team prioritize the incoming requests, distributing work amongst team members, and assuring that their tasks are well defined and productive.
You help your team members make technical decisions and involve technical experts when these decisions involve higher scopes. You share your technical expertise regularly.
You are involved in QA tribe-wide decisions and help to create goals, strategy and plan for your team.
You will manage up to 3 QA Engineers at any given time, including performance reviews and personal development plans
Other must have qualities:
Strong experience of testing high performance, high availability production systems
Proven experience delivering and managing test automation projects
Understanding of Agile methodologies, including Scrum, Kanban
Experience with Python testing frameworks
Experience with performance testing tools - Locust, JMeter
Assist the QA Manager in the identification of process improvements
Excellent English communication skills, both written and verbal
Ability to identify and communicate any project risks in advance, identifying solutions to mitigate them
University degree (IT, technical or business background)
Ato build strong relationships with senior stakeholders
Salary starting from 2 200 EUR gross depending on relevant experience and skill
We offer you
•The opportunity to join our Phantom Stock scheme.•We also enjoy benefits, such as meal vouchers, 25 days vacation, sick days, Multisport card, Employee Assistance Program.•Flight vouchers to celebrate your kiwi anniversaries.•We give our employees a freedom to choose between the environment of work from home and our modern office located in Zuckermandel where you can enjoy sleeping spots, chillout zones, free refreshments, parking for car/bicycle/motorbike.•The latest version of Hardware from Apple or Microsoft based on your preferences.•Relocation package (including visa transfer support).•We offer unlimited contracts within a forward-thinking and ambitious company.•Dogs, kids, and parties are welcome in our offices.  
Interested? Join us and hack the traditional ways of travel! 
Kiwi.com is proud to be an equal opportunity workplace and employer. We review applications for employment without regard to their race, colour, religion, sex, sexual orientation, gender identity, national origin, ancestry, citizenship, age, uniformed services, genetic information, physical or mental disability, medical condition, marital status, or any other basis prohibited by law. Throughout the recruitment process and for some time after it's finished, we're going to process your Personal Data. You can find all the necessary information in our Privacy Policy available at:
https://jobs.kiwi.com/recruitment-privacy-policy/
.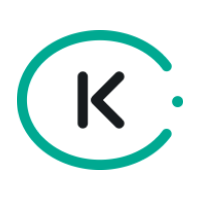 Kiwi.com
Cette offre vous tente ?
Questions and answers about the offer
Partager sur Linkedin

Partager sur Facebook

Partager sur Twitter