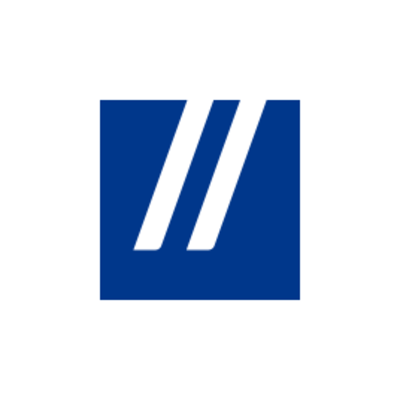 Infopro Digital
Head of product
Éducation :
Bac +5 / Master
Qui sont-ils ?
Infopro Digital group are recruiting for a Head of product on a permanent basis to join its entity called Red on line.
Red On line offers a regulatory monitoring and compliance solution to support and facilitate the consideration of EHS (environment health, and safety) and sustainable development in more than 85 countries.
Our services are used by more than 2,000 organizations in various sectors (energy, food, chemicals, pharmaceuticals, aerospace, automotive, etc.). We support organizations on a daily basis in their HSE risk management and their ISO 14001, ISO 50001 and ISO 45001 certification process.
With several teams working together (lawyers, engineers, marketing, product, sales), Red-on-line evolves in an international context to offer solutions adapted to its clients.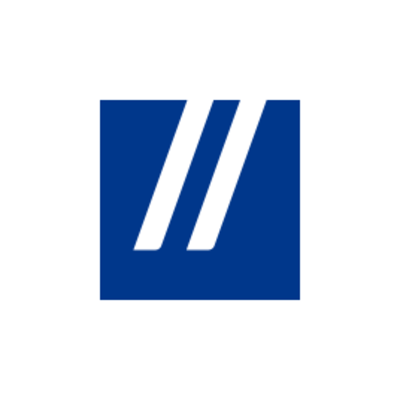 Découvrez Infopro Digital
J'y vais !
Rencontrez Mégane, Responsable Développement RH
Descriptif du poste
Key tasks and responsibilities
As a key member of the Product and Innovation team, you will help on the expansion of existing and new products for both France and international markets for EHS solutions
You will focus on :
- Managing the PO / PM teams in charge of defining, designing and the development process for all our global products including the cost / budget aspects
- Manage the entire product life cycle for the various Red-on-line products and solutions.
- Coordinate and work with our Head of Content Production, Sales and Delivery leaders in our other locations to ensure the full availability and value of our solutions
- Liaise and coordinate with the Head of IT and Software Development who handle the development of the products and solutions
- Understand the challenges of the various stakeholders in the EHS space: legal compliance, EHS risk management, Sustainable reporting for each vertical. Anticipate their digital needs and use of data to enhance their customer's digital experience
- Manage the innovation part of our solutions for today and tomorrow's EHS needs
I - Your targets:
1/ Manage the design, development cycle of digital products for our EHS Solutions
- Enable team leads to define and to deliver product roadmaps
- Monitor and manage your budget for the teams and the creation / development of the products and solutions
- Actively search and deploy new ways of creating, interpreting, developing and enriching products and solutions as well as leverage the usage of our content in our solutions and products evolution
- Prioritize the input from the various stakeholders to maintain long term and short-term product roadmaps
- Leading the way for projects defining the next version of our solutions and products for the EHS space, both Make and Build scenarios
- Ensure Business Cases and Plans are leading the non-technical aspects of the overall production planning
- Develop the team leaders and managers within your organization
- Actively participate in communication around the product and solutions roadmaps to internal and external stakeholders (management, other areas within the division, customers, partners)
2/ Innovation
- Ensure inclusion of innovation within the teams to ensure future proof and innovative solutions in the competitive industry we are in
- Participate, organize, and share innovation sessions with internal and external stakeholders
Profil recherché
Requirements
The role of Head of product within the Infopro Digital group is for you if you have :
- Educational Background in Engineering (University level or equivalent) or related that has allowed you to gain Product Management leadership experience
- At least 8-10 years of experience managing international digital products creation & delivery teams with product creation and IT solutions as a focus
- Several years of experience in Agile product & solutions management and/or development teams (direct or indirect)
-Experience managing multi-site international teams
- Fluent in English and at least one other main European language
- If possible: experience within - or in close cooperation with - the EHS space
- Curious, proactive, capacity to dig in details, looking for new ways to approach problems
- Diplomatic, and where needed showing patience
- Knowing how to help others to evolve and develop themselves, where needed pointing them in the right directions
- Well organised
With more than 300 jobs, Infopro Digital offers many career opportunities.
Within the group, you will have the chance to work with multidisciplinary teams on exciting projects.
If you have the will and determination to succeed in a dynamic environment, then don't hesitate to apply!
Learn more about us
Infopro Digital is a B2B group specializing in information and technology. With a presence in 18 countries, the group has 4,000 employees of 55 nationalities.

Infopro Digital connects professional communities.

Our brands are leaders in the five key economic sectors: construction and public sector, automotive, industry, risk & insurance, and retail.

With our solutions, decision makers make informed decisions and companies develop their business and performance in a sustainable way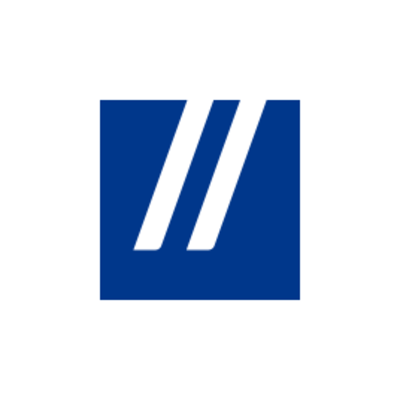 Infopro Digital
Cette offre vous tente ?
Questions et réponses sur l'offre