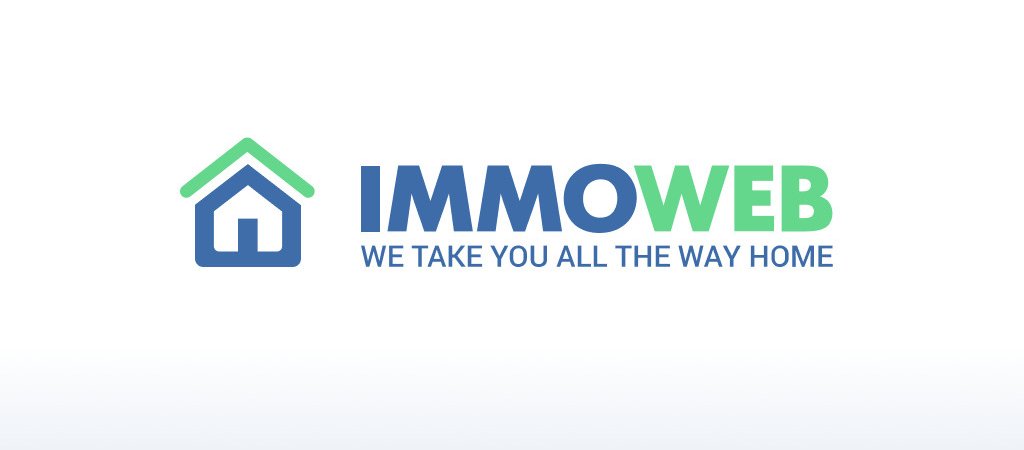 Immoweb
Application mobile, Immobilier commercial, Immobilier particulier, SaaS / Cloud Services
Immoweb is the premier online property portal in Belgium, a trusted name for over two decades in facilitating the homeownership dreams of its users.
Our mission at Immoweb is simple: provide an intuitive, efficient platform for those looking to buy, sell, or rent properties. With a vast array of listings tailored to the specific needs of our users, we strive to answer every question and ease every concern related to real estate ventures.
Serving millions every month, Immoweb stands out as Belgium's go-to brand for initiating and navigating property projects.
What they are looking for
Joining Immoweb means being part of a dynamic tech-forward team, nestled within the wider Axel Springer family in Europe.
We foster a project-oriented corporate culture, where initiative, versatility, creativity, and adaptability shine bright in a supportive startup atmosphere.
There's no 'ideal profile' here - instead, we celebrate the diversity of our team, ranging from young enthusiasts to experienced professionals from various backgrounds.
Team members are encouraged to push their boundaries, but always within a collaborative spirit: High standards, mutual support, collective joy, and a culture of camaraderie.
Beyond technical prowess, it's the "soft skills" and unconventional profiles that truly set us apart. Team spirit and humility are non-negotiable traits at Immoweb.
Whether you're a Tech Guru, Skilled Salesperson, or Digital Marketing Whiz, you are welcome in the expansive Immoweb family!
👉Onboarding: Tailored integration pathway to help you settle in swiftly. Customized training sessions + internal sales coaching.
👉Updates: Monthly all-hands meetings & in-house seminars for knowledge sharing and time management.
👉Internal Climate: Regular evaluations to measure team satisfaction and growth.
👉Work Environment: Flexible work arrangements, partnerships with local childcare centers, weekly deliveries of organic fruits, and wellness sessions including yoga and Pilates.
👉Collaborations: Various community initiatives and partnerships with local NGOs.
👉Ambiance: Company events in some of Belgium's most iconic venues.
Questions et réponses sur Immoweb