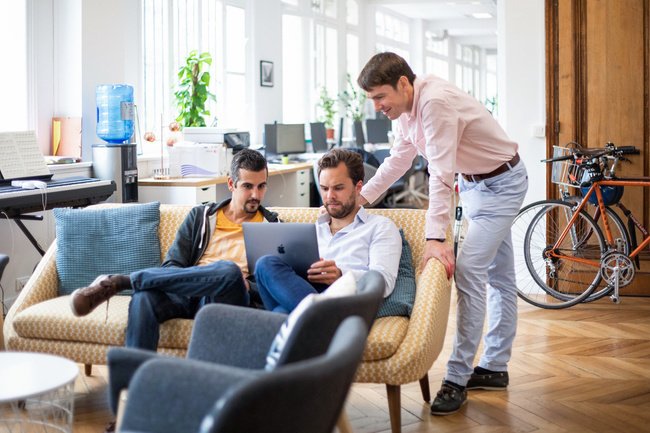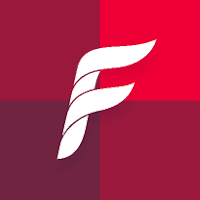 Forest Admin
Technical Marketing
CDI

 

Télétravail total possible

> 2 ans
L'entreprise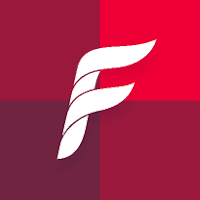 Forest Admin
IT / Digital, SaaS / Cloud Services

Entre 15 et 50 salariés
Le poste
Technical Marketing
CDI

 

Télétravail total possible

> 2 ans
Who are they?
Forest has been designed to help developers save time and provide business teams with a scalable tool tailored to their operations. At Forest Admin, we've developed an "admin panel framework" allowing any web-based projects to skip all the design, development and maintenance of their app's back office.
Technically speaking, Forest Admin creates an admin API hosted by the client and deploys a cloud-based related admin panel UI. To build such a tool we re-thought the typical SaaS architecture in order not to require access to the client's data, thereby introducing a new paradigm in the SaaS world!
We're currently onboarding more and more fast-growing companies (ex. Qonto, Heetch, Shadow…) at an incredible pace and we want to keep accelerating our expansion. All apps (web, mobile, etc.) require an admin panel, which means we can impact virtually … all web-powered businesses!
As our Technical Marketing Manager you will be joining our Growth Squad, composed of ambitious people with complementary marketing skillsets and a shared obsession to grow the business! In this role, you will be responsible for creating the right content and run relevant initiatives to capture the interest of the developer community. Our ambition is to make Forest Admin a reference in its category for developers, by bringing them the most value for the least efforts possible at each interaction they have with our brand.
Job description
RESPONSIBILITIES
As our Technical Marketing specialist you will be in charge of the following:
Creating in-depth content (articles, blogs, videos…) for tech communities
Organizing and hosting webinars, live coding sessions
Raising awareness on Forest Admin product among a Tech audience
Supporting with content strategy activities
Preferred experience
YOU WILL HAVE
A first experience as a developer (We are flexible about the programming langage, but have a preference for Node.js / Javascript frameworks)
An experience building products or PoCs by implementing various APIs would be really appreciated
Curiosity and strong interest in Tech topics : you always stay on track with the cutting-edge technologies
A passion to share knowledge and information through different communication channels, and especially writing technical content (articles, posts, blogs…)
Excellent communication skills in English (our work language!)
LEARN MORE
Why you should apply?Hiring is a two-way street
Learn more about our cultureThe Lumberjacks' Code of Honor
Recruitment process
Interview with our Head of Marketing
Interview with our CFO, who leads recruitment activities
Case study followed by debrief interview with the Team
Interview with our CEO
Ref checks & offer communication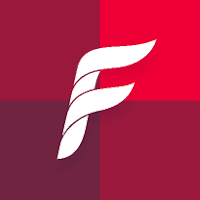 Forest Admin
Cette offre vous tente ?
Questions and answers about the offer
Ajouter aux favoris

Partager sur Linkedin

Partager sur Facebook

Partager sur Twitter
D'autres offres de Marketing
Ces offres peuvent vous intéresser !
Printemps

CDI

Paris - 9ème Arrondissement

Printemps

CDI

Paris - 9ème Arrondissement
Voir toutes les offres