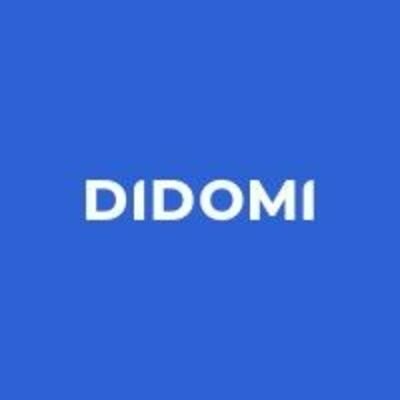 Didomi
Customer Success Manager
Who are they?
Didomi helps organizations implement great Privacy User Experiences that respect choices and give people control over their data.
Our Global Privacy UX Solutions are designed to solve today's data privacy challenges, such as multi-regulation consent management, privacy governance, and the need to provide self-service user privacy journeys, supercharged by flexible integrations, high-grade security standards, and premium support services.
Thousands of companies work with Didomi to collect billions of consent and preference data points, monitor vendor and tracker activity, reduce compliance risk, and engage their users with highly personalized, privacy-first experiences that build trust and loyalty.
Find out more at www.didomi.io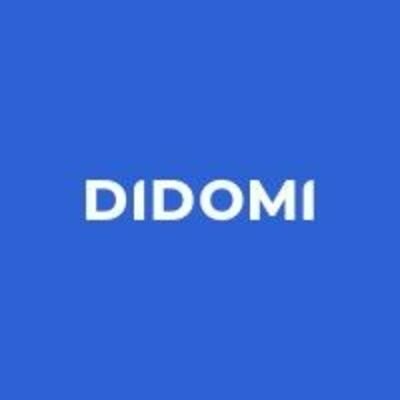 Let's go!

Job description
We are currently looking for a Customer Success Manager.
Responsibilities
Develop and nurture a portfolio of clients
Be a real growth driver through upselling
Prevent and minimise churn
Maintain a high NPS
Develop strong relationships with users and decision makers on a daily basis
Contribute to the direct development of our product by relaying customer feedback to the technical and product teams
Create and write content (guides, articles ..)
Gather customer testimonial & feedback in an intelligent way
Qualifications
3 years of higher education
Successful experience in CSM in at least one SaaS company
Excellent level of English and French (no need to bluff, we will test it ;) )
You are very ambitious and curious
You like to take initiatives and improve the processes
You have very good oral and written communication skills
Knowledge of Adtech or a legal background is a plus
Spanish or German is an advantage
Questions and answers about the job