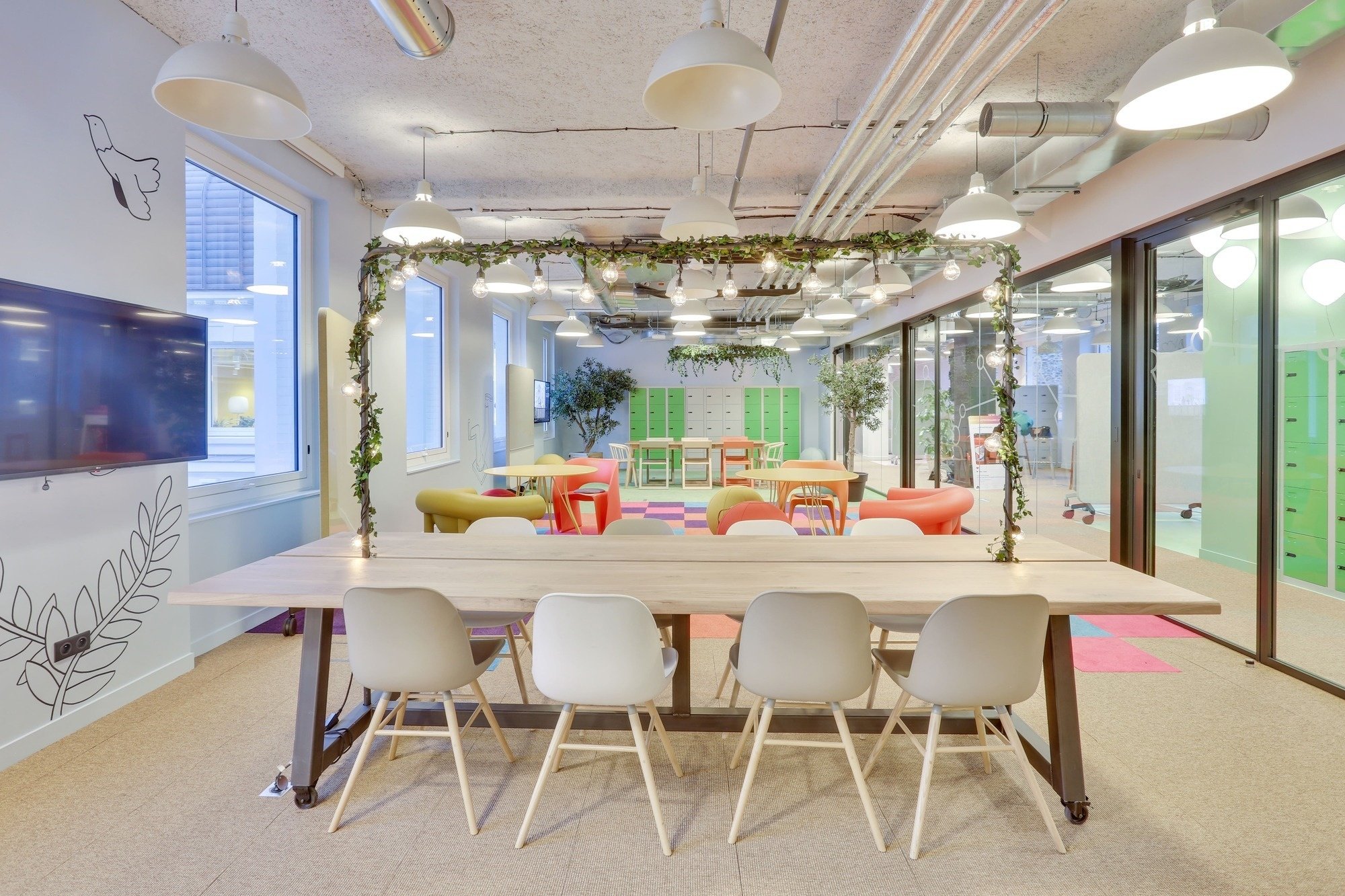 Contentsquare
SaaS / Cloud Services

Paris, Barcelona, Bruxelles, London, Madrid, Milano, Munich, New York City, San Francisco, Singapour, Tel Aviv
Learn more about Contentsquare
Data Analyst
Un Data Scientist va développer des outils à l'aide de méthodes statistiques et mathématiques et ces outils vont être utilisés par les Data Analyst...
Contentsquare is a global SaaS technology company that empowers brands to build better digital experiences for all. They're on a mission to give every team (data, marketing, product…) the ability to measure how their actions affect the user experience across website, mobile and app. Not to brag but… they have been recognized by Gartner as one of the four most innovative e-commerce technologies in the world, and featured in Wired Magazine as one of Europe's hottest startups.
Contentsquare has 8 main offices across the world (Paris, NYC, London, Tel Aviv, Munich, Tokyo, Singapore & San Francisco) with 750+ clients globally including many accounts from the global Fortune 100. They've been experiencing tremendous growth as their team has grown from ~300 to over 1000+ employees globally, and raised a $500M Series E funding in May 2021, the biggest total VC funding ever for a French start-up!
They can tell you that this growth is not going to stop here as they are anticipating to hire 1,500+ positions globally within the next few years and are looking for talented people like you - unique, ambitious, and enthusiastic - to join them and help them continue to innovate and improve user experience. Come join the #CSquad family!
What they are looking for
Contentsquare are looking for ambitious people who are eager to go fast and far. The world of experience analytics is constantly evolving, so creativity is key — new ideas and fresh vision are highly valued, and everyone is encouraged to challenge the status quo. At Contentsquare, you'll learn that nothing is impossible ("when there is a will, there is a way").
Contentsquare pride themselves on attracting the best talent from all over the world, and nurture a truly global company vision and culture with many international career opportunities. Fluency in English is essential!
Uniqueness is embedded in their DNA as one of their core values, and they welcome everyone to apply to their positions.
Joining Contentsquare means becoming part of a talented and ambitious international team. Data Analysts, UX Designers, Marketers, Developers... it's a tight-knit company where everybody is united by a shared vision and a desire to succeed.
Life at Contentsquare is fun, energetic, and very much focused on innovation — from happy hours to yoga classes, the Hackathon to the unforgettable global annual team building, their work hard play hard attitude makes Contentsquare an exciting adventure to be part of. No matter which office you join, you'll be sure to get a warm welcome.
✅ Their mission is focused on empowering everyone to create better experiences for all in the digital world. ✅ They invest in their employees through career development & opportunities, social events, philanthropic activities, and competitive benefits. ✅ They get to collaborate with and learn from smart and creative people around the globe.
Questions et réponses sur Contentsquare