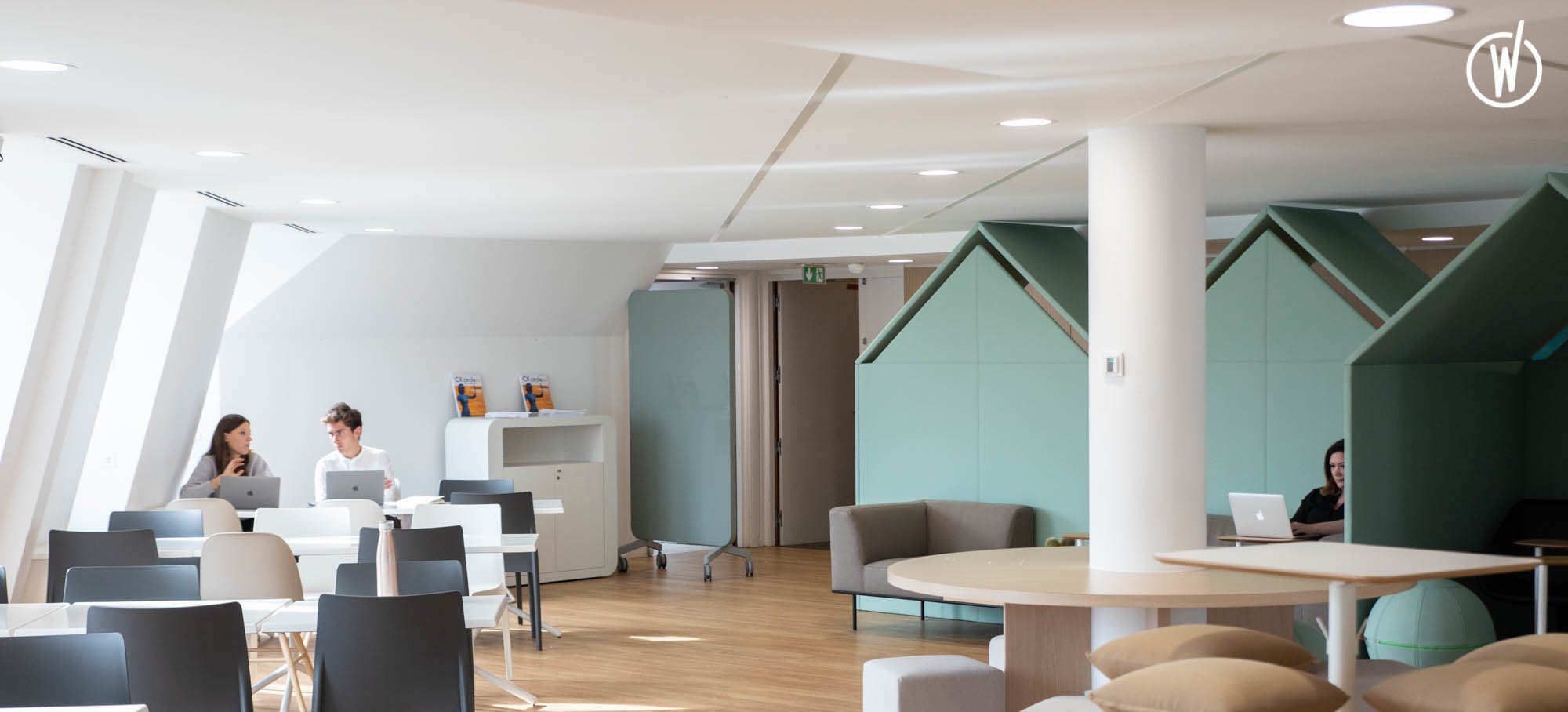 Contentsquare
SaaS / Cloud Services

Paris, Bruxelles, London, Milano, Munich, New York City, San Francisco, Singapour, Tel Aviv
Learn more about Contentsquare
Data Analyst
Un Data Scientist va développer des outils à l'aide de méthodes statistiques et mathématiques et ces outils vont être utilisés par les Data Analyst...
Contentsquare is an experience analytics platform which tracks and visualises billions of digital behaviours, delivering intelligent recommendations that everyone can use to grow revenue, increase loyalty and fuel innovation. We're on a mission to give every team the ability to measure how their actions affect the user experience across website, mobile and app.
We work with 600+ clients globally including Unilever, L'Occitane, GoPro, Hertz, Avon and Club Med to empower their teams with behavioural insight.
Since 2016, we have experienced 150% YOY growth and raised $120M in venture capital to accelerate our international expansion and market leadership.
With offices in Paris, London, New York, San Francisco, Munich, and Tel Aviv, Contentsquare is a dynamic, collaborative, and truly global environment with ambitious challenges, strong values, and an exciting vision and culture.
What they are looking for
Contentsquare are looking for ambitious people who are eager to go fast and far. The world of experience analytics is constantly evolving, so creativity is key — new ideas and fresh vision are highly valued, and everyone is encouraged to challenge the status quo. At Contentsquare, you'll learn that nothing is impossible.
Contentsquare pride themselves on attracting the best talent from all over the world, and nurture a truly global company vision and culture with many international career opportunities. Fluency in English is essential!
Joining Contentsquare means becoming part of a talented and ambitious international team. Data Analysts, UX Designers, Marketers, Developers... it's a tight-knit company where everybody is united by a shared vision and a desire to succeed.
Life at Contentsquare is fun, energetic, and very much focused on innovation — from happy hours to yoga classes, the Hackathon to the unforgettable global annual team building, their work hard play hard attitude makes Contentsquare an exciting adventure to be part of. No matter which office you join, you'll be sure to get a warm welcome.
Questions et réponses sur Contentsquare