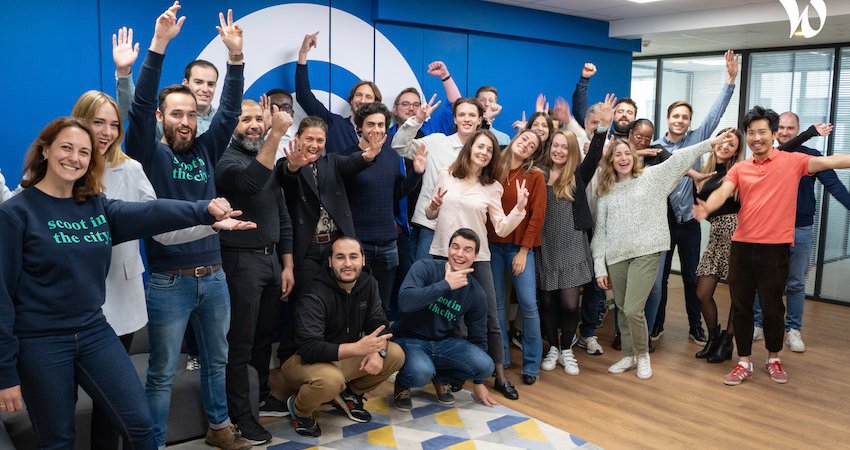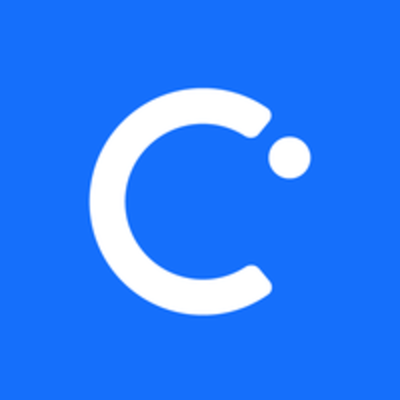 Cityscoot
Senior Product Manager / Product Owner
Salaire entre 55K € et 70K €
Télétravail ponctuel autorisé
Cette offre a été pourvue !
Who are they?
Cityscoot is transforming the city's mobility.
Launched in 2016 in Paris as the first free-floating electric mopeds service. With more than 7000 mopeds in Paris, Nice, Bordeaux and Milan, hundreds of thousands of users have adopted this amazing mobility option in the city. Today Cityscoot continues to rapidly grow to serve its ambition: consolidate its leadership position in the shared moped European landscape.
With a product organisation being set up to support our growth and create differentiating and delightful experiences for our users, we are looking for an experienced Senior Product Manager Mobile for our mobile App, the main touchpoint with our customers.
Do you want to have an impact on the future of the city's mobility, the environment and the experience of hundreds of thousands of users in several countries? Then join us in this adventure!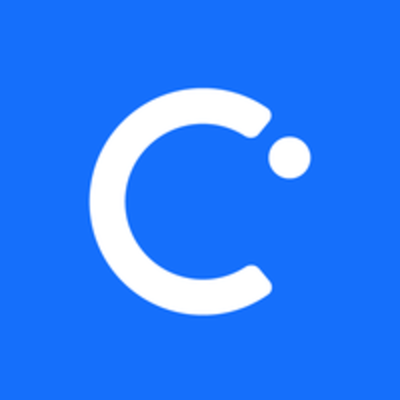 Let's go!
Rencontrez Bertrand, General Manager
Job description
Cityscoot is revolutionizing the city's mobility, having a positive impact on the environment and society, changing the way we own and move with a full electric shared moped service.
At cityscoot we integrate in-house the whole value chain, from the moped design (mechanics, electronics, battery…), operations (workshop, warehousing, battery swapping… all internal indefinite contracts CDI) and app developments (customer and employee apps and tools made in-house).
We are a tech-heavy company, with hardware at the heart of our service, served through a mobile and connected experience with our App (available on Android and iOS).
We are looking for the Cityscoot's app product manager. This is an amazing opportunity to truly own an outstanding product, used by hundreds of thousands of users in different countries, while having great autonomy in decisions and the future of your product. You will be a pillar in the newly-set product organisation, this is an individual contributor position, hands-on (Product Owner) with strategic responsibilities (Product Management) in a flat organisation reporting directly to the CPO.
You will truly own the whole product:
1. Product discovery and insights exploration
Supported by UX resources and members of the Data team, you will explore trends and users' needs through market and data analysis, UX research (quantitative and qualitative), modelling and mapping of experiences, analysing value proposition, prototyping and testing…
You will be able to use your creativity to test out your ideas with frugal and ingenious MVPs, set up A/B testing environments… Innovation will always be promoted.
2. Product strategy and roadmap
Based on the insights and learnings from research, metrics, your team, businesses… and aligned with the company's strategy, you will build and groom Cityscoot's App strategy and roadmap through sharted objectives and key results (OKR), directly working with the CPO and the rest of the product teams.
Ensure constant and timely communication with all stakeholders to ensure transparency and alignment of the product life cycle and roadmap.
3. Product delivery
Work hand in hand with UX designers, data scientists, engineering leads, businesses… to propose the best solutions to your customer's pain points and needs.
Turn your roadmap and dependencies with other products into a prioritized backlog, taking into account functional features but also technical evolutions and maintenance. You will be responsible for fully specifying the User Stories and functional requirements. You will work closely with the development team and lead dev to ship the best possible product in the shortest time to market. You have extensive experience working and setting up agile teams, you will have autonomy in deciding (with the rest of the team) your working agile framework (SCRUM, Kanban…).
Assisted by QA resources, you will define the acceptance criteria and ensure the quality of everything that is delivered by the team and the functional value perceived by our customer.
You will also set up, follow and manage your value and success KPIs and metrics of the product and any feature that is developed.
4. Acculturation and training
As a senior role, you will help your fellow junior colleagues in the product positions grow and learn from your best practices and know-how. Sharing and helping each other is a core value of this role, and you will have a coaching role in the product organisation.
Benefits
Outstanding working atmosphere, young and dynamic team members
Office located in the lively neighborhood of Ternes (5min walk from Arc de Triomphe).
Remote working is possible and very flexible at Cityscoot
Enjoy 25 days holiday per year (plus all bank holidays) + up to 11 days of RTT
Private Health Insurance (Mutuelle)
Restaurant compensation (ticket restaurant)
30% discount on cityscoot rentals
Have a big impact on the global energy transition. Be part of the new mobility revolution, in a game changing, environmentally positive and rapidly growing company
Salary based on seniority/experience
At Cityscoot we embrace diversity. We are committed to creating an inclusive and supportive work environment. We firmly believe that a variety of backgrounds & perspectives make our team stronger and brings our product closer to the customer.
As an Equal Opportunity Employer, we make all employment decisions without regard to age, national origin, race, ethnicity, religion, creed, gender, sexual orientation, disability, veteran status, or any other characteristic protected by law.
Preferred experience
6-8 years of experience as Product Management or Product Owner with a focus on building world class scalable digital products and mobile apps.
Customer-obsessed, eager to perform user research and transform customer needs and trends into actionable product evolutions and product vision.
Experience working in delivery agile teams (experience with one or several agile frameworks) and ensuring the agile mindset. You are an expert declining roadmaps and writing down Epics, User Stories and Acceptance Criteria.
Strong user experience/design sensibility while knowledgeable on technical issues and requirements, emerging technologies.
Extensive experience using tools such as Jira (backlog and ticketing), Confluence (documentation)…
Excellent organizational skills, analytic capabilities, and attention to detail. Data oriented (metrics and KPIs) focusing on value.
The working language is french and most of your users are french, you should master this language perfectly (native or bilingual). But you also have italian users (and probably more european nationalities in the coming years!), professional-level in English is also essential. Any other language is welcomed.
This position is based in Paris, and while remote working is possible, in practice it will not exceed 1 or 2 days per week since you will need to be close to your users, other product teams and business teams (either in HQ, operations sites or on the street with users).
Ideally, you have experience working and setting up a QA approach to ensure quality and delivery cadence.
Ideally, you have worked with React Native, hardware-based and IoT products in the past.
Recruitment process
first screening based on CV and potential cover letter to assess fit with requirements
quick call with a product team member
interview with a Product Manager
interview with our mobile App's tech lead
interview with CPO
final check with HR and offer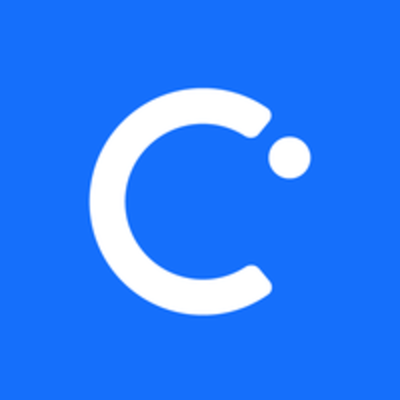 Cityscoot
Cette offre vous tente ?
Questions and answers about the job