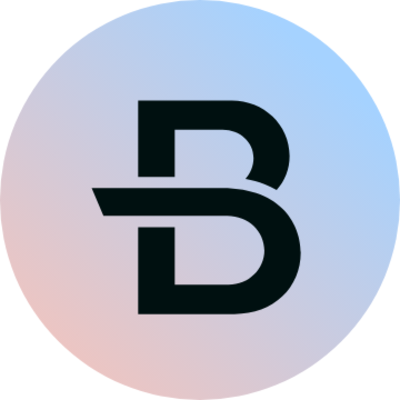 Beev
Fullstack Developer - Internship
Paris…
Voir plus
2
Télétravail ponctuel autorisé
Éducation :
Bac +5 / Master
Cette offre a été pourvue !
Who are they?
Transport is responsible for 29% of gas emissions in France in 2020. Electric cars are a major solution to tackle this problem but finding your next electric car is a very painful process if you're a company or a regular consumer. Beev is an all in 1 platform that helps you transition to the electric vehicle : find your next electric car and charging station at the best price.
If you've already tried to buy an electric car, you may know the pain of having to figure it out all by yourself and not finding any information. It's a poor experience and many people give up their project. Beev is a company that aims to create a seamless and reassuring experience for everyone who needs an electric car.
Thanks to Beev, you don't have to waste your time comparing offers and finding ways to charge your car. We'll help you:
Find your next electric car
Finance your electric car
Ensure and maintain it
Find your charging station
The company was created at the end of 2019 by Solal and Chanez who worked in the automotive industry for years. We're a team of 40 passionate people who believe that every vehicle crossed in the street should be electric. Our ambition is simple: Transform the French and European car fleet into electric vehicles.
We're supported by leading names in the automotive industry and major startup programs and we aim to become Europe's first EV platform. And guess what? the best is yet to come!
Our values
🌍 Environment
We only have one planet. We're creating an alternative for consumers to have less impact on the environment. We are on a mission for the democratization of the ecological impact.
⚡ Bold
If you joins us, you are an ambitious person who want to make a difference in the world. We're on a mission to disrupt the way we consume.
🙌 Ownership
Because we expect the best from the people working at Beev, we want them to feel completely committed to the results of their actions. Acting and being accountable for the results of your actions and taking the initiative to bring about positive results.
🔗 Commitment
We are committed to our team. We believe engagement and consistency are the only way to achieve our goals and prosper together. "Without commitment, you don't start, without consistency, you'll never finish"
Job description
Mission
Within the Tech team, you are in charge of building our product to improve the user experience.
You'll help us build and scale our product. You'll be architecting, building and deploying new features on a weekly basis.
Challenge the existing product strategy to make sure we build the best customer experience
Design, implement and test new features.
Help structure the organization, processes and team tools, to provide fluidity, efficiency and quality
Our stack
Front: Bubble.io, Figma
Back: Javascript/NodeJS/ExpressJS, AWS lambda functions
Versioning: Github
Documentation: Notion, Miro
Cool stuff about working at Beev
Join a fast-growing startup in a stimulating environment and have a positive impact on the world
A dynamic and exciting environment
Offices at WeWork in the center of Paris and flexible remote policy
Meal vouchers (Swile)
Transportation (50%)
Events with the team
Off-site each year
Gymlib membership
A young ambitious team who wants to take over Europe and the world
The opportunity to build a product strategy
Preferred experience
Knowledge or experience working with Javascript/NodeJS. AWS lambda function is a plus.
Knowledge or experience working with HTML/CSS or best thing, knowledge of Bootstrap tool.
Experience with no-code tools and Bubble is a plus
Ability to think critically and solve problems with well-thought-out solutions that you can clearly explain with written documentation.
Experience with collaborating across multiple functional/technical teams to deliver a project. You are familiar with agile development process.
You continuously learn about the latest developments in technology thinking about how you could use it in the team.
'Can do' attitude with strong interpersonal and communication skills.
Fluency in French & English (must have).
Recruitment process
Resume and cover letter
1st interview: 30-minute introductory call
2nd interview: Coding test, Q&A
3rd interview: Physical meeting at WeWork and culture fit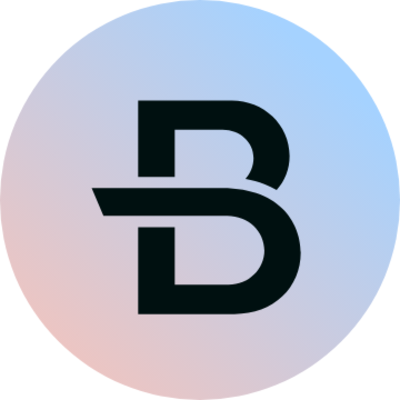 Beev
Cette offre vous tente ?
Questions and answers about the job