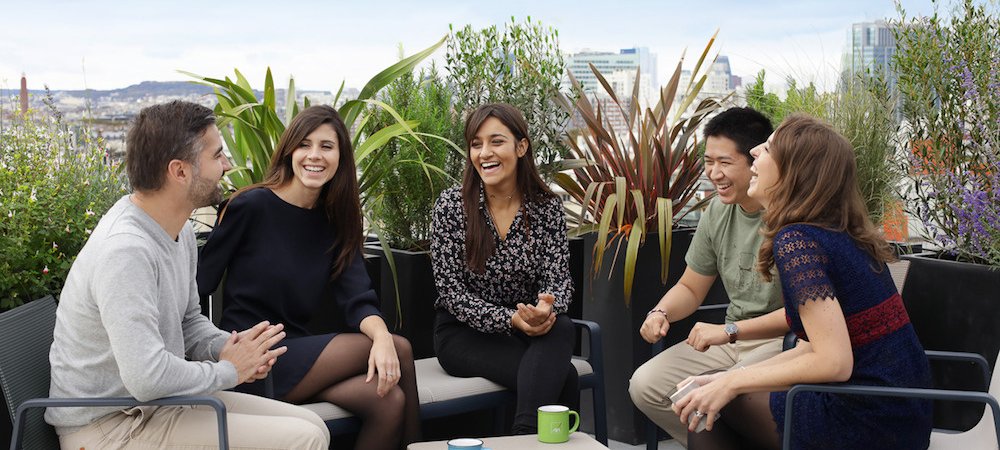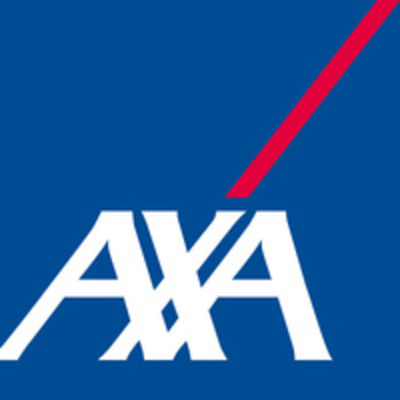 AXA
Internship in Group Financial Structure - (M/F) - 6 months
Expérience :
Non spécifié
Who are they?
Avec 6 000 recrutements par an en France rejoignez AXA, un leader mondial de l'assurance et de la gestion d'actifs.
Ils accompagnent plus de 93 millions de clients qui leurs font confiance pour leurs biens, leur famille, leurs collaborateurs, leur patrimoine ou les actifs de leur entreprise.
Chaque jour, ils agissent ensemble pour vous protéger en donnant à chacun les moyens de vivre une vie meilleure.
Un challenge qui donne le sourire !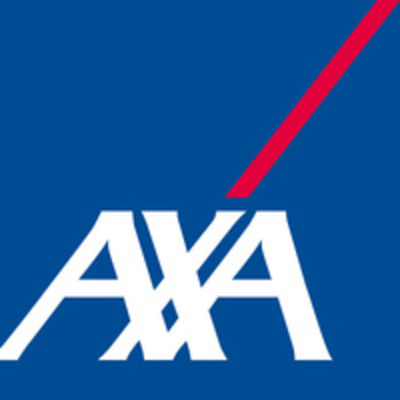 Let's go!

Job description
Our business, protection. We protect people, property and assets.
Our purpose, Act for Human Progress by protecting what matters.
Does this speak to you? Then come and join 149,000 future colleagues who are committed to our 95 million clients in 50 countries around the world every day.
Your work environment
The headquarters of the AXA Group (GIE AXA) brings together our corporate activities. It provides guidance and support to subsidiaries around the world, to ensure the coordination and monitoring of the Group's global strategy, the application of its standards, the consistency of commercial approaches and the sharing of best practices.
The headquarters gathers approximately 1000 employees and is distinguished by its strong international culture (45 nationalities), which makes it a rich and stimulating place to work.
 AXA is built around diversity and unity, which is why we are committed to promoting collective success through inclusion.
As a leading global insurer, capital and cash optimization is a key pillar of AXA Group's strategy. Growing cash-flows across the Group is one of five strategic priorities defined in the Driving Progress 2021-2023 plan, relying on in-force management, Group simplification and disciplined capital management.
Being responsible for the steering and management of the Group's financial resources (capital, debt, cash), the Group Corporate Finance & Treasury department (DCFG) plays a key role in the delivery of this ambition. This team of approx. 40 works together to understand and address the expectations of our stakeholders (shareholders, debtholders, local supervisors, business partners) regarding the level and form of our capital, its expected return and the most appropriate Group financial structure. It optimizes the sourcing, allocation and use of capital and cash across the Group in order to support AXA and its individual businesses in reaching their ambitions, including maintaining an attractive capital management policy for the Group's shareholders. It works to continuously grow cash generation from our operating units and increase cash remittance to the holding. Finally, it executes inorganic transactions to reallocate capital according to the Group's strategic priorities.
Within DCFG, the Group Financial Structure (GFS) team leads the work on two major dimensions:
Capital Management activities 

to optimize the use of capital by our operating entities and steer the Group's cash remittance in order to generate strong internal cash resources that can be redeployed according to the Group's priorities

Steering of the Group's financial structure and monitoring of the financial performance of AXA SA's financial activities arising from internal and external debts as well as derivatives hedging AXA SA's FX and IR exposures
Your job and daily missions:
The missions of the internship will cover the following areas:
Support the steering of the Group's cash remittance plan by ensuring that Group and entities' ambitions are met through the monitoring of future remittance delivery

Support various capital management processes supporting our cash ambitions: organizing the capital allocation process taking place with operating entities (timetable and instructions, consolidation of remittance trajectory, monitoring of the target, etc.)

Support the cash remittance STIC (Short Term Incentive Compensation) process (formula definition, target setting, monitoring of the achievement, etc.)

Contribute to the production, monitoring, and reporting of main financial KPIs allowing to measure the efficiency of the Group's capital strategy (e.g.: Remittance / local solvency position / alert and limit level over local solvency)

Support in ad-hoc analysis (e.g., internal reinsurance strategy / comparative assessment with our peers' performance)
Preferred experience
  Qualifications
Last year or gap year of Business School or Engineering School

Fluent English - daily professional use of English. French is a plus
 Technical/professional and soft skills
Excellent knowledge of Excel and Powerpoint

Financial skills

Analytical and synthesis skills

Knowledge of the basic functions of Bloomberg is a plus

knowledge of insurance business and concepts as well as regulatory environment (Solvency II) is a plus

Knowledge of accounting principles and financial statements is a plus

Communication skills, both written and oral

Strong motivation, autonomy, and rigor

Dynamic

Strong team-worker

Well organized

Capacity to deliver concrete proposals based on carried out analyses
Questions and answers about the job