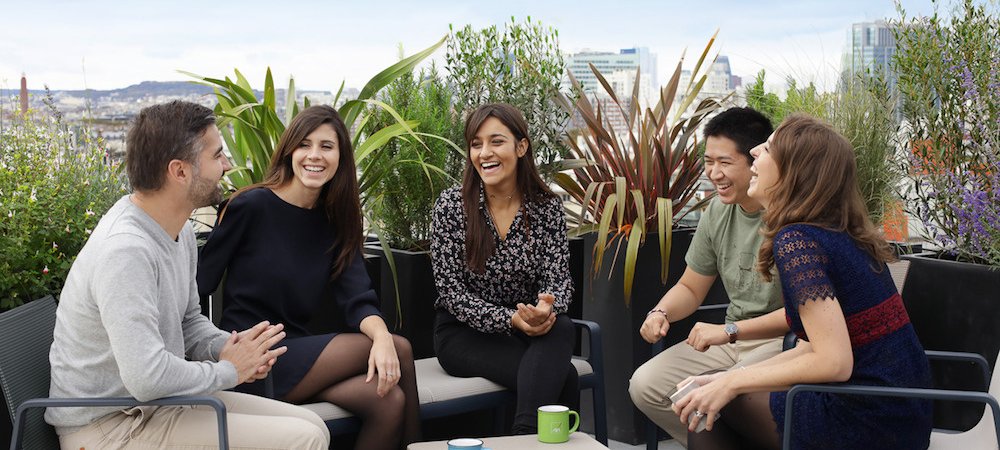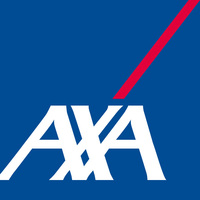 AXA
Corporate Finance Associate (F/M) - CDI - Paris/Madrid
L'entreprise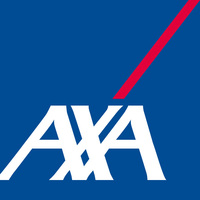 AXA
Banque, Assurance, FinTech / InsurTech

> 2000 salariés
Le poste
Corporate Finance Associate (F/M) - CDI - Paris/Madrid
Cette offre a été pourvue !
Who are they?
Avec 6 000 recrutements par an en France rejoignez AXA, un leader mondial de l'assurance et de la gestion d'actifs.
Ils accompagnent plus de 105 millions de clients qui leurs font confiance pour leurs biens, leur famille, leurs collaborateurs, leur patrimoine ou les actifs de leur entreprise.
Chaque jour, ils agissent ensemble pour vous protéger en donnant à chacun les moyens de vivre une vie meilleure.
Un challenge qui donne le sourire !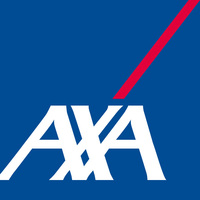 Visit the profile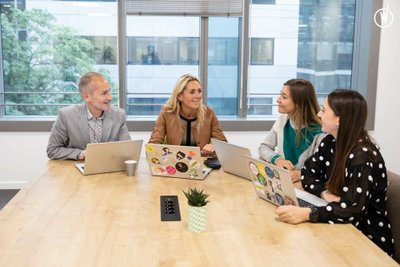 Rencontrez Xavier, Gérant de portefeuille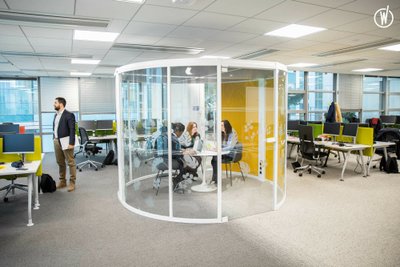 Rencontrez Sandra, Juriste Conseiller Protection Juridique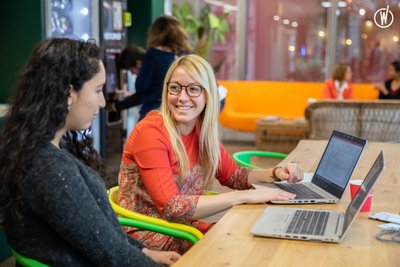 Job description
1. JOB PURPOSE
The Corporate Finance team within DCFG, organized in geographic areas, is in charge of two main areas of activities:
Coordinating and executing AXA Group's mergers and acquisitions (M&A) projects, also including review of disposals, greenfield projects, long-term distribution agreements, internal restructurings, etc. 

Coordinating the capital management activities which contribute to the delivery of €14bn cumulated remittance over 2021-2023. Cash generation has been defined as one of the key strategic priorities of the new Driving Progress 2023 plan
The Associate Corporate Finance, attached to an Area Manager, actively contributes to, and gradually takes the responsibility over the execution of M&A transactions and the monitoring of capital management activities, in liaison with the Group legal, financial and operational teams, as well as at times external consultants
2. DIMENSIONS
An M&A transaction contributes to accelerating the transformation strategy of the group (for example, the IPO and subsequent sell-downs of AXA Equitable Holdings that generated total net proceeds of $11bn)

M&A transaction stakeholders are very broad, incl. AXA internal teams (financial planning, legal, tax, operations, IT, etc.), and external consultants (financial, actuarial, tax, legal advisors, etc.). Project teams often surpass 25 individuals across various functions and in different countries

Capital management activities contribute to optimize the level of capital and remittance of a number of operating entities of AXA Group, including through reinsurance and in-force transactions, organizing the capital allocation meetings and discuss the performance and strategy of the entities in terms of capital management throughout the year

Each Corporate Finance project is specific to the scenario at hand (i.e., acquisition, disposal, reinsurance, etc.) and has its own cultural and people dimension  

Communication of recommendations to DCFG and AXA's top management, and day-to-day interactions with the entities, including their top management
3. CONTEXT & MAJOR CHALLENGES
This position, often exposed to complex situations and tight deadlines, has the following key challenges: 
Ability to quickly identify issues as they arise and solve them in an optimized manner 

Ability to demonstrate leadership skills and build trust with both internal & external teams with their own sometimes competing priorities, to achieve the common objective

Ability to deliver complex tasks under high time pressure and to make initiatives

Ability to handle high exposure on sensitive topics

Ability to grasp the technical and structuring requirements of a transaction, including financial, valuation, and operational aspects 

Ability to step back on business plans in a critical manner  

Ability to understand AXA's markets and competitor dynamics

Ability to communicate effectively and influence 
4. KEY ACCOUNTABILITIES
1. Financial & Strategic Analysis
Analyze AXA operating entities and potential targets and their economic and competitive environment

Preparation and review of business plans, financial analysis and valuation

Evaluation of tactical considerations on transaction structure, and impacts for AXA Group

Feasibility studies, analyses and implementation of structures to improve use of capital and balance sheet optimization
2. Project Management
Organize the capital allocation meetings on a biannual basis

Co-ordinate efforts of various internal stakeholders and external consultants on a given M&A or inforce project

Participate in the drafting / negotiation of contractual documents
3.    Communication
Explain the conclusions of the analysis to facilitate the decision-making process

Draft summary documents adapted to top management 

Explain objectives and constraints in order to achieve the desired outcome
Preferred experience
5. MAIN COMPETENCIES
Good quantitative and analytical skills

Knowledge of corporate finance

Knowledge of insurance as well as major concepts within actuarial science

Knowledge in accounting, taxation, law and regulation

Project management skills including the capability to handle several projects at once

Strong motivation, ability to work long hours  

Team spirit 

Ability to interact optimally with stakeholders of different seniority levels 

Synthetic spirit and good communication and presentation skills

Around 3 to 5 years of experience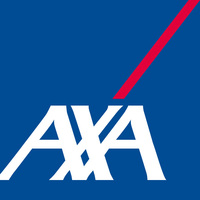 AXA
Cette offre vous tente ?
Questions and answers about the offer
Partager sur Linkedin

Partager sur Facebook

Partager sur Twitter