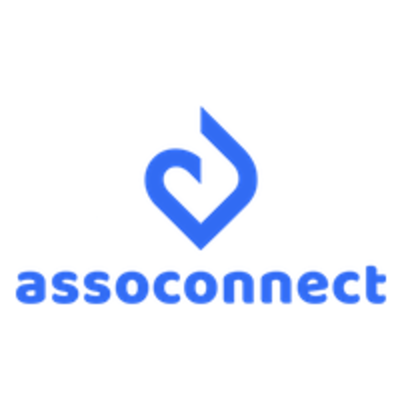 AssoConnect
Lead Data (M/F)
CDI

 

Début :

Télétravail ponctuel autorisé

Éducation :

Non spécifié

Expérience :

Non spécifié
L'entreprise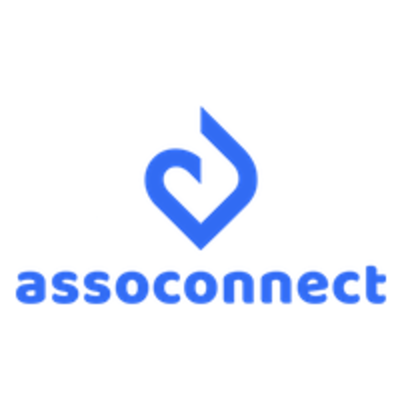 AssoConnect
Logiciels, Association

Entre 50 et 250 salariés
Le poste
Lead Data (M/F)
CDI

 

Début :

Télétravail ponctuel autorisé

Éducation :

Non spécifié

Expérience :

Non spécifié
Cette offre a été pourvue !
Who are they?
La mission d'AssoConnect ? Aider les associations à changer le monde !
AssoConnect est un logiciel tout-en-un pour répondre aux besoins des responsables associatifs. La gestion complète d'une association est chronophage et fastidieuse. Certaines tâches - comptabilité, gestion des adhésions, suivi des paiements, demandes de subventions - demandent des centaines d'heures de travail par an. Du temps en moins pour les projets associatifs.
Grâce à AssoConnect, les bénévoles ont davantage de temps à consacrer à leurs projets et disposent d'un outil complet, simple et intuitif pour développer leur association. AssoConnect accompagne aujourd'hui plus de 15 000 associations de tous secteurs dans leur gestion quotidienne.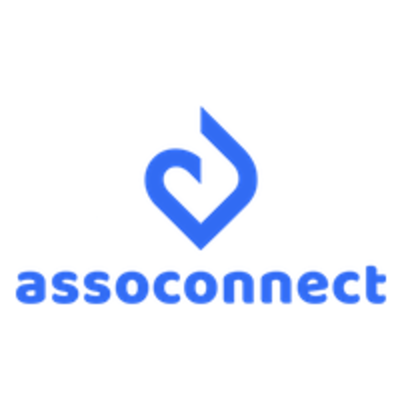 Visit the profile
Rencontrez Thomas Le Levier, Project Officer

Rencontrez Louise Columelli, Lead Data
Job description
CONTEXT : TECH FOR GOOD, SAAS, SOCIAL IMPACT
AssoConnect is a ScaleUp that transforms the way nonprofits are managed.
Already 10, 000 clients: Fédé Française de Basket, de Danse, de Triathlon, Fondation de la Croix Rouge, SOS Racisme, ESSEC Alumni, Sciences Po, la Fondation ENS, Générations Mouvement, etc.
Massive opportunity: 1.5M nonprofits, 3.5% of the GDP – more than agriculture and food processing together – 3rd employer – 2x more than construction industry - and global!
Iconic investors: we raised €9M with ISAI, XAnge and 15 top Business Angels (Pierre Valade, Cyril Vermeulen, Rodolphe Carle, Thibaud Elzière…)
Redefining a sector both in France and across borders: Our 2 year goal is to become a leader in France and in the U.S. with 100, 000 clients.
Rapid growth: From 40 to 80 employees, tripling the revenue each year: this is a fascinating phase.
WHY JOIN ASSOCONNECT?
Fast paced, continuous learning
We invest heavily in coaching, training and learning in general.
You will be coached both by your peers and the best external advisors.
Culture & Team spirit
We don't compromise on our values: Simplicity, Excellence, Kindness.
Impact
You will have the rare opportunity to work in a ScaleUp with a positive impact.
A new Data Team
We are building the Data Team with a clear goal: help everyone in the company take smarter & faster decisions by leveraging data.
With this in mind, you will work closely with our Head of Business Operations, the Engineering team, and the 3 Founders of the company. Your position will allow you to have a complete overview: from pure tech subjects to business matters.
It's a great opportunity to build everything from scratch, and be instrumental in the company's success.
MISSIONS
Data Engineering
Identify Business Problems & Goals and set-up the Data Engineering roadmap.
Taylor pragmatic solutions to answer business problems: specifications & requirements, vendor comparison & selection.
Build and maintain relevant data architecture (e.g. Data Lake) from scratch and source appropriate data to serve business needs
Integrate Third Party data: select appropriate connector, understand documentation, setup connections. Stack involves sourcing data notably from Hubspot, Intercom, Mixpanel, Livestorm, etc.
Manage connectors with our Business Intelligence platform (Tableau).
Data Science
Perform relevant data transformation to prepare business KPI
Conduct ad-hoc data analysis to extract intelligence in order to prioritize business actions.
Data Visualization
Build automated KPI Reporting in Tableau based on the existing Framework that is currently prepared with PowerPoint & Excel.
Assess areas of improvement with operational stakeholders before automating.
Own business KPI definition.
Prepare ad-hoc analysis for teams, Board, or any other relevant occasion.
Preferred experience
3+ years of experience, with at least some experience in software and data
Top engineering degree
You enjoy working on both Engineering & Business matters
You are proficient in data modelling, Python, SQL
You have a good understanding of Web environment and ideally, you have already developed or setup APIs
You are a great problem solver
You love working in fast-growing organizations, technology companies or startups
You share our values: simplicity, excellence, benevolence
You have a great sense of humour and ability to work while having fun
Your English level is good
Our Applicative Stack is PHP (Symfony), React.js, MySQL.
We expect you to recommend the most appropriate languages & technologies depending on the problems tackled.
Recruitment process
Recruiter Phone Interview
Technical Test
1h30 meeting with Head of Business Operations
1h meeting with CTO & CEO
Aperitif with the team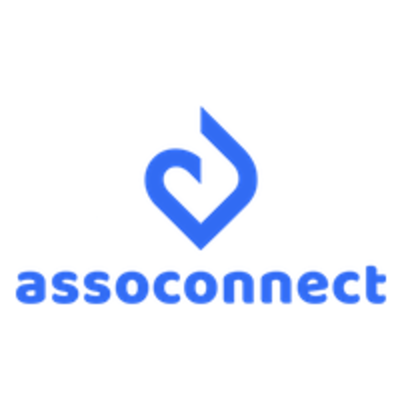 AssoConnect
Cette offre vous tente ?
Questions and answers about the offer
Partager sur Linkedin

Partager sur Facebook

Partager sur Twitter