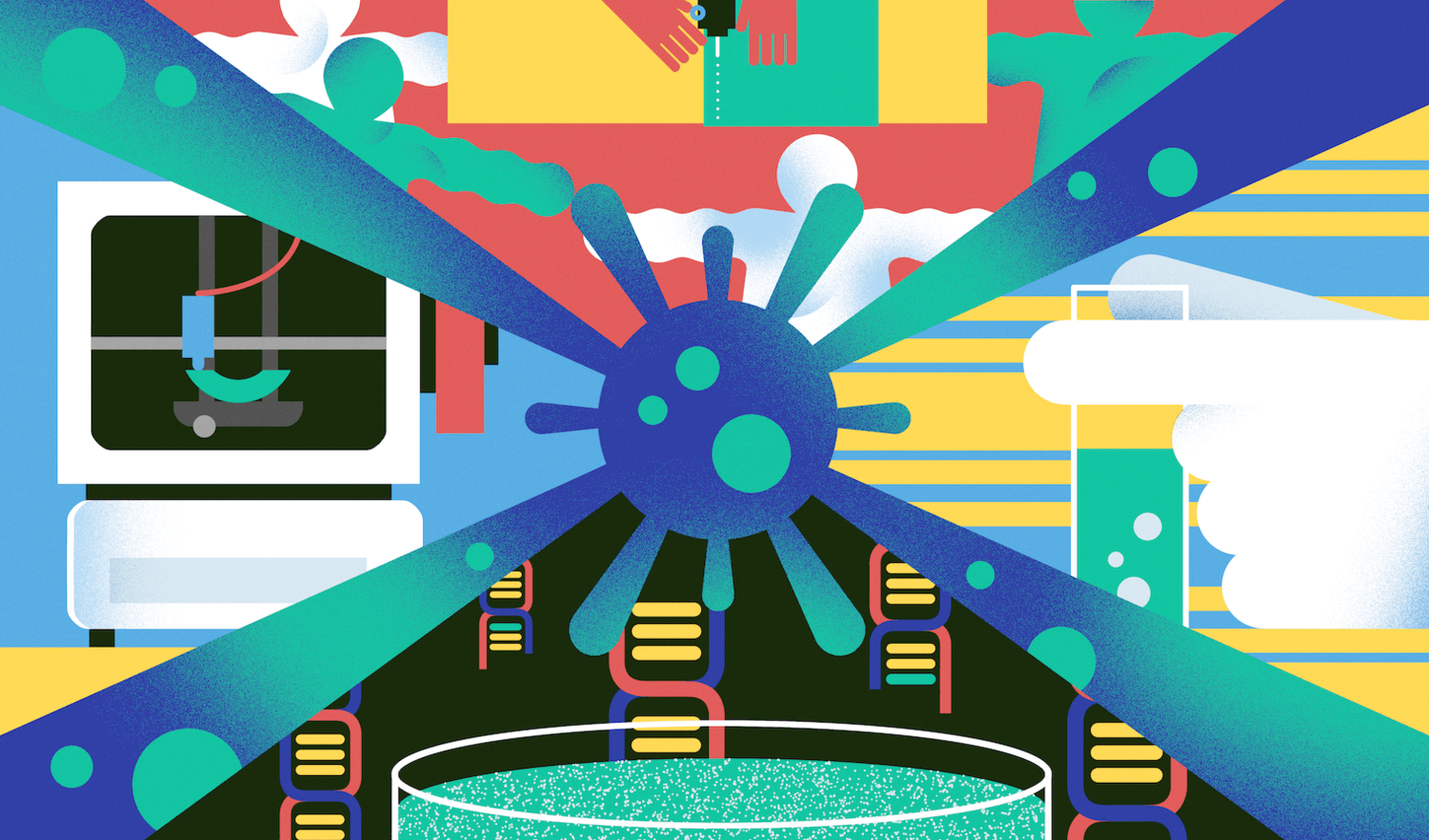 Why Scientists and Citizens are Turning to Open Science To Combat COVID-19
Ajouter aux favoris

Partager sur Twitter

Partager sur Facebook

Partager sur Linkedin
Coder stories
We can learn a lot by listening to the tales of those that have already paved a path and by meeting people who are willing to share their thoughts an…
Extending the Limits of CSS
Developers are increasingly finding new ways to extend the limits of CSS, proving that there's more to the language than just style.
How Python Became the Popular Choice
With the popularity of Python with programmers still growing, we tried to understand how it became one of the most impactful languages in the world.
Chaque semaine dans votre boite mail, un condensé de conseils et de nouvelles entreprises qui recrutent.
Et sur nos réseaux sociaux :