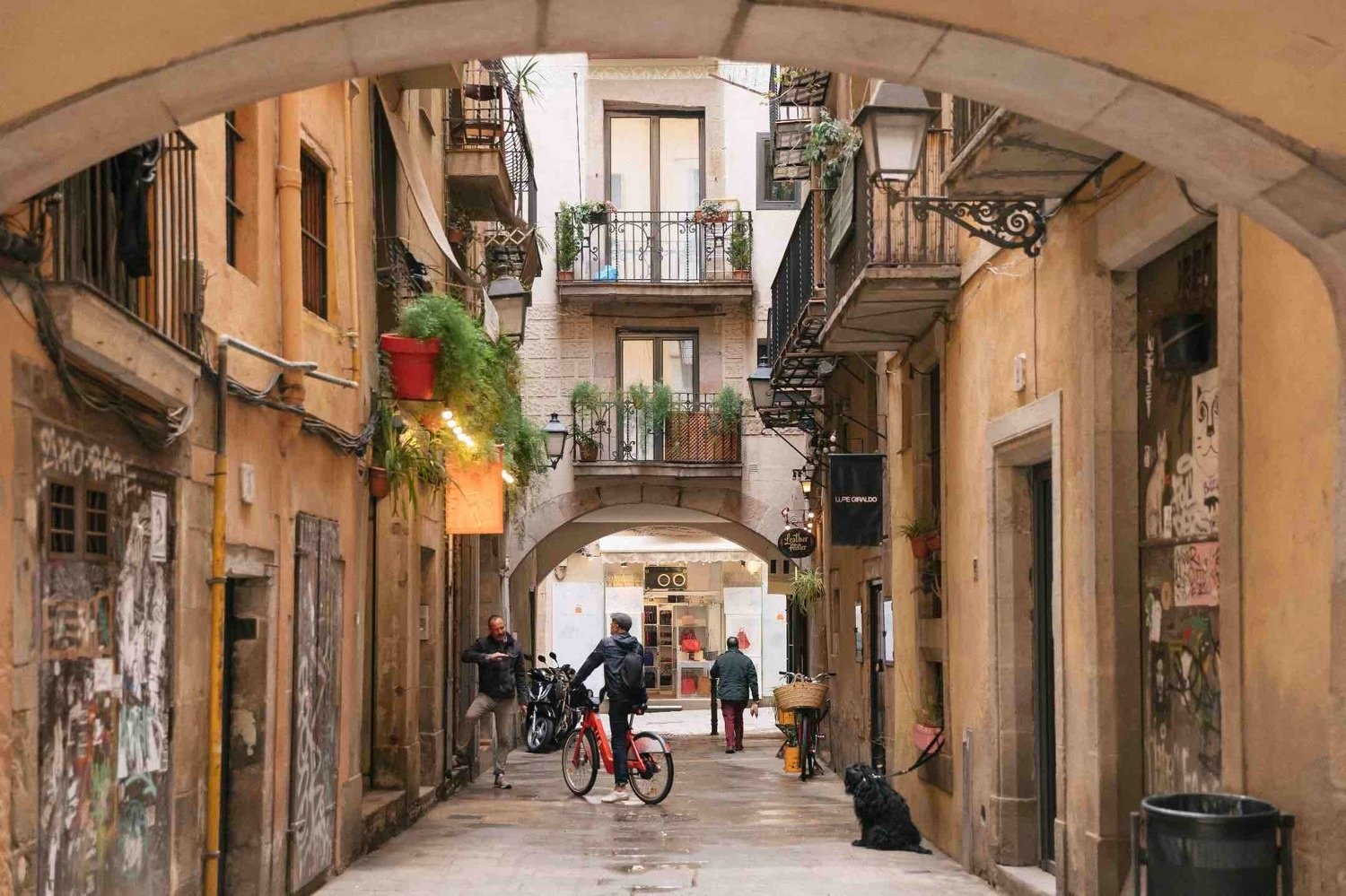 Facing the Mediterranean Sea as it nestles at the foot of the Collserola mountains, Barcelona is one of the most cosmopolitan metropolises in Europe. With 1.6 million inhabitants, it's a city that also plays host to more than 30 million eager visitors each year, making it the seventh most popular tourist destination in the globe right now.
But the opportunities available here go far beyond sunny beaches and tasty food, and word is rapidly spreading about the enviable lifestyle that's also on offer. In 2018, a study carried out by the Boston Consulting Group and The Network revealed that Barcelona was the fourth favorite city to move to for work after London, New York, and Berlin.
The 300,000 expats—and rising—who have relocated to the Catalan capital range from those who wanted to change careers completely or launch their own projects to those who came for a week-long break and never left. They are all fully contributing to the creative energy that's bubbling over in Barcelona.
Considering relocating to Barcelona? Let's have a look behind the scenes to understand what it takes to be a happy expat in Barcelona.
Ajouter aux favoris

Partager sur Twitter

Partager sur Facebook

Partager sur Linkedin
Work in Barcelona
Moving to Barcelona for work? Navigate the job jungle in this international hub with our insider tips, advice from locals and insights from industry …
Work in Barcelona: François
Originally from Belgium, he left his job at Google in San Francisco to move to Barcelona with his wife, where he decided to open his own bakery.
Work in Barcelona: Amy
Born and raised in Canada, Amy moved to Barcelona to change career by retraining as a software developer. Here's her expat experience of the city.
Chaque semaine dans votre boite mail, un condensé de conseils et de nouvelles entreprises qui recrutent.
Vous pouvez vous désabonner à tout moment. On n'est pas susceptibles, promis. Pour en savoir plus sur notre politique de protection des données,
cliquez-ici
Et sur nos réseaux sociaux :