At GetHeroes, we strive to build a highly efficient Engineering team. We're committed to hire the best talent around the world and scale the right engineering teams to deliver our ambitious product goals.
We are constantly looking to improve our technical architecture. We believe strongly on design pattern like CQRS, HEXAGONAL, BEM & implement new features to deliver a high-value product to our customers.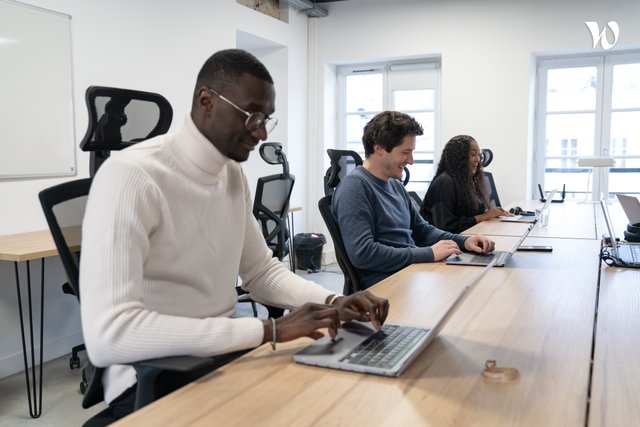 Figures
5

number of delivery per week

Linear
Linear is used to improve efficiency between Tech & Product to the team to process our US
Postman
Postman is used to sharing information between Front & Back a complete endpoint collection
Organization and methodologies
We are in beginning of GetHeroes journey.
We have a very lean tech approach. Tomorrow, if you join us, you will be part of our organization's decision process.
Apply to the job offer
Meeting with Tzani our TAM Tech
Meeting with Victor our CTO
Technical test (2h)
Meeting with tech team
Meeting with the two other co-founder
Reference check