GetHeroes is a group of heroes who aim to build the world's finest products and help clients across the globe grow profitable and successful businesses. What is the GetHeroes' world? We are making outreach more profitable. Cold calling, Cold Email, and Databases… are a salesperson's primary weapons.
GetHeroes is where you arrive as a Human, and you become a Hero we growth potential — together.
GetHeroes come from all over the world to work toward one common mission: WE EMPOWER THE NEXT GENERATION OF SALES
REPS TO SCALE THEIR BEST STORIES We are looking for growth-minded teammates who are enthusiastic about joining a dynamic and supportive scale-up environment.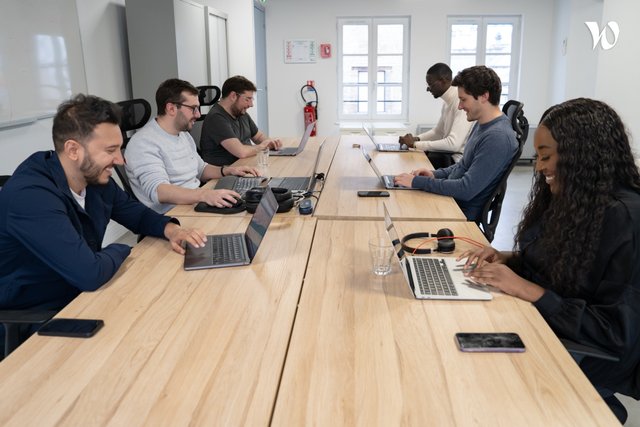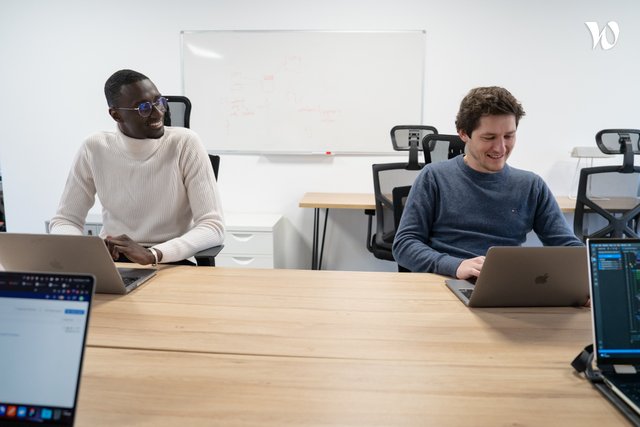 Dorian Ciavarella CEO-Co-founder GetHeroes An entrepreneur at heart, Dorian is the co-founder and CEO of GetHeroes. After graduating from business school in 2016, Dorian created his first start-up: Hivency, the leading influencer marketing platform in the world, acquired by PSG Equity in 2021. He then joined Skeepers as GM of Europe in 2021. After one-year post-acquisition, the idea for GetHeroes was born, and the coming news will be historic.