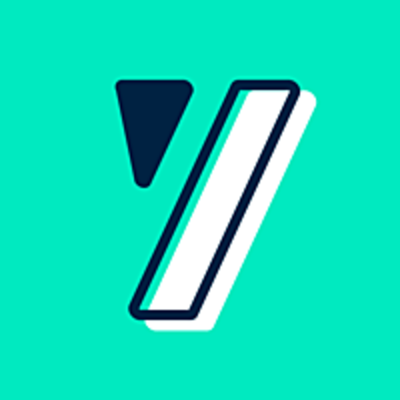 YOUSIGN
VP Marketing (F/M/X)
Permanent contract

 

Possible full remote

Education:

Not specified

Experience:

Not specified
The company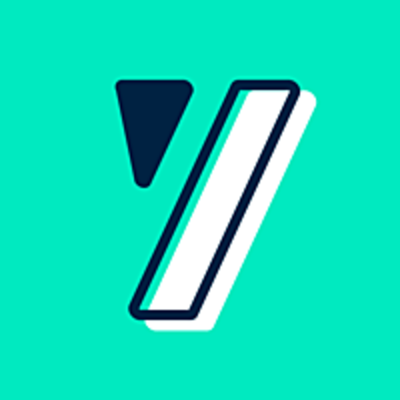 YOUSIGN
SaaS / Cloud Services

From 50 to 250 employees
The job
VP Marketing (F/M/X)
Permanent contract

 

Possible full remote

Education:

Not specified

Experience:

Not specified
This position was filled!
Who are they?
At Yousign, we are reinventing the electronic signature experience with a fast, legal, secure and 100% European SaaS solution. 🖊⚡
Founded in 2013 by Luc Pallavidino and Antoine Louiset in Caen, our scale-up is now present in France 🇫🇷, Italy 🇮🇹 and Germany 🇩🇪 !
Our goal? To become the European leader in electronic signatures by enabling freelancers and SMBs, to simplify
their workflows. 🤸♀️
🚀 In order to achieve this…
2019: we integrated into the eFounders, one of the best SaaS start-up studios in Europe,
2021: we raised 30 million euros from the eFounders and Lead Edge Capital, famous for having invested in
BlaBlaCar, Asana, Zoom, Spotify and Uber.
We offer two e-signature solutions:
a web app, ready to use and accessible from anywhere,
an API (Application Program Interface), which can be easily integrated into business softwares
At this time, Yousign is :
more than 200 yousigners in our offices in Paris and Caen, or in full-remote (+40% are working remotely) 👦 💻
more than 12,000 customers who trust us on a daily basis 🤝
over 4 million signatures every month 🔝
An impressive annual growth rate, which makes us the most successful e-signature scale-up in Europe 🇪🇺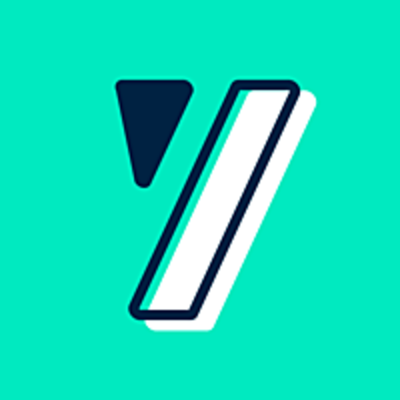 Visit the profile
Découvrez Yousign avec Luc, Executive Chairman

Rencontrez Christopher, Chief Product Officer

Rencontrez Justine, Inbound Sales Executive
Job description
Role & Opportunity
Reporting into Alban Sayag (co-CEO), your role as VP of Marketing will be, among other things, to lead all marketing and growth activities for all markets (France, Germany, Italy and more to come). In addition, you'll be a member of the Executive Committee and will participate actively in the definition of the overall company strategy. Through your exposure to similar hyper growth businesses, you will build strong ties with all management layers.
Marketing Team Organisation (total of 14 people)
The Demand Generation team

, composed of Paid Acquisition and Inbound Managers, in charge of generating high quality leads to the Sales Team.

The Brand team,

composed of Communication, Content and Social Media managers, in charge of positioning Yousign as a top of mind brand.

The Self-Serve Business & Growth team

(under creation), in charge of running the entire self serve business of the company and especially driving high volume acquisition of very small companies with low ARPA at a competitive CAC. 

The Marketing team is expected to grow in line with Yousign's organic/external growth and geographical expansion. For the right entrepreneurially-minded leader, there will be a huge opportunity for impact by setting up best-in-class working practices.
As the manager of the Marketing organisation, you'll have to support :
Business Growth :

strengthen our demand engine and drive pipeline for our Sales teams.

Branding :

bring Yousign to the next level and boost our employer brand.

Revenue:

develop Yousign's self-service business model and increase the MRR from that stream.
Key Responsibilities
Strategies and leadership:


Build and own the BtoB marketing strategy by analysing the existing and improving upon them,

Develop a powerful organisational structure, processes, and a collaborative culture that emphasises achievement of both short- and long-term business objectives,

Effectively manage and optimise budgets and track performance of activities to evaluate ROI,

Work on the implementation of transversal processes with the different teams (Sales, Design, Product, etc.),

Participate in the development of the Yousign's strategy as an ExCo member,

Nurture a strong partnership with other Executives (such as the VP Sales, CPO, CTO) to constructively partner and contribute to corporate and business goals and objectives (OKRs),

Develop Yousign's "Self-Serve" stream.
Communication:


Develop and supervise strategic communications to improve Yousign product and brand awareness, 

Work with the ExCo to identify internal and external communication opportunities, and execute them efficiently with your team,

Be the point of contact for all media enquiries and interactions that help promote Yousign,

Build an ARR Self Serve forecast, get it approved by the ExCo and the Board and report on its execution,

Build a pipeline forecast along with the Sales Team and report on its execution.
Team empowerment:


Forecast hiring needs for the global Marketing department,

Reorganise the team whenever you see some room for efficiency improvements,

Guide managers in hiring, leading and developing their teams - nurturing them into top performers.
Key Requirements:
You have at least 8 years of experience in leading Marketing role,

You have a prior experience in the B2B SaaS domain as a member of the leadership team,

You have already been working in an international start-up/scale-up environment with a focus on SMB sales,

You have an extensive knowledge in growth and lead generation,

You are comfortable with carrying ARR targets,

You are highly analytical, with the ability to quick spot inefficiencies, compare data from different sources, and find solutions, 

You have an established track record of good business judgement, 

You have a strategic mindset, with ability to make complex decisions,

You have prior success in mentoring, coaching and developing human capital in your team,

You demonstrate outstanding communication skills: you have the ability to deliver presentations to different types of audiences (e.g. from leadership team members to individual contributors), you have the ability to impact and influence others to serve the organisation's strategic objectives, etc,

You have an open and honest approach with unquestionable ethics,

You have perfect written and spoken English. French is a plus.
Hiring Process
1st stage: First conversation with Alban Sayag, co-CEO, to explore the role, the business, the candidate's profile and reconfirm interest is mutual.
2nd stage: Second conversation with an ExCo member and future business partner.
3rd stage: Interview with a company Board member.
4th stage: Business case in front of the ExCo to go deeper into the role and assess the candidate's knowledge, skills and experiences.
Decision
Worth knowing: Yousign's attitude towards hiring at leadership level is collaborative, transparent and adaptable by nature. The business and all stakeholders involved in this recruitment process are keen to get challenged to ensure the best fit between a candidate, the role, the business and the team.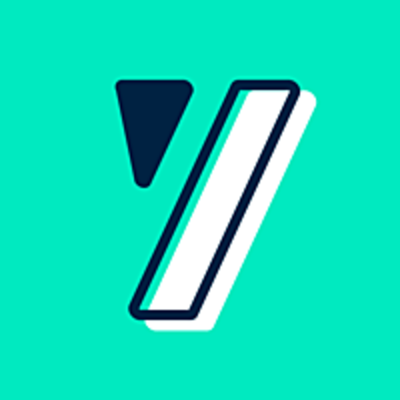 YOUSIGN
Interested in this offer?
Questions and answers about the offer