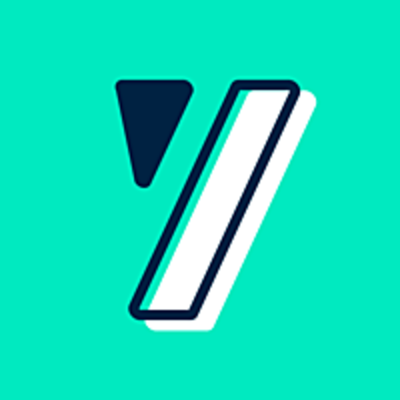 YOUSIGN
VP Finance (F/M/X)
Permanent contract

 

Possible full remote

Education:

Not specified

Experience:

Not specified
The company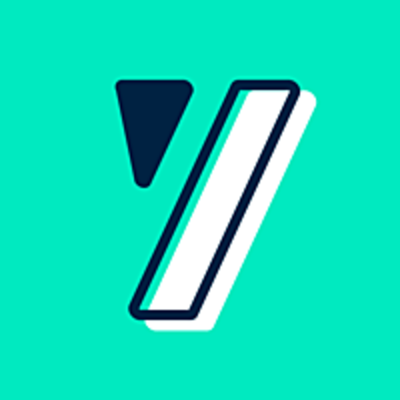 YOUSIGN
SaaS / Cloud Services

From 50 to 250 employees
The job
VP Finance (F/M/X)
Permanent contract

 

Possible full remote

Education:

Not specified

Experience:

Not specified
This position was filled!
Who are they?
At Yousign, we are reinventing the electronic signature experience with a fast, legal, secure and 100% European SaaS solution. 🖊⚡
Founded in 2013 by Luc Pallavidino and Antoine Louiset in Caen, our scale-up is now present in France 🇫🇷, Italy 🇮🇹 and Germany 🇩🇪 !
Our goal? To become the European leader in electronic signatures by enabling freelancers and SMBs, to simplify
their workflows. 🤸♀️
🚀 In order to achieve this…
2019: we integrated into the eFounders, one of the best SaaS start-up studios in Europe,
2021: we raised 30 million euros from the eFounders and Lead Edge Capital, famous for having invested in
BlaBlaCar, Asana, Zoom, Spotify and Uber.
We offer two e-signature solutions:
a web app, ready to use and accessible from anywhere,
an API (Application Program Interface), which can be easily integrated into business softwares
At this time, Yousign is :
more than 200 yousigners in our offices in Paris and Caen, or in full-remote (+40% are working remotely) 👦 💻
more than 12,000 customers who trust us on a daily basis 🤝
over 4 million signatures every month 🔝
An impressive annual growth rate, which makes us the most successful e-signature scale-up in Europe 🇪🇺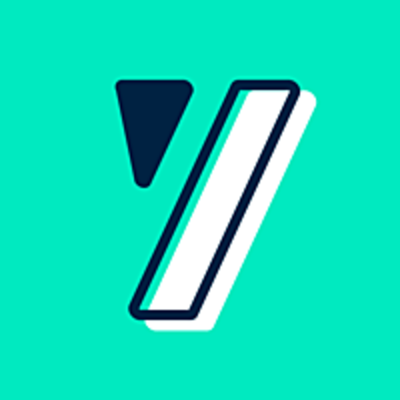 Visit the profile
Découvrez Yousign avec Luc, Executive Chairman

Rencontrez Christopher, Chief Product Officer

Rencontrez Justine, Inbound Sales Executive
Job description
Role & Opportunity
Reporting directly into Alban Sayag (co-CEO), your role as VP of Finance will be to lead all financial activities in order to help Yousign sustain its fast growth pace with world class SaaS KPIs, as well as reach its goal of being a cash-flow positive company within the next 18 months. You will also be a member of the Executive Committee and thus will participate actively in the definition of the overall company strategy. Through your exposure to similar hyper growth businesses, you will build strong ties with all management layers.
The global Finance Team is composed of: 
The FP&A team

, in charge of all business and financial forecasting.

The Accounting team,

in charge of book keeping. 

The Billing and Collections team

,, in charge of increasing the cash-in.

The M&A team

, in charge of identifying external growth opportunities and conducting transactions.

Working closely with the top management and the investors, your mission will be to define and implement the company financial strategy. As a true Business Partner with an entrepreneurial mindset,  there will be a huge opportunity for impact by setting up best-in-class working practices.


Key Responsibilities
Oversee all financial operations in France, Germany and Italy,

Work transversally with the CEO, the investors, all the business and tech teams, and also external partners such as lawyers or bankers,

Challenge all the teams and support them in maintaining world class efficiency KPIs 

Prepare and lead with the CEO all the next dilutive and non dilutive fundraising operations (series B/C,, Debt, etc.),

Lead end-to-end M&A activities (from market screening to due diligence and transaction) 

Work with the CEO on strategic presentations and reporting to the Board,

Prepare and present monthly reporting during the Executive Committees, 

Optimise the Finance organisation in terms of processes and tools,

Accountable for yearly budgeting exercise as well as quarterly reforecast,

Guarantee the quality of financial data, as well as its modelling, processing, and communication,

Guide managers in hiring, leading and developing their teams - nurturing them into top performers.
Key Requirements:
You have a proven experience as CFO or VP Finance,

You have a strong prior experience in the B2B SaaS domain as a member of the leadership team,

You have already been working in an international fast growing scale-up environment with ideally a focus on SMB sales,

You have an extensive 360 knowledge of the finance function,

You have a strong experience in funding (equity and debt) and M&A,

You are highly analytical/data-driven and are comfortable dealing with high growth and complex business challenges,

You have a strategic mindset, with ability to make complex decisions,

You have prior success in mentoring, coaching and developing human capital in your team,

You demonstrate outstanding communication skills: you have the ability to deliver presentations to different types of audiences (e.g. from leadership team members to individual contributors), you have the ability to impact and influence others to serve the organisation's strategic objectives, etc,

You have an open and honest approach with unquestionable ethics,

You have perfect written and spoken English. French is a plus.
Hiring Process
1st stage: First conversation with Alban Sayag, co-CEO, to explore the role, the business, the candidate's profile and reconfirm interest is mutual
2nd stage: Second conversation with an ExCo member and future business partner. 
3rd stage: Interview with a company Board member 
4th stage: Final Business case in front of the ExCo to go deeper into the role and assess the candidate's knowledge, skills and experiences.
Decision
Worth knowing: Yousign's attitude towards hiring at leadership level is collaborative, transparent and adaptable by nature. The business and all stakeholders involved in this recruitment process are keen to get challenged to ensure the best fit between a candidate, the role, the business and the team.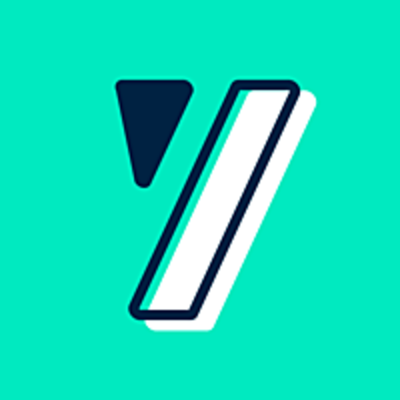 YOUSIGN
Interested in this offer?
Questions and answers about the offer