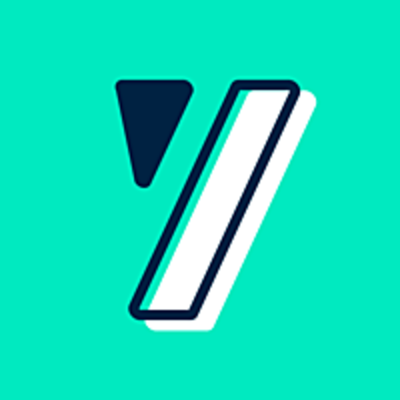 YOUSIGN
Business Operations Manager (H/F/X)
Permanent contract

 

Possible full remote

Education:

Not specified

Experience:

Not specified
The company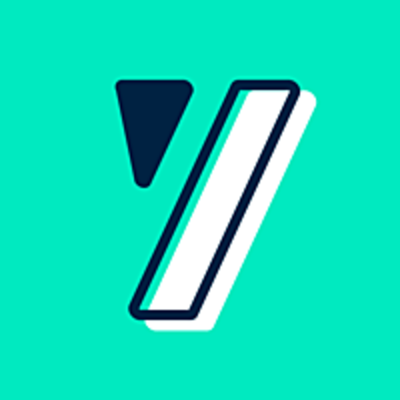 YOUSIGN
SaaS / Cloud Services

From 50 to 250 employees
The job
Business Operations Manager (H/F/X)
Permanent contract

 

Possible full remote

Education:

Not specified

Experience:

Not specified
This position was filled!
Who are they?
At Yousign, we are reinventing the electronic signature experience with a fast, legal, secure and 100% European SaaS solution. 🖊⚡
Founded in 2013 by Luc Pallavidino and Antoine Louiset in Caen, our scale-up is now present in France 🇫🇷, Italy 🇮🇹 and Germany 🇩🇪 !
Our goal? To become the European leader in electronic signatures by enabling freelancers and SMBs, to simplify
their workflows. 🤸♀️
🚀 In order to achieve this…
2019: we integrated into the eFounders, one of the best SaaS start-up studios in Europe,
2021: we raised 30 million euros from the eFounders and Lead Edge Capital, famous for having invested in
BlaBlaCar, Asana, Zoom, Spotify and Uber.
We offer two e-signature solutions:
a web app, ready to use and accessible from anywhere,
an API (Application Program Interface), which can be easily integrated into business softwares
At this time, Yousign is :
more than 200 yousigners in our offices in Paris and Caen, or in full-remote (+40% are working remotely) 👦 💻
more than 12,000 customers who trust us on a daily basis 🤝
over 4 million signatures every month 🔝
An impressive annual growth rate, which makes us the most successful e-signature scale-up in Europe 🇪🇺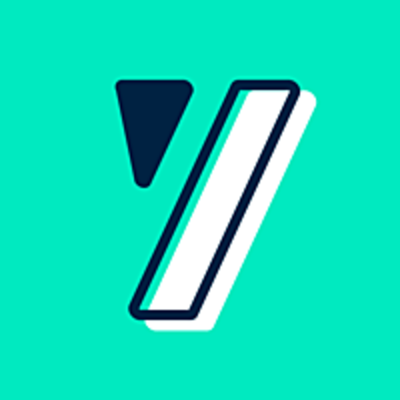 Visit the profile
Découvrez Yousign avec Luc, Executive Chairman

Rencontrez Christopher, Chief Product Officer

Rencontrez Justine, Inbound Sales Executive
Job description
At Yousign, the product is the heart of our project and our ambition to become the European leader in eSignature for SMBs will require a high-performance, easy-to-use and intuitive product that meets our customers' needs ever better.
To support this, we are also focusing on new customer acquisition and processes to make the entire user experience more seamless.
As a Business Operations Manager at Yousign, you will integrate the Product team by working closely with Marketing and Sales teams, Salesforce Engineers, Product Marketing Managers and Data Analysts.
You will be responsible for setting up processes and automating them from our tool stack (HubSpot, Salesforce, Chili Piper, Intercom) in order to make the work of our teams more fluid and simplify the journey for our prospects and customers.
Your role is to empower the relationship between Marketing & Sales from an inbound and outbound perspective.
Yousign's objective is to deploy a strategy combining Self-serve and Sales-Assisted over the year 2023 to better serve our customers and accelerate our growth in terms of revenue.

You will manage structuring projects defined by initiatives (Quarterly OKRs) in order to scale the operational efficiency of our sales and marketing teams but also support them by answering their requests and making sure they don't face any blockers with their toolset.
To be more pragmatic, here's some examples:
Build a enrichment machine for inbound leads
Design and implement a scale-ready prospecting organization
Revamp our contact us process to drive quality leads to sales reps in seconds
Your Missions
Operations:
Analyze and optimize business processes (Sales, Marketing, Product Marketing).
Create automation to increase the productivity of our teams make our user experience more streamlined.
Ensure all the processes you've designed and implemented are well documented, communicated, understood and easily accessible to the team in charge.
Support the requests from the team, provide quick and efficient solutions to several types of issues (bugs, specific cases, ...) and update operational procedures.
Tools:
Having our business tools functional ownership and administration.
Be one of our main points of contact and the functional owner of our tools: Hubspot, Salesforce, Chili Piper and Intercom.
Based on business needs, identify levers and automation, specify and develop new features, and improve the usage of all these tools or find new ones when needed.
Benchmark good practices, solutions and provide technological watch.
Data & reporting:
Data analysis: KPI Dashboard and Monitoring.
In collaboration with the Data team, build and monitor KPIs (such as MQL conversion rate) and Dashboards to follow the performance of business teams.
Analyse data to help identify problems and lever for improvement, monitor the impact of all the solutions implemented.
Your profile
You have a least one previous experience in Operations, Consultancy or Product Management.
You are curious and like to understand how components interact with each other.
Your level of French is impeccable and you have good English writing and speaking skills.
Strong analytical skills and a data-oriented mindset.
You are a team player.
You are motivated to join a scale-up and ready to take up the challenges it implies.
As this role requires interacting with many people and leaders, you'll need to be organized, didactic and open-minded.
Knowledge of Hubspot, Salesforce or other business tools is a plus.
Being already familiar with the SaaS industry is also a plus. 
Interested? Here are the next steps:
Interview with a recruiter
Discussion with Romain (Business Operations Director)

Case study

Meeting with Christopher (CPO)
Final offer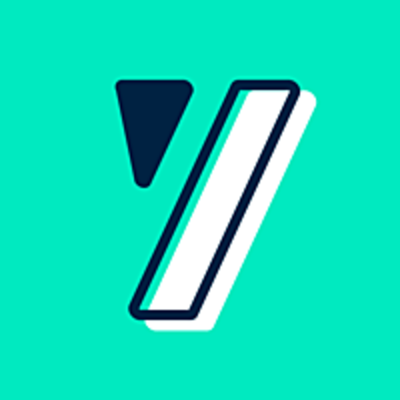 YOUSIGN
Interested in this offer?
Questions and answers about the offer