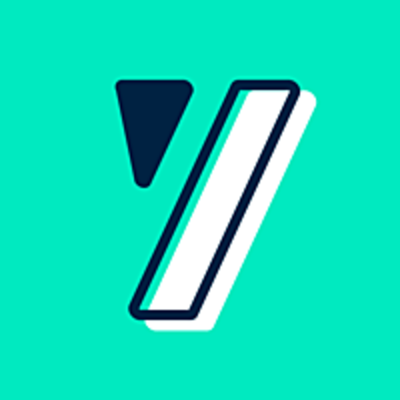 YOUSIGN
B2B Acquisition Manager (M/F/X)
Experience:
Not specified
This position was filled!
Who are they?
At Yousign, we are reinventing the electronic signature experience with a fast, legal, secure and 100% European SaaS solution. 🖊⚡
Founded in 2013 by Luc Pallavidino and Antoine Louiset in Caen, our scale-up is now present in France 🇫🇷, Italy 🇮🇹 and Germany 🇩🇪 !
Our goal? To become the European leader in electronic signatures by enabling freelancers and SMBs, to simplify
their workflows. 🤸♀️
🚀 In order to achieve this…
2019: we integrated into the eFounders, one of the best SaaS start-up studios in Europe,
2021: we raised 30 million euros from the eFounders and Lead Edge Capital, famous for having invested in
BlaBlaCar, Asana, Zoom, Spotify and Uber.
We offer two e-signature solutions:
a web app, ready to use and accessible from anywhere,
an API (Application Program Interface), which can be easily integrated into business softwares
At this time, Yousign is :
more than 200 yousigners in our offices in Paris and Caen, or in full-remote (+40% are working remotely) 👦 💻
more than 12,000 customers who trust us on a daily basis 🤝
over 4 million signatures every month 🔝
An impressive annual growth rate, which makes us the most successful e-signature scale-up in Europe 🇪🇺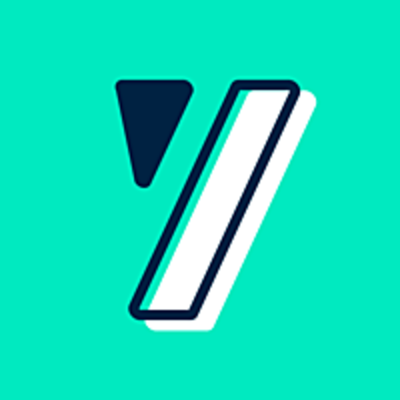 Let's go!
Découvrez Yousign avec Luc, Executive Chairman
Job description


Within the Revenue Team, you will actively contribute to acquiring B2B prospects by working closely with our B2B Marketing Director and VP Sales.
We have just reorganized the B2B Marketing team to boost our Sales-led strategy. Our goal is to generate a marketing pipeline for direct and indirect teams from companies over 50 FTEs interested in our specific products (API, for example).

As a B2B Acquisition Manager, you will :
- Drive revenue contribution from B2B Marketing campaigns by generating opportunities and increasing pipeline generation
- Constantly looking for improvement to achieve higher pipeline contribution with the same CAC or same pipeline contribution with lower CAC
- Design and manage ABM campaigns
- Create and execute premium content marketing campaigns (including nurturing)
- Design and coordinate customer marketing campaigns
- Create and develop events: webinars, demos, and physical events
- Coordinate the production of marketing materials for campaigns in sync with Brand, PMM, and Design teams
- Analyze data to monitor performance and seek improvements
More About You:
- You already have a convincing experience of 3+ years in B2B Acquisition Marketing in a fast-paced and SaaS environment
- Experience in designing, executing, and measuring B2B marketing campaigns
- You know the following tools: Hubspot, Salesforce, Intercom, Livestorm, Notion, etc.
- You are business-oriented, and you have an analytical mindset; you're informed by data
- Your oral and written communication skills in French (native level) and English are excellent
- You have good project management skills
- You can work with diverse stakeholders
- You are creative and willing to go the extra mile to help your team and share your expertise
- You can keep the big picture in mind and can prioritize your to-dos properly
- You have a cheerful, enthusiastic, and sociable personality
What's in it for you?
- Autonomy with a lot of support: develop your ideas, implement them and solve problems independently
- Opportunity to improve the sales-led motion in a SaaS company and an international environment
- Meal vouchers (Swile Card) for a healthy lunch every day :)
- Regular off-site and team-building exercises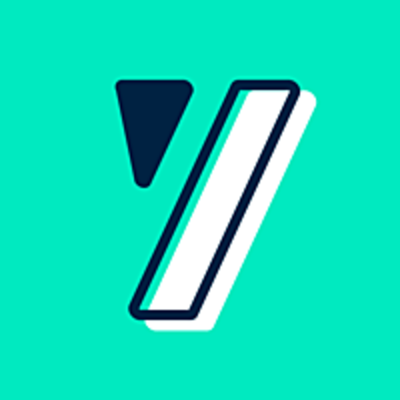 YOUSIGN
Interested in this job?
Questions and answers about the job