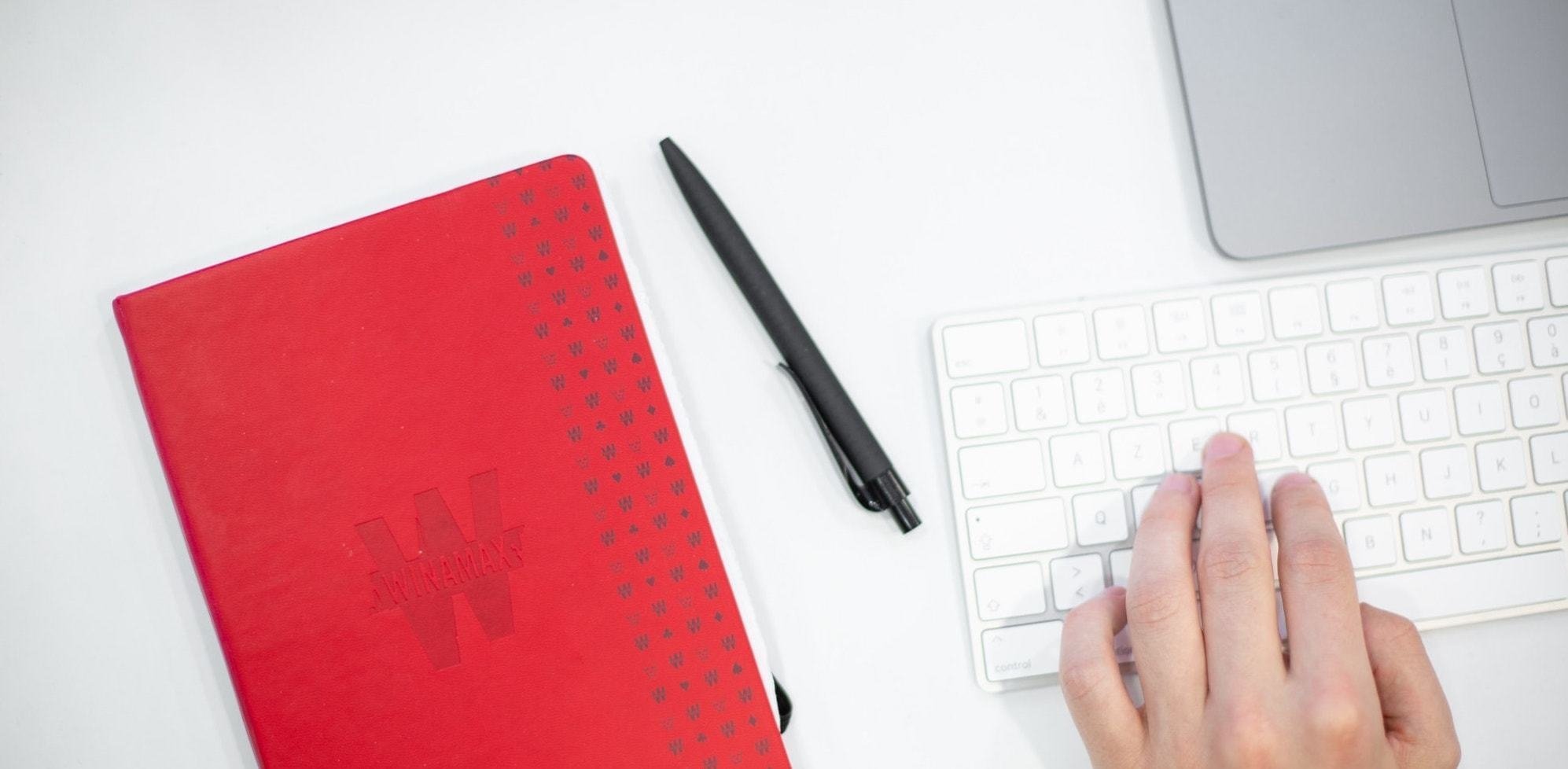 WINAMAX
IT / Digital, Leisure, Sports

Paris
Antoine joined Winamax in 2017 as a Poker Journalist in the Communication department. He writes daily articles on poker news and covers the company's international events. He is also the main poker host on Winamax's online TV and presents several weekly programs. With a professional Masters degree from the Sorbonne, his passion for poker naturally led him to Winamax, the French leader in its sector, and the driving force behind online gaming innovation.
As a graduate of an engineering degree from EPITA, specializing in GISTRE (Computer Engineering and Real-time and Embedded systems), Guillaume joined Winamax for his final internship as part of his degree. For 3 years, he has been contributing to Back End development for the company. He is our young mad scientist of Winamax Back End poker thanks to his experience in system performance and his passion for technology watch. He is currently responsible for the stability, innovation and evolution of the poker game platform.
Winamax offers an online gaming platform allowing over 6 million members in France, in Spain and Germany to indulge in their passion for poker and sports betting. Winamax launched its sports betting offer in 2014 for the World Cup, and has since become a key player in this very competitive sector with over 20% market share. Nowadays, Winamax holds around 60% of the online poker market share in France. So what makes Winamax different? Well, a quirky and humorous tone and great odds. Our latest challenges? The launch of our Spanish sports betting platform in June 2020, and our German platform in February 2021. As one of the most innovative operators on the market, Winamax's success is the result of in-depth work both in terms of marketing/communication and in terms of technological/technical progress.
What they are looking for
Online gambling activity imposes both heavy constraints and complex technological developments.
It is for this reason that Winamax regularly looks for sharp minds, passionate about their profession, with good knowledge of the online gambling culture, or at least an open mind in regards to the immersive world of gaming.
The Winamax team is becoming more international along with its development (FR, ES, UK, DE, PT, IT) with two common denominators: a unique location in intramural Paris and French as the working language
The premises, located in Paris near the Invalides, are pleasant to live in: luminous open spaces, a cafeteria with free drinks, a big courtyard with a "pétanque" court, convivial spaces, etc.
They regularly organize staff parties and meet-ups: poker tournaments, retro-gaming, bingo with raclette, wine nights, video games, karaoke, barbecues, etc.
Sports and competition are a part of Winamax's DNA: Winamax Football Club (WFC), lunch runs, basketball, crazy parties around games of PES, wild ping-pong games, etc.
Having a good beer pong aim can be decisive criteria to evolve within their company!