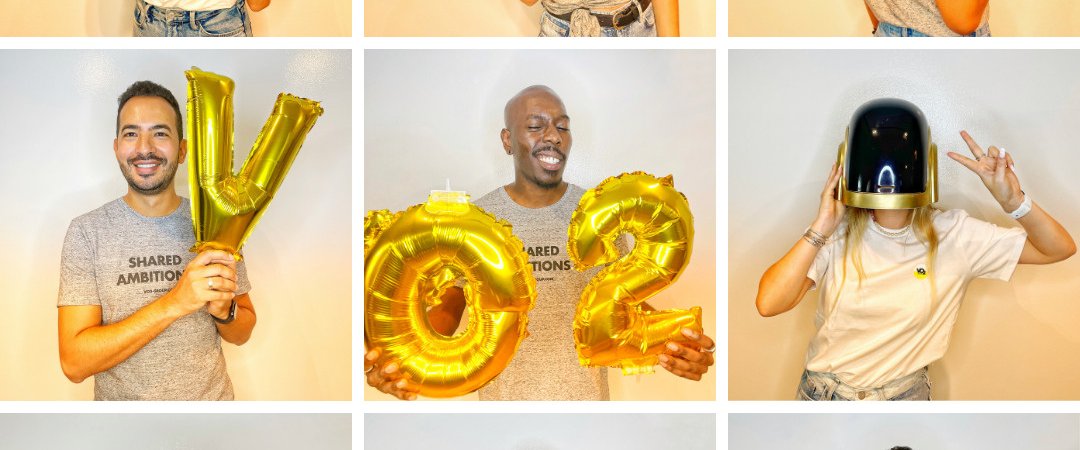 VO2 GROUP
Développeur Front-End H/F
This position was filled!
Who are they?
VO2 Group is a global Tech & digital consulting Company.
We harness the power of technologies to propel iconic brands and industry leaders into an era of endless possibilities.
Our clients are international brands in retail, luxury, banking, insurance and industry … We work with half of the CAC40 (in particular LVMH, Clarins, Chanel, Renault, Orange, BNP … ) and startups like Mirakl.
We are : GPTW, Happy At Work, 1st on impact ESG rewarded by Choose My Company, Growth Champion - Les Echos, and we received the Syntec / KPMG customer relationship award. Our ambition is to become the leading independent French technology group.
We are The Bright Side Of Tech.
Job description
Our Client is engaged in an ambitious API First transformation in 2018 to increase the overall IT agility and enable differentiating customer experiences. The number of APIs has been growing rapidly since then.
The need of an API Referential emerged in 2021, with detailed requirements definition, solution definition and implementation start (V0).
The goal of this mission is to accelerate the delivery of the API Referential application due to: increased regulatory pressure the overall need to scale API First approach to meet the above business needs
In this context, the mission consists in integrating the development team of the API Referential and contributing to:
The development user stories for the Front UI, aligned with Craftmanship best practices (clean code, TDD, BDD, SOLID), hexagonal architecture, Sonar rules CIB famework (Xamantha)
Delivering high quality code, tested, performant and production ready
Participating to agile ceremonies
With a DevOps approach: build the CI including test automation, contribute to deployment pipelines
With an API First and Design first approach: OAS V3 design aligned with CIB Guidelines, code generation from OAS
Preferred experience
Expertise / technical environment
Agile Kanban
Continuous Integration/deployment
Languages/Framework: Angular 13, Java 11, Spring 5, Springboot 2, Spring Security, Spring Data, Liquibase SQL, AG Grid, REST APIs, OIDC, mTLS, OAuth 2: CC, AC, PKCE 
Development and continuous integration/deployment environment: Visual Studio Code or IntelliJ IDE, Open API Spec 3.0, Hibernate, Oracle, Jenkins, Artifactory, Maeven, Junit, Cucumber, Mockito, Protactor, Bitbucket, Sonar, Junit 5,
Maven, Ansible, GIT
VO2 GROUP
Interested in this job?
Questions and answers about the job