The BVA Family
Advertising, Big Data, Strategy
Paris, Balma, Hamburg, Lancy, London, Lyon, Montreuil, Montrouge, Singapour, Skokie, Teaneck
The BVA Family is an independent international leader in research, consulting and data in 11 countries. For more than 50 years, the Group's employees have worked alongside their customers to help them transform themselves and ensure sustainable growth in a constantly changing world. Thanks to a unique approach nourished by the contribution of behavioral sciences, our talents offer their customers a "Behavioral Advantage" to move from ambition to action. The Group is organized around three businesses:
Insights with the BVA Xsight, BVA Doxa, BVA BDRC and PRS IN VIVO brands
data, with the BVA Data Factory and Expanded Business Models brands
consulting, with BVA Nudge Consulting and BVA People Consulting. In 2022, the Group's companies put their contribution to the common good at the heart of their business model by becoming Entreprise à Mission (France), Società Benefita (Italy) and Benefit Corporations (USA and UK). Joining The BVA Family is more than just finding a job. It's the opportunity to join a community of people who are creative and passionate about their work and enjoy working together.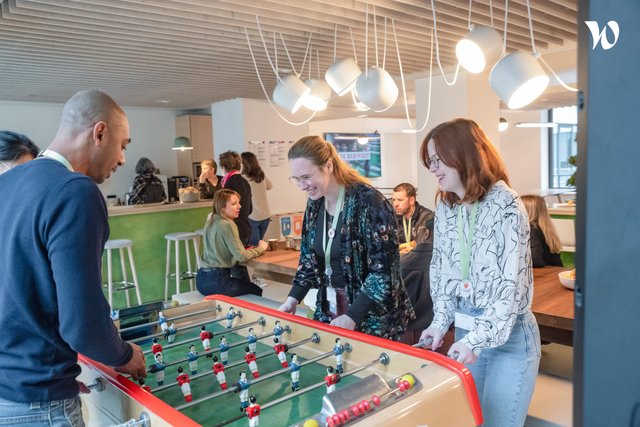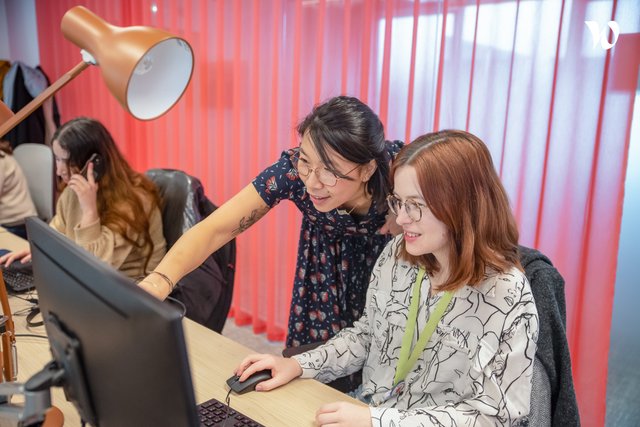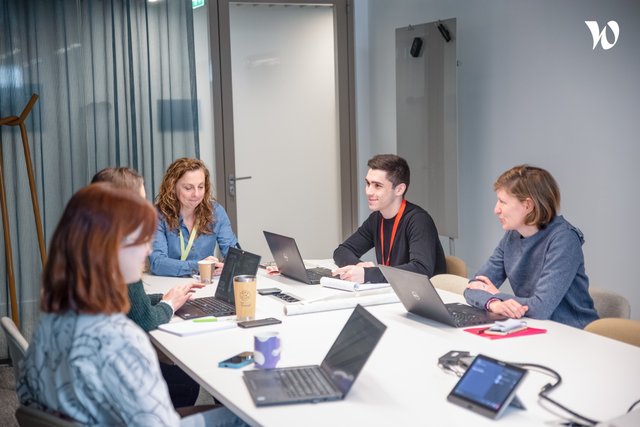 BVA Xsight combines data science, human sciences and behavioral sciences to better understand consumers, citizens, patients and employees and support its customers in their transformation strategies.
"

It's a group on a human scale with a good atmosphere. And I find that it immediately gives you more autonomy and responsibility. For me, it's a company that makes you grow!

"

Camille, Camille, Director of the Luxury Division, BVA Xsight
BVA Xsight, CX Unit Telecom Media Entertainment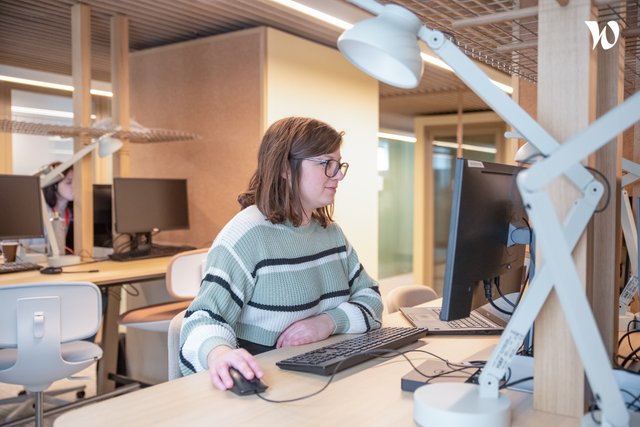 "

The Analyst job is very versatile, and you learn something new every day. At BVA, we always have someone to teach and help us a little more.

"

Cécile, Senior Insight Analyst, BVA Xsight

PRS IN VIVO is the behavioral specialist in the consumer goods sector, advising its customers on product innovation, packaging and in-store activation.
"

If you're keen to learn and progress from packaging and product test specialists who like to share their experience, PRS IN VIVO is a good choice.

"

Agathe, Insight Analyst, PRS IN VIVO

BVA People Consulting specializes in management and workplace issues. Thanks to their research and consulting services, they offer company directors (CEOs, HR Directors, etc.) and employment and training players (OPCOs, federations, etc.) the ability to understand, decide and act in the face of challenges relating to their employees and to changes in professions.
"

At BVA People Consulting, teamwork is important. Taken individually, we're very different, and our personalities are quite marked. Surprisingly, we work very well together, and it's a real pleasure on a daily basis.

"

Geoffrey, Manager, BVA People Consulting

Nurtured by the lessons of behavioral science, the BVA Data Factory combines sector expertise with data intelligence to maximize the potential of data and offer new perspectives for analysis and action. Combining different types of data and information, the Data Factory helps its customers to understand and anticipate trends, consumer behavior and market changes, in turn, better identify emerging opportunities.
"

Whether you're a junior or a senior, there's a place for you here because there's a challenge at every level, and we provide the resources and tools with a freedom of use and experimentation that's unique.

"

Wanis, Data Science Expertise Leader, BVA Data Factory