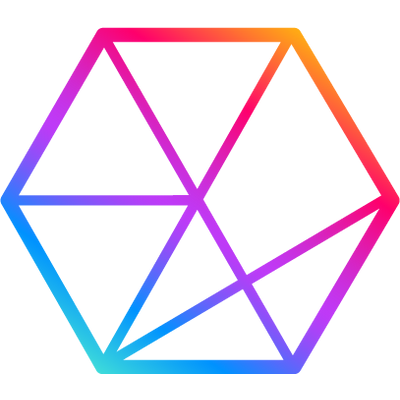 Stellar
NL/FR ACCOUNT MANAGER
Experience:
Not specified
This position was filled!
Who are they?
Stellar is the leading Influencer Marketing company that helps companies worldwide in connecting with the right influencers, facilitating successful collaborations, and gauging the ROI of their campaigns. Our mission is to create innovative solutions to simplify and enhance influencer marketing for all.
We prioritize the values of Innovation, Creativity, Proximity, and Excellence at Stellar, meticulously nurturing them within our organization. With three distinct entities - Stellar Tech (SaaS solution), Stellar Lab (Storytelling agency), and Stellar Talents (Content creator management agency) - we have successfully assisted numerous companies across various industries, including Colgate, Disney, Nintendo, Publicis, Wavemaker, RTL, Heineken, and Swatch.
Our team consists of young, energetic and passionate professionals who consistently redefine Influencer Marketing. From our offices in Brussels, Paris, Copenhagen, and Madrid, we remain committed to driving the industry forward with unwavering enthusiasm.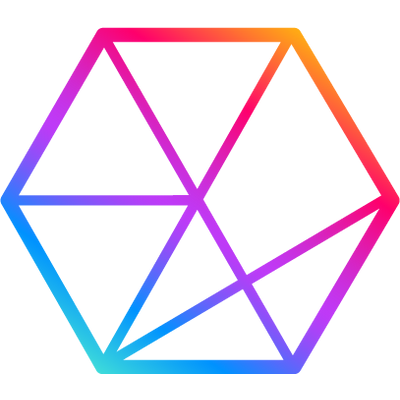 Let's go!
Rencontrez Cathy, Co-fondatrice et CEO
Job description
The Stellar Lab team is currently seeking for a new Account Manager. The role is based at our Brussels office but we offer a mix of on-site and remote work.
Stellar Lab is our influencer marketing agency that goes beyond traditional marketing boundaries to maximize the power of storytelling and seamlessly integrate influencer marketing into your overall communication strategy.
We leverage our expertise and technology to create captivating influencer marketing but also social media, and public relation campaigns that drive engagement and generate remarkable impact.
As an Account Manager you are able to manage client relationships, create innovative proposals in response to brand briefs and work with executives to ensure successful campaigns and campaigns and client retention.
Preferred experience
Your Responsibilities
Create innovative influencer marketing strategies and proposals independently for (potential)clients

Responsible for crafting campaign plannings and execution

Collaborate with clients and the entire Stellar Lab team to ensure campaign success

Collaborate with our Campaign Executives to ensure successful campaign execution

Responsible for communication with influencers to ensure campaign results and goals are met

_Develop streamlined processes using creative problem solving tactics for campaign opportunities together with the Influence Director_ 

_You are responsible for the financial campaign management of your clients_ 

Analyze campaigns qualitatively and act as a consultant within the agency and client teams to optimize performance

Act as an internal advocate for your clients by providing strategic market feedback
You…
Are fluent in French/Dutch and English

You have a passion for influencer marketing and a strong knowledge of the influencer market in Belgium.

You have an eye for detail and are able to spot and correct inconsistencies in the work of yourself and team members who you are managing

You are detail-oriented and have experience managing campaigns in industries such as fashion, lifestyle, entertainment and consumer goods.

You possess the necessary people management skills to help and manage the Campaign Executives in conducting their tasks and you are able to help them grow 

_You are experienced in working with influencers and clients and possess a big knowledge of their needs and how to communicate with them._ 

_You possess the necessary creative and social media skills and have a strong knowledge of influencer marketing strategies and you are able to come up with out of the box propositions._ 

You know how to create an influencer marketing strategy independently and are able to present and explain this to a (potential) client

You are communicative and know that communication is key for a good functioning of the Agency. You understand that there is "no I in team"

_You can manage clients independently and help the (junior) Account Managers to solve issues with influencers and (potential) clients._ 
What you can expect:
A growing scale-up with international expansion - presence in 35+ countries and offices in Paris, Brussels, Copenhagen & Madrid

A young team of 40 people

An international team made of 5 nationalities

A team with diverse passions: foodies, sportsmen, musicians, gamers, DIY, pet lovers…

A remote policy with flexible working hours

Team Building, Breakfasts, After-Works

An attractive mutual insurance company

Training plans
Questions and answers about the job