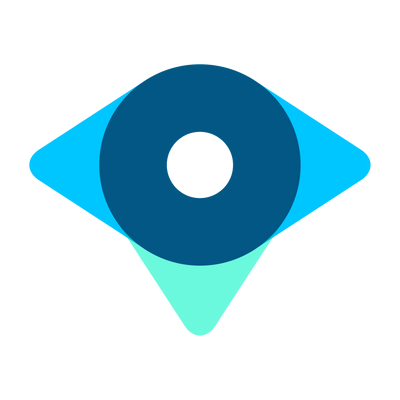 Spinergie
Account Manager
Experience:
Not specified
This position was filled!
Who are they?
At Spinergie, we aim to take part in the decarbonization of the maritime industry and the development of offshore wind. It is a complex and urgent challenge to take up for the protection of oceans and the energy transition.
​
Our ambition is to mobilize our collective intelligence and our proprietary algorithms to transform millions of data points into operational insights and recommendations. For our clients - stakeholders in the global maritime and energy industries - this translates into a SaaS solution that helps them track their operations in real-time and analyse their performance.
​
Decarbonising offshore activities has become a key concern. Our latest fundraising will help us to triple our team and speed up our development. In addition to our offices in France and the US, we plan to soon open new locations in Asia and South America.
​
​
Why join us?
​
Because you will have an impact
You will be engaged in building a platform specialised in the analysis of maritime activities which helps our clients to lower their carbon emissions.
You will also contribute to Spinergie's development by expanding our solution and anticipating our clients' needs.
​
Because you will be stimulated
We are a passionate, ambitious and target-driven team. Joining Spinergie will allow you to be autonomous. You will also be able to tackle technological challenges in an international team. Your ideas and initiatives will be deeply appreciated, as we value teamwork.
​
Because we care about people
We push people to find their balance within Spinergie. Listening, helping each other and trust are the pillars of our relations. You will gain flexibility by being able to work remotely. Chez Spinergie, notre ambition, c'est de contribuer à décarboner les activités maritimes et de développer les énergies marines renouvelables. Un défi passionnant, complexe et urgent à résoudre pour protéger les océans. Alors on mobilise notre intelligence collective et des algorithmes propriétaires pour transformer des millions de données en infos utiles. Pour nos clients, c'est une solution SAAS de suivi et d'analyse pour mieux piloter leurs opérations et réduire leurs émissions carbone.
Job description
We are looking for several Account Managers to join our Sales team.
As Account Managers, you build long-lasting commercial relationships with our customers, ship owners and charterers worldwide..
You will be responsible for keeping current clients satisfied by delivering exceptional service consistently.
To do so, you will collaborate with other departments and strive to deliver premium client experience.
You will report directly to the Head of Sales of your office.
Your missions include:
Being the main contact for clients and nurture excellent relationships
Guiding and onboarding new customers to ensure successful implementation
Advising customers on how to get the best out of the solution, in close collaboration with the Ops and Product teams
Contributing to our products' development by relaying client feedback
Help the commercial teams identify upsell/cross-sell opportunities
Keeping track of subscription renewal
Improving the onboarding process with the creation of user guides, FAQs, video tutorials and webinars
Preferred experience
Demonstrated ability to communicate, present and influence
Experience in delivering client-focused solutions based on customer needs
Proven ability to manage multiple projects at a time while paying strict attention to detail
Excellent verbal and written communications skills in English
Natural relationship builder with integrity, reliability and maturity
Ability to prioritize among competing tasks
Critical thinking and problem solving skills
Keen attention to detail and adherence to deadlines
Experience in the Maritime industry or in a client-facing role is a strong plus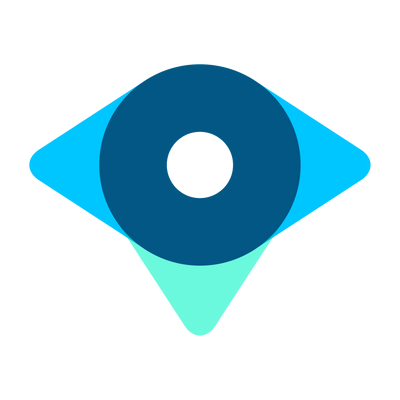 Spinergie
Interested in this job?
Questions and answers about the job