Solution BI
Change Management, Finance, IT / Digital
Paris, Casablanca, Montreal, New York, Phnom Penh, Toronto

Solution BI helps to leverage structured and unstructured data to improve decision-making processes. 
The goal?
Enabling clients to better manage their activities and identify new growth opportunities. It is a team of strategic, operational and technical consultants who use various and innovative technologies to offer a complete service.
What is important is : 
the accomplishment of each person in a motivating environment
the continuous learning and updating of various technologies in BI and Finance 
the collective innovation thanks to the help of everyone 
that everyone can be a force of proposal and creator of value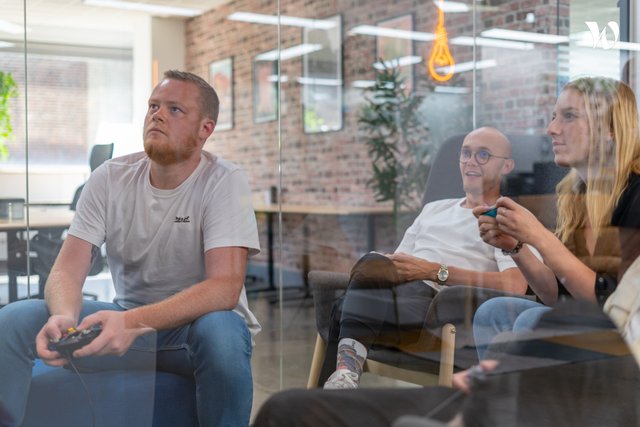 Key numbers
1000+ TB

of data processed/day
SQL Server Reporting Services (SSRS)

SQL Server Analysis Services (SSAS)
Microsoft BI ⚙️
at the heart of our analytical expertise strategy
Fivetran - Snowflake - Dataiku ⚙️
a set of modern and powerful data science and infrastructure solutions
CCH Tagetik ⚙️
a complete and proven EPM solution
Organization and methodologies
Our consultants cover all the aspects of Business Intelligence, Big Data and Data Science: business needs, choice of software solution, architecture and infrastructure deployment, turnkey outsourcing. 
Our organization : 
Reactive and available consultants
Teamwork and mutual aid - technical "binomial
Knowledge and expertise sharing (dedicated Slack channel, internal training, certifications, lunch'n'learn)
Agile teamwork (Daily...)
A recruitment process that allows you to learn a lot about the company and to ask all the questions you have while being yourself.
A first interview with our recruitment team who will present you who we are and the position you are applying for. Followed by 1 or 2 more technical interviews with a consultant and a final, more "casual" interview with the director of the entity to complete the whole!
The candidate experience is important to us, whatever the outcome.