Solution BI
Change Management, Finance, IT / Digital
Paris, Casablanca, Montreal, New York, Phnom Penh, Toronto

The notion of teams is very important at Solution BI, since they often interact during the sharing of expertise on our many transformation, analytical or financial projects.
The Data & Analytics teams bring together expertise in data architecture and management, data science and data visualization.
The Finance & Performance teams cover several areas of expertise such as business analysts, experts in EPM & CPM tools, transformation and change management.
The Project Management teams ensure that projects are progressing smoothly and that risks are managed according to the roadmap defined upstream with the Analytics and/or Finance experts.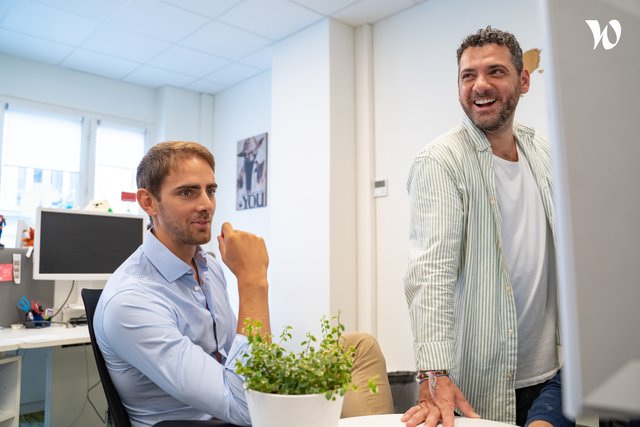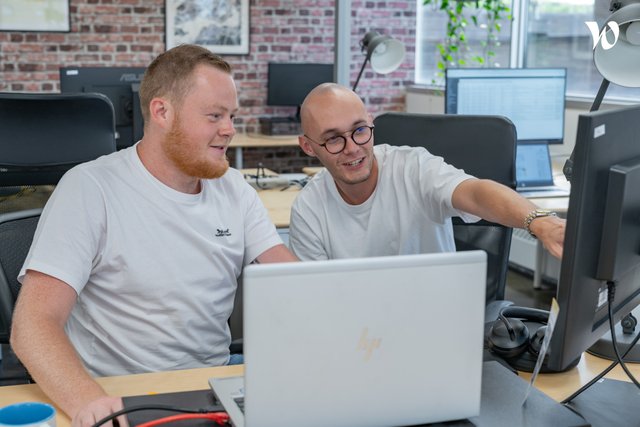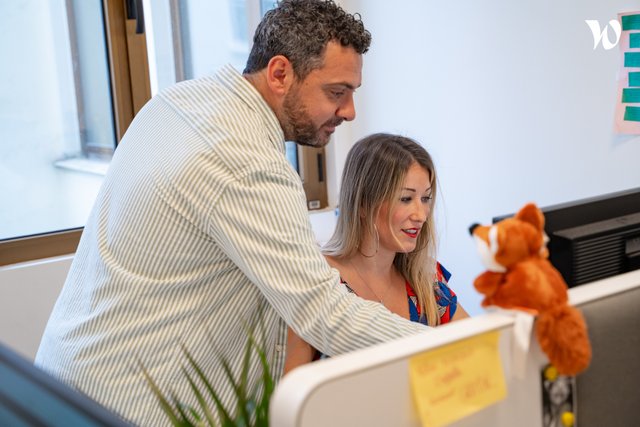 Agile Projects Management

10%

The companies are engaged in their digital transformation. One of the key success factors in this process is Data Analysis. For data to become a source of growth and a true competitive advantage, it must be exploited with the right methods and tools. Our analytics and AI teams optimize data collection, storage, transformation, analysis and sharing.
We partner with leading BI tools such as Snowflake and Microsoft, but we also partner with companies that are revolutionizing the analytics industry, such as Fivetran, Matillion and Dataiku for predictive models.
"

What keeps him on top: curiosity, freedom of speech, team spirit and fun on a daily basis.

"

Antoine, Consultant Analytique

More than ever, Finance departments are at the heart of the transformation of companies. Performance measurement, risk management... They are asked to provide increasingly detailed and reliable forecasts and analyses.
Our teams support Finance departments in their transformation, but also in all their operations with the latest innovative EPM solutions.
Supporting change is at the heart of our business and we do it from start to finish thanks to our diversified expertise and our Analytical and Project teams.
Our main partners: CCH Tagetik, Oracle, Vena, Board.
"

SBI has allowed me to evolve. I joined the Solution BI France teams as an intern and I am now EPM Manager with the supervision of a dozen people.

"

The purpose of this Project Management department? Ensuring the best innovative practices in Project Management around Agility and the SAFe method. The risks are controlled and the sustainability of the project is guaranteed once delivered.
The project teams also work upstream during the commercial proposal to avoid unpleasant surprises and to better support the Data & Analytics and Finance & Performance teams.
Solution BI offers application maintenance services for Business Intelligence solutions within its Project Management department.
Finally, Solution BI has created a "Managed Services" division. It allows companies to benefit from different levels of expertise, from consultants with diverse experiences, according to the specific needs of the moment, with complete flexibility.
"

He loves the family atmosphere, the innovation and the possible fulfillment of everyone.

"