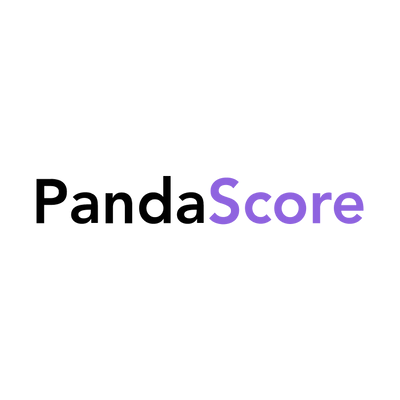 Pandascore
Business Development Manager / Sales Manager
Who are they?
PandaScore provides real time esports statistics & odds.
We're building the data infrastructure that will take the industry to the next level using AI and deep esports expertise. Top teams, bookmakers, fantasy apps and media companies use PandaScore to get the best esports data.
Why are we doing all this? 🤷‍
Video games have changed the way we experience entertainment, and now esports is catching up to and in some cases, exceeding the popularity of traditional sports with younger generations. Esports is experiencing the same evolution as traditional sports has gone through over past decades, but in just a few years. The growth is truly incredible.
At PandaScore we want to help the growth of esports by providing data and odds to businesses. We want to have the most reliable and accurate data so great products can be built in esports. Our customers rely on us for fast and accurate real-time that powers millions in revenue each month. If you work at PandaScore, you truly have an impact on the entire ecosystem.
We also strongly believe that AI will revolutionize both esports and traditional sports. That's what we're here for.
Learn more about us here: https://medium.com/pandascore-stories/pandascore-where-esports-and-ai-meet-8d9078c021e5
Wanna know what it's like to work at Pandascore ? Take a look here: https://medium.com/pandascore-stories/what-its-like-to-work-at-pandascore-5622015f827f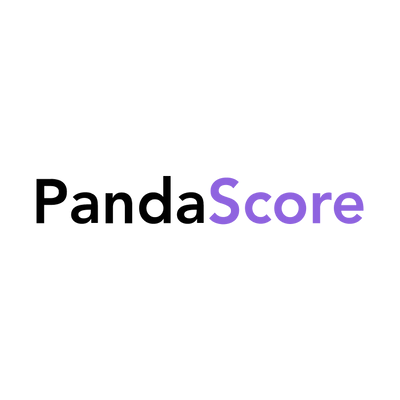 Let's go!

Job description
PandaScore is growing fast and we need a new Business Development Manager / Sales Manager to help us write our next chapter.
What is different at PandaScore? 🤔 You'll work with a very vibrant & diverse Sales team and a top notch product that is leading the way in the esports betting industry. Easy to say indeed, and we are working hard to make it happen every day. Your role will be all about making it easy to sell 😉
If you understand that esports is a huge growth opportunity for the betting industry and you're up for a rewarding challenge, don't wait, this opportunity is for you👇
Your missions 🏀
As an individual contributor you will:
Navigate amongst our ecosystem and identify key prospects

Work and sign with PandaScore's largest clients (300k€+/year deals)

Guide bookmakers on their esports strategy from risk management to customer acquisition

Deeply care for our customers and find relevant solutions to their challenges & expectations

Continuously communicate with the Customer Success & Product teams about market expectations & requests to keep a competitive offer

Become a true esports evangelist to industry decision makers
Preferred experience
As esport is a very specific industry, we need someone fearless, autonomous and proactive who has a strong interest in complex enterprise sales and political environment, able to build a network very quickly.
To be a part of PandaScore's sales team you will need a zest of experience:
Flawless spoken/written skills in English
& Russian, Spanish or Portuguese depending on the region

Minimum of 3 years b2b sales/business development experience in high tech/emerging technology or complex business companies (bonus point 👉 xp in the betting industry)

Demonstrated success with long-cycle sales campaigns in a fast-paced and competitive market

A drive to bring esports betting up to the level of traditional sports

A tenacious personality to show determination and instinct for closing deals
What's in it for you 🎁
💶 Attractive compensation plan : fix salary + commission based on revenue sharing models (→ the more you perform, the more bonus you get ;) ) 💎 At PandaScore we want everyone to be involved in the success of the company and we reward both individual and collective efforts by offering company Stock Options (French BSPCEs) 💆‍♀️ Work in a cool environment where people matter and have fun together while growing with the company. 🌏 Remote friendly
Questions and answers about the job