OSE Engineering
Artificial Intelligence / Machine Learning, Big Data, Software

OSE Engineering brings together a group of passionate scientists and experts with three main areas of expertise: Artificial Intelligence, Computer Science and Modelling & Simulation. OSE's employees fill a wide range of roles: data scientist, data engineer, AI engineer, software engineer, modelling specialist and simulation engineer.
However, the most important element is their shared drive. Every member of the team is dedicated to listening to their customers' problems and needs, working alongside them to codevelop pioneering tailored solutions.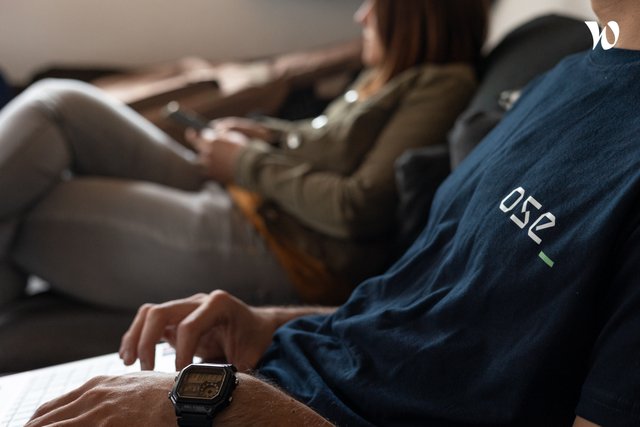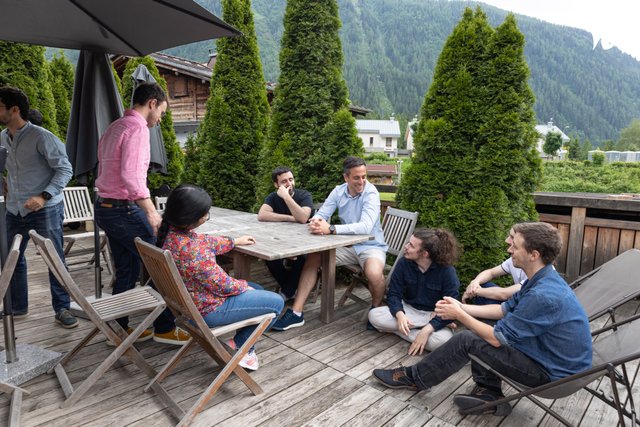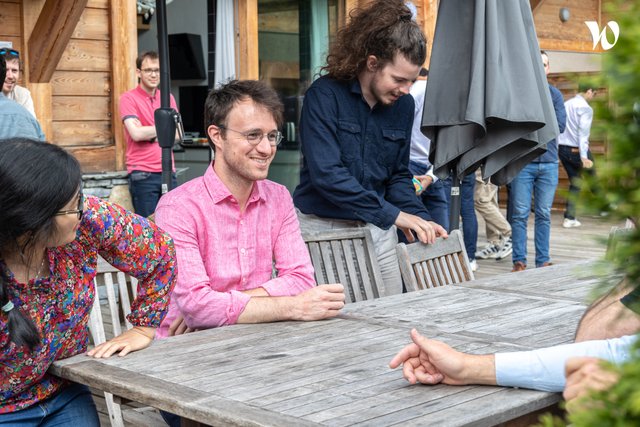 Artificial Intelligence (AI) Division

Artificial Intelligence (AI) Division Today, AI plays a major role in most industries, linking mathematical theories to collected data. Our division is in charge of developing solutions based on the following fields of study :
Operational research
Machine learning
Advanced algorithms
Autonomous systems
These solutions are always created in close collaboration with our customers, who can bring vital business know-how to the mathematical models. Our objective is to provide end users with optimisation advice in terms of system sizing, operations, and strategic analysis.
"

The team has extensive experience developing AI solutions, which is very stimulating from an intellectual point of view. In a spirit of mutual support and generosity, the talented individuals collaborate on a daily basis.

"
Modelling and Simulation Division

At OSE, we mainly work on industrial energy systems (e.g. automotive systems, maritime systems, energy production systems). Our approach is therefore based on a strong understanding of the physics of the systems in question. These know-how and expertise are concentrated in this division, which specialises in the following areas :
System modelling
Computational Fluid Dynamics
Finite Element Analysis
We develop models and simulation platforms into which we can integrate the models already developed by our customers. Additionally, we bring our physics expertise to the AI division to ensure that the solutions developed are best suited to their purpose.
Computer Science Division

At OSE, we create turnkey solutions for our customers. This division is in charge of integrating and deploying our solutions on our customers' information systems. This includes :
Defining the architecture of the solutions based on the customer's information system
Optimising the calculation codes developed by the other divisions
Software development: web applications, desktop or embedded software.
The team is made up of digital experts with a wide range of skills, a mastery of many programming languages, and a desire to stay at the forefront of software development.
"

My job at OSE is very exciting: I develop complex industrial solutions using our engineers' know-how. I am an essential link in the company's value chain.

"

Lucile, Software Engineer