OSE Engineering
Artificial Intelligence / Machine Learning, Big Data, Software
Each employee can choose their own pace and work style, and is responsible for the success of their projects.
Exciting technical topics 🌟
We delve into a wide variety of industries and subjects, from minimising our client's environmental impact to operational excellence and the energy production systems of tomorrow.
The ability to share and listen 🌟
Thanks to our flat organisational structure, everyone is free to put forward ideas and participate in company life.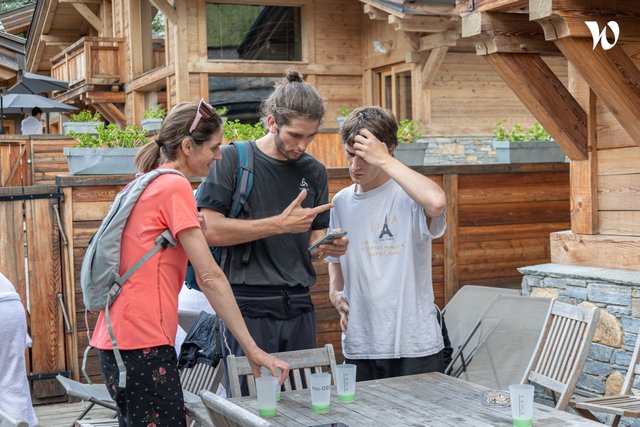 100% of our employees have been working remotely since 2014, allowing them to live in their desired location.

Team rituals and events
Although we work 100% remotely, we still have opportunities to get together:
In small groups during specific customer trips (project launches, workshops)
All together through much-anticipated events such as our seminars, where we can share company performance and strategies, take part in team-based activities, and relax. We also have informal virtual gatherings every week (e.g. board games, chess tournaments) to spend time together outside a professional setting. Life at the company is shaped by the team, evolving according to each member's wishes and ideas.