OSE Engineering
Artificial Intelligence / Machine Learning, Big Data, Software

Their story
OSE was founded in 2014 by Nicolas and Mikael, two engineers with a passion for complex systems and the digital world. Our goal is to provide an ideal working environment for other passionate people, which is reflected in the company's DNA:
A flat and cellular organisation structure, focused on caring and mutual support
A high level of autonomy in terms of the organisation of work and individual accountability
100% remote work in order to maximise performance These core values have fostered rapid development (+80% annual growth in turnover) in various industrial sectors (automotive, maritime, energy, robotics, etc.).
2020
The year OSE joined the GTT group
100%
Revenue increase in 2021
25
Number of current customers
Their vision
OSE is currently in a development phase and this leads to many objectives and challenges to be overcome together. Tn the short term, the objective is to expand the team in order to meet the needs of our existing customers and win over new customers and sectors. In the medium term, we need to continue our research and development work internally and focus on projects supported by public funding, helping to create the technologies of tomorrow. With regard to organisation, the main challenge lies in maintaining the company's culture: generosity, performance, and a positive atmosphere.


OSE has a very strong culture and human values. Business performance is a direct consequence of adhering to these values: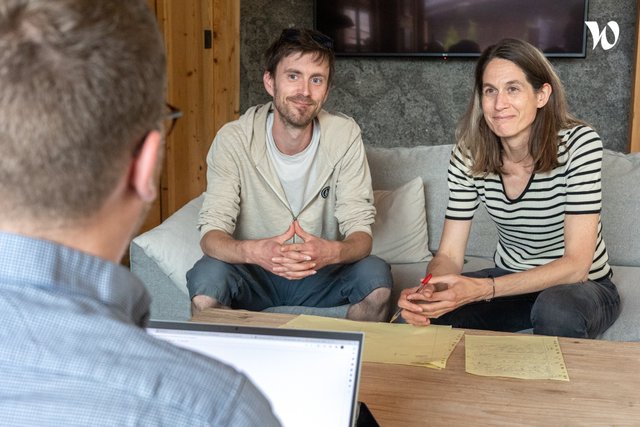 Pleasure and performance👩🏻‍💼
We believe that being able to work on technical subjects in line with everyone's desires makes it possible to be much more efficient and to take pleasure in the work.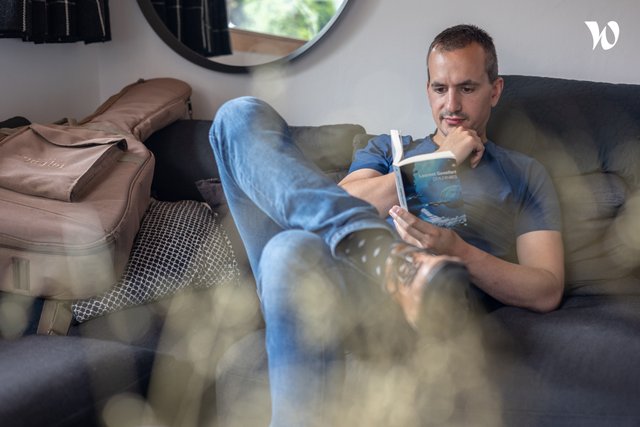 Trust 🧑🏻‍💼
This is the key to the contract that binds us all. This is what ensures great autonomy in the organization of work and in the investment of the team.
Curiosity 👨🏽‍💼
Always wanting to discover, learn and progress.