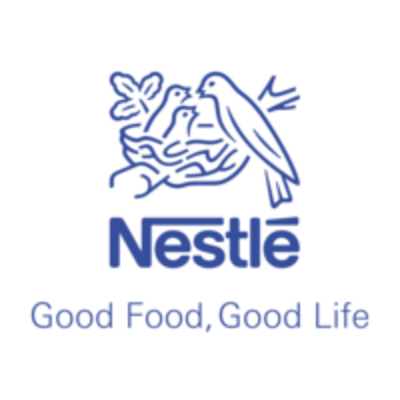 Nestlé Česko
CEE STRATEGIC BUYER
Permanent contract

 

Education:

Not specified

Experience:

Not specified
The company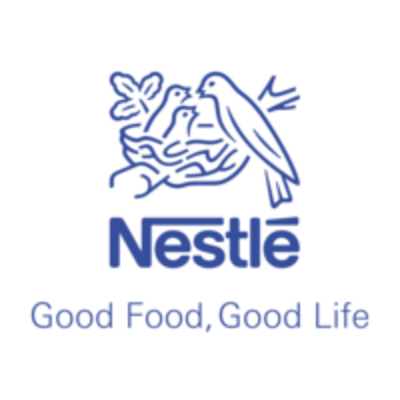 Nestlé Česko
Foodservice, Gourmet Grocery

> 2000 employees
The job
CEE STRATEGIC BUYER
Permanent contract

 

Education:

Not specified

Experience:

Not specified
This position was filled!
Who are they?
Nestlé je přední světovou potravinářskou firmou, podnikající v oblasti výživy, zdraví a zdravého životního stylu. Společnost založil Henri Nestlé ve Švýcarsku v roce 1866. V České republice a na Slovensku patří Nestlé jako významnému výrobci a zaměstnavateli dlouhodobě jedno z předních míst v rámci tuzemského potravinářského průmyslu.
Job description
POSITION SUMMARY:
CEE Strategic Buyer is responsible for developing, validating, communicating and implementing sourcing strategies for locally managed categories, following the Strategic Sourcing Process tools, templates and policies and applying the Nestlé Standardized Procurement Model. The position we are recruiting for will require someone with a broad skillset – centered on commercial acumen ideally with a modern sourcing / purchasing mind-set.
CEE STRATEGIC BUYER CAN BE BASED EITHER IN CZECH OR SLOVAK REPUBLIC.
Job description: A day in the life of Strategic Buyer
• Define and implement the strategies for the locally managed categories, utilizing the Strategic Sourcing Process tools, templates and policies developed by above-the-market at market level.
• Perform supplier market analysis, category analysis, and supply risk analysis, and develop Total Cost Ownership (TCO) understanding, as well as the map of how sourcing process and channels work within the locally managed category, and identify improvements to be targeted
• Prepare and execute negotiation events seeking best TCO contracts and beneficial commercial agreements with suppliers for the locally managed categories.
• Ensure Compliance to Nestlé's business principles, policies, standards and Procurement Policy, Procurement Standardized Model, Nestlé Responsible Sourcing Standard, Best Practices, etc.
• Establish relationships with Procurement Specialists and stakeholders to integrate category plans and outcomes in local budgets and price planning processes as required.
• Integrate innovation, renovation and post award cost improvement elements from suppliers into Nestlé's innovation and renovation processes. In partnership with SRM Experts lead the planning and regular contract Service Level Agreements reviews with suppliers and other functional partners such as Quality, Technology, Production or FICO.
• Ensure effective contract management follow up activities are in place ( e.g. SAP Contracts, purchasing info records, master data, etc).
What will make you successful:
• University Degree level education
• Minimum 2 years of experience in one or more spend categories as Buyer or Procurement Specialist
• Demonstrated successful use of risk management, responsible sourcing and supplier relation management.
• Experience in negotiation.
• Experience in working with SAP
• Fluent English
• Strong analytical and computer-skills (MS Office)
• Critical thinking & curiosity
• Strong communication and interpersonal skills
• Experience in managing packaging materials would be a plus
What do we offer:
• Interesting and challenging work in an international company – a branch of worldwide and well recognized FMCG concern;
• Employment contract;
• Flexible working hours with possibility to work from home;
• Competitive benefits package;
• Possibility to work in a dynamic team of professionals and leaders;
• Atmosphere full of respect, professionalism;
• Possibility of development & career advancement;
Benefits
Bonuses
Discount on company products / services
Notebook
Contributions to the pension / life insurance
Flexible start/end of working hours
Meal tickets / catering allowance
Holidays 5 weeks
Educational courses, training
Company catering
Refreshments on workplace
Contribution to sport / culture / leisure
Occasional work from home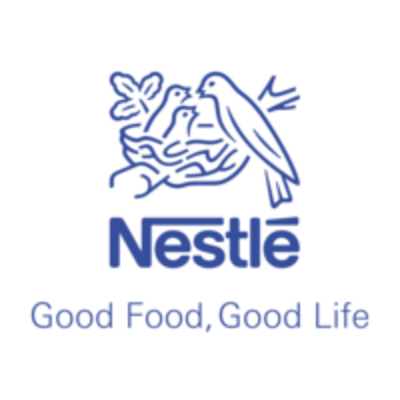 Nestlé Česko
Interested in this offer?
Questions and answers about the offer