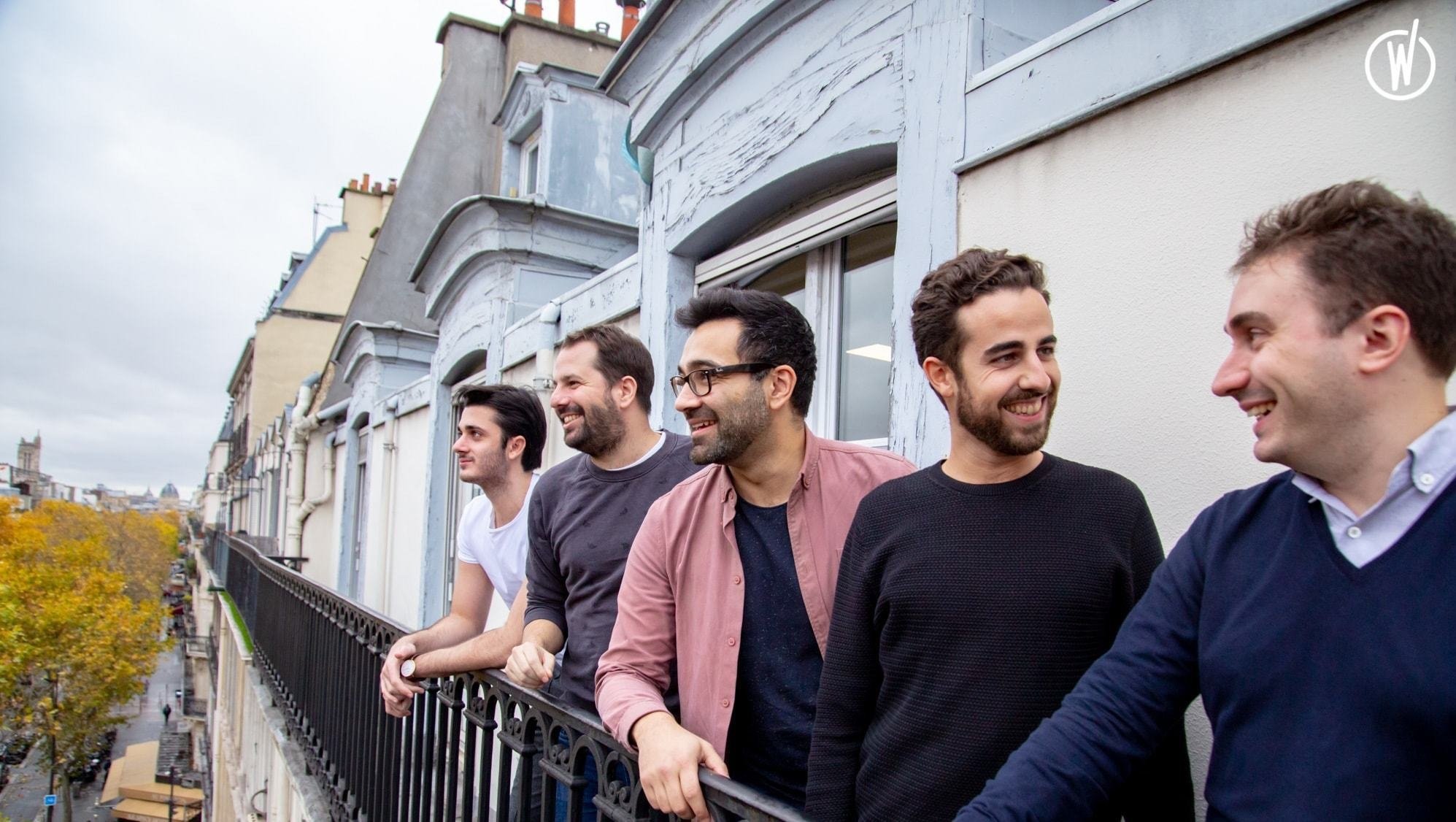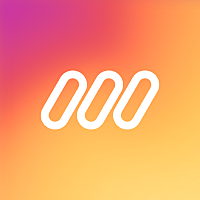 mojo
Video Engine Engineer
Permanent contract

 

Starting date:

 

Possible full remote

> 5 years
The company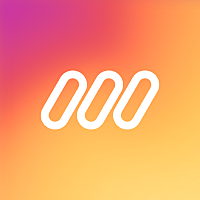 mojo
The job
Video Engine Engineer
Permanent contract

 

Starting date:

 

Possible full remote

> 5 years
About
mojo is an app to create animated social stories with a professional look.
Users can choose from hundreds of templates and modify them to their needs.
The app was launched in late 2018. Users and revenues have grown strongly since. Mojo is now the #1 app to create animated content for Instagram stories. Recently, the app reached 20M installs and passed the $1M mark in monthly gross revenue.
In 2018, the company went through the Y Combinator accelerator program.
The ambition for mojo is to become the leading app for short video creation on mobile.
Job description
Missions 🎯
You will be a core builder for the mojo apps. You will be responsible for improving and maintaining the video engines of our mobile apps.
In one word you will make our users love our app even more each day by:
Developing and maintaining our video engines which powers millions of creators on iOS and Android.
Helping creative engineers create innovative templates by enabling features in the video engines.
Improving the engine's speed and stability.
Building tools for designers so that they can easily create and validate templates.
Developing your own ideas having a big impact on the life of our users.
Preferred experience
Skills ✨
Our template engine work by converting primitives parsed from json files and converting them to objects which can be manipulated and animated.
You will have the opportunity to work on:
json parsing, serialization and migration
video rendering
OpenGL/Metal, AVFoundation, SpriteKit
audio mixing
iOS and Android stacks
shaders
memory management
performance optimisation
and other fun technical challenges
Here are the skills it takes to be a good fit:
6 years+ experience with either iOS or Android SDKs
Proficiency in Concurrent programming: Thread safety, Grand Central Dispatch, Mutex
Knowledge of video or game engines in general will be appreciated
Knowledge of OpenGL/Metal, AVFoundation, SpriteKit are a great plus
Knowledge of other platform and programming languages are a plus
Worked on and scaled a product on the long run (2+ years)
Comfortable working in remote and async configuration (Git, Pull Requests,..)
We also care deeply about human skills 👫
Great energy - delivering makes you happy and motivated
Autonomy - you will have a lot of ownership
Growth mindset - always be willing to learn and improve. Ability to focus efforts on impactful tasks.
Transparency - be comfortable with transparency
Teamplay - being humble, relaxed and enjoy an environment where people are bad at making good jokes :)
Work environment & culture 💎
We're a small team of 12 people. Half of us are working remotely. Our communication is mostly written.
We are focused on maximizing the impact of each member of the team. So, we try to keep it small and maintain a very relaxed and friendly work style ✌️.
Cultural fit is also extremely important to us, we even put it above raw technical skills. We think a great company is above all a highly functioning group of people that get along well together :)
🗺 Remote-friendly: participation for home equipment costs, coworking space for full-remote teammates, trips to Paris HQ fully covered (according to our expenses policy)
🎉 Enjoy life at mojo: off-sites twice a year, plus frequent team gatherings, main office at the center of Paris (near Rambuteau metro station)
Compensation 💵
💵 Competitive compensation based on upper range market data (90th percentile)
🧧Generous equity aligned with US market practices;
🎁 Best-in-class benefits and perks: health insurance covered at 100% for the teammates including their partner and children, 1-month paid leave for the second parent of newborns, lunch vouchers covered at 50%, package for sustainable mobility, high-quality hardware, etc…
🌳 Time and budget to support your learning initiatives: up to 3 days per month paid in full to attend agreed and mutual-benefit conferences, training sessions & workshops, etc…
Recruitment process
Hiring process ⚙️
Screening call - 60min, remote
Technical test - 3h - remote
In-depth interview with the founders - 2h, remote or in-person
Ref checks
Meet the team meetings - expect half a day for this, remote or in-person
Meet the mojo team
This content is blocked
Youtube cookies are required to show you this content
Questions and answers about the offer
Add to favorites

Share on Twitter

Share on Facebook

Share on LinkedIn
We thought these articles might interest you
Get inspired with this selection of articles