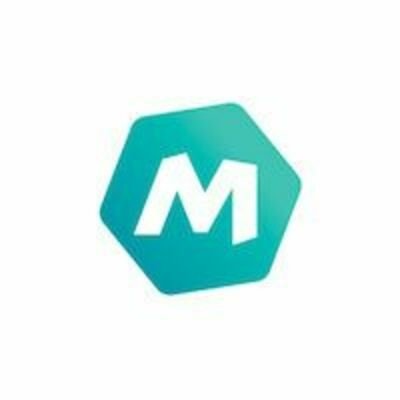 ManoMano
Sellers Operations Manager France (M/W)
Permanent contract

 

Education:

Not specified

Experience:

Not specified
The company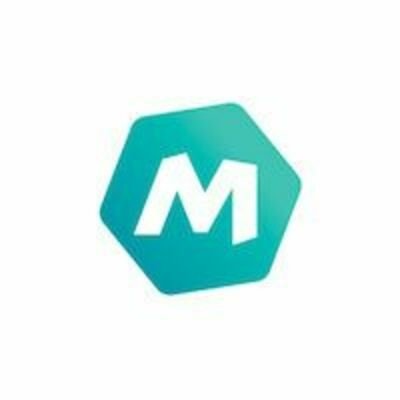 ManoMano
E-commerce

From 250 to 2000 employees
The job
Sellers Operations Manager France (M/W)
Permanent contract

 

Education:

Not specified

Experience:

Not specified
This position was filled!
Who are they?
Launched in 2013 and following 8 years of strong growth, French Home Improvement tech company ManoMano seems unstoppable!
Thanks to the success of our fundraising (300 million euros so far), we now have more than 530 Manas & Manos located across our 3 offices: Paris, Bordeaux and Barcelona.
Our business platforms are represented in 6 countries: France, Belgium, Italy, Spain, UK and Germany. They carry over 4 million products and work with more than 3,000 sellers highly selected.
Proud to be part of the Next 40 since 2019 (Top 40 French startups), we have the objective to reinvent the Home Improvement experience by providing customers a one stop shop solution for easy access to online tips, products and innovative services.
More than anything, joining ManoMano presents a fantastic personal experience, where global projects and core values are underpinned by individual skills.
Our camaraderie, efficiency and employee-focused mindset (particularly important to us!) have led ManoMano to become renowned for the optimal working conditions it provides.
Have a look at our Blog : https://medium.com/manomano-tech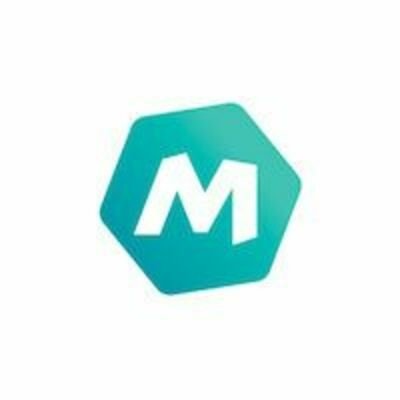 Visit the profile
Christian et Philippe, co fondateurs

Rencontrez Fabien, Head of Security
Job description
OUR COMPANY CULTURE 💙
People are at the heart of ManoMano's culture around our 3 core values : boldness, ingenuity and care. 
As part of the Seller Support Team, and working directly for Lead Seller Support, you will play a key role in the long term improvement of the Seller Experience, working within an essential service to ensure the growth of ManoMano. You will demonstrate end to end ownership of every seller interaction coupled with proactive problem solving.
Responsibilities include: (i) supporting international sellers during the technical onboarding, (ii) bringing them day to day technical and operational support, (iii) supporting their growth and long-term success in the marketplace and (iv) participating in the improving processes and standards of the seller support team. This role will allow you to acquire competencies in all stages of the marketplace's seller lifecycle. 
The ideal candidate will have a seller-oriented and customer-obsessed mindset and strong motivation to build a career in e-commerce. The ideal candidate is enthusiastic, detail-oriented and demonstrates ownership at his organization level. 
Your missions will include:
* Onboarding new sellers: 
- Onboard our sellers: integrate their catalogues and configure their order management systems on the marketplace; 
- Guide our Manufacturers and Brands since the early stage of the onboarding process assess the technical integration with the manufacturer system (ERP, API, integrator), organise order testing, show efficient communication skills to find solutions with top management and technical experts on the seller side;   
- Deal with connectors and integration's partners (Lengow, Scaledev, etc.): acquire knowledge on the solution proposed and coach the seller on it. 
* Support & Account Management:
- Operational management and support of our seller's accounts: support them in the technical and operational set-up of their ManoMano account: carrier pricing grids, products categorization, stock management, order management, etc. by showing ownership, solution-oriented approach and driving the discovery of quick wins and workarounds to ensure seller satisfaction while working on the long-term root cause resolution. Maintain high performance metrics such as SLA, Time to Resolve and Productivity. Provide proactive spare extra training and content after support cases to prevent potential mistakes; 
- Ensure the adoption of new seller's tech tools in a proactive mode and contribute to their continuous improvement by providing feedback and working closely with the tech teams in case of incidents;  
- Help our sellers grow their business by improving our Customer Experience: monitor and ensure operational excellence of our sellers;
- Ensure proactive coaching to drive long-term business growth by improving CX and delivery promises. 
* Projects & Initiatives:
- Participate in transversal initiatives with several internal stakeholders (Customer Service, Commercial teams, Logistics, Tech); 
- Contribute to the creation and optimization of the team's tools and processes (SOP, Demos, …) and participate in building up our internal knowledge base. 
Profile required:
- Native or bilingual in French; 
- Previous experience in e-commerce or support services is a plus;
- 100% seller-as-a-customer-oriented;
- Proactive, autonomous and flexible (capable of working in an ever-changing environment);
- Curious with a strong desire to learn;
- Knowledge or strong willingness to learn and work with technical tools (API, HTML,PIM, integrators etc.), data-driven mindset and SQL skills will be a strong plus;
- Team spirit and excellent relationship skills.
At ManoMano we are dedicated to building an inclusive and diverse workforce where each individual can grow. 
We respect and value the richness of varied cultures, perspectives, skills and experiences within our teams which is why we are looking for talented people from all backgrounds.
The information collected on this form is recorded in a file used by ManoMano - Colibri SAS so that we can process your application.   
The data is kept for 2 years from the date of your application. You can access your data, rectify it, request its deletion or exercise your right to limit the processing of your data. You can also exercise your right to the portability of your data. Consult the cnil.fr website for more information on your rights. 
To exercise these rights or if you have any questions about the processing of your data under this scheme, you can contact our data protection officer by writing to dpo@manomano.com.  
If, after having contacted us, you feel that your "Data Protection" rights have not been respected, you may submit a complaint to the CNIL.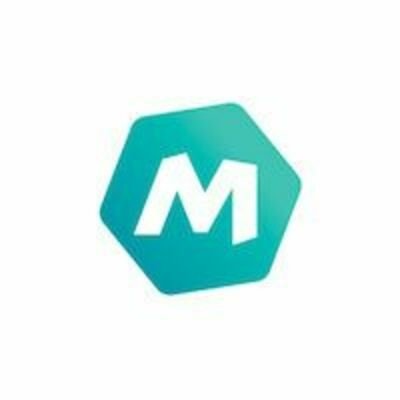 ManoMano
Interested in this offer?
Questions and answers about the offer