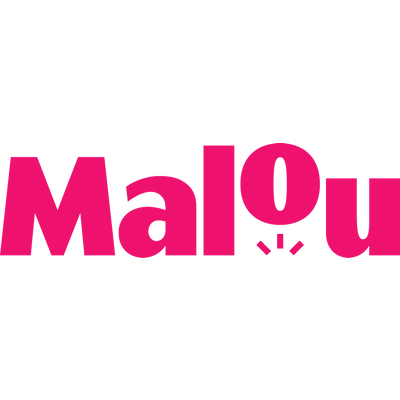 Malou
Head of Growth & Marketing H/F
Education:
Master's Degree
This position was filled!
Who are they?
📱Malou empowers restaurants through digital
We leverage technology and expertise to support the restaurant's growth
Customers' acquisition now happens online for restaurants. They need to be visible and attractive across many platforms but it requires time & expertise they don't have. 
We help restaurants reach their goals since 2018!
We have bootstrapped the business for 4 years, building a profitable and expert company. 
Then we've raised money to accelerate, build a strong SaaS and expand the business abroad. Cash efficiently remains part of our DNA. 
We serve more than 1000 restaurants across 12 countries and have tripled our revenue last year. We plan to repeat this +300% growth in 2023.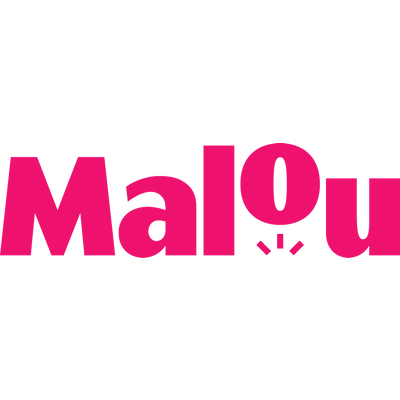 Let's go!

Job description
Working directly with Louiza, the CEO, you will be in charge of
building an extensive & cash efficient lead generation machine aligned with the company's objectives

Increase Malou's notoriety online & offline.

Your team will cover : SEO, SEA, social media, paid marketing, scrapping and email marketing, PR, trade shows, partnerships, webinars…

We want you to test, learn, shine and repeat

You will recruit, manage and grow the marketing team (from 2 to 4-5 people)

You will be part of the international expansion strategy and building campaigns to test new cities opening

You will report directly to the CEO and join the Executive Committee to participate to Malou's strategic and operational discussions above marketing
Preferred experience
You have led a marketing team in a fast growing company for 5 years minimum

You can build a marketing plan to achieve the company's sales objective, while keeping being cash efficient.

You are data oriented, you test, analyze, learn and repeat.

You are hands on: not necessary on content & growth but you should master one of them at least (we hope you have not mostly worked with agencies).

You know how to use Hubspot - or you can master it quickly.

Having worked in the restaurant industry is a plus. Having managed a team too.

You speak English fluently (Spanish or Italian would be a plus).

Package: between €60k & €80k+ depending on your experience + stock options
Recruitment process
A first phone interview with Amine, HR Manager

A case study to do at home

An interview with Valentine, Content Manager & Louiza, CEO and co-founder

A final meeting with Waad, CPO and co-founder & a team member

An informal meeting with the team with 3 cultural fit interviews
Malou
Interested in this job?
Questions and answers about the job