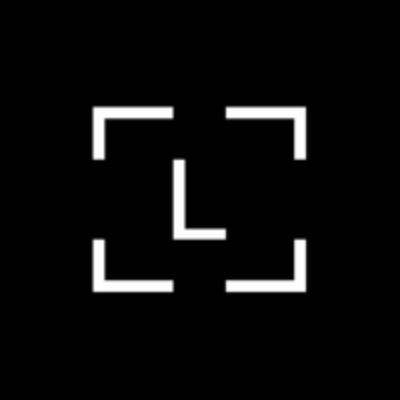 Ledger
Team Lead - Backend Services
Experience:
Not specified
This position was filled!
Who are they?
Founded in 2014, Ledger is the global leader of security solutions and infrastructure for cryptocurrencies and blockchain applications, with more than 4 million users in 180 countries.
Ledger combines hardware and software expertise to secure billions of dollars worth of almost 2,000 different crypto assets - worldwide, 15% of these assets are managed through the Ledger ecosystem.
Bolstered by accelerated growth (with revenue growing by 6 times between the first semesters of 2020 and 2021), and a new fundraiser that made Ledger a "unicorn" worth 1.5 billion dollars, Ledger will be a major player in the fourth industrial revolution - the revolution of the Internet of Value, Web3, DeFi, and NFTs.
Ledger designs the most reliable and user-friendly solutions: their R&D team created an operating system, integrated into the Nano S and X, and a platform, Ledger Live, that allows users to take back control of their digital lives by acting as a secure gateway to the entire ecosystem of digital assets. Ledger has already welcomed more than 330 people in 2021 - and they're just getting started. Based in Paris, Vierzon, Singapore, New York, London, Geneva, Montpellier and Grenoble, upon arriving at Ledger employees sign a "P.A.C.T" of values: Pragmatism, Audacity, Commitment, Transparency and Trust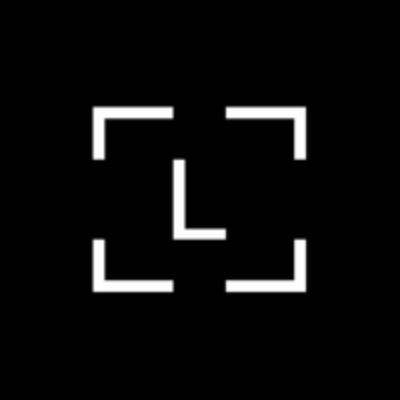 Let's go!
Rencontrez Yacine, Software architect
Job description
We're making the world of digital assets accessible and secure for everyone. Join the mission. 
Founded in 2014, Ledger is the global platform for digital assets and Web3. Over 20% of the world's crypto assets are secured through our Ledger Nanos. Headquartered in Paris and Vierzon, with offices in UK, US, Switzerland and Singapore, Ledger has a team of more than 900 professionals developing a variety of products and services to enable individuals and companies to securely buy, store, swap, grow and manage crypto assets – including the Ledger hardware wallets line with more than 6 millions units already sold in 200 countries. 
At Ledger, we embody the values that make us unique: Pragmatism, Audacity, Commitment, Trust and Transparency. Hear from our employees how they shape the work we do here.
You will join the backend services team as Team Lead. The team is composed of passionate Engineers who believe in the benefits and strength of functional programming to develop robust and scalable platforms and APIs. They are in charge of building services that power Ledger products. Customer focused, they are also eager to understand and implement product and business requirements. 
We are convinced that being an engineer is also taking time to challenge, discuss and share about what we are working on. A dynamic roll over each service allows every team member to get involved in many projects over time. We take time to have each week a dedicated knowledge sharing meeting and participate actively in the Scala community (Meetups, Conferences, etc…).
Your mission
Manage, grow, mentor a highly skilled technical team (~4 engineers)
Facilitate product development by improving communication with the external stakeholders, gathering requirements, preventing risks and delays, relieving developers of direct external solicitations
Bring your technical expertise to foster best practices: deal with the lack of documentation on a daily basis and improve documentation practices, focus on test coverage/monitoring and operational quality, drive continuous technical improvements, prioritize pragmatic technical choices, ...
Continue to support the team on features development
What we're looking for:
5+ years of experience in backend robust development
1+ years of experience in managing technical teams
Eager to learn, teach, mentor, grow a tech team
Scala, Haskell or functional programming experience is a nice to have - current stack is based on Scala
Database knowledge: SQL / NoSQLGood knowledge of Linux operating systems
Experience with continuous integration / deployment solutions
Knowledge of Containerization and Cloud deployments
Enthusiastic about teamwork, learning and teaching (meet-ups, hackathons, training …)
Willing to develop skills in a new industry (Web3, blockchain, crypto-currrency, …)
What's in it for you?
Equity: Employees are the foundation of our success, and we award stock options so you can share in that success as we grow. 
Flexibility: A hybrid work policy.
Social: Annual company outing for Ledgerdary Days, plus frequent social events, snacks and drinks
Medical: Comprehensive health insurance policy offering extensive medical, dental and vision care coverage. 
Well-being: Personal development, coaching & fitness with our dedicated partners.
Vacation: Five weeks of paid leave per year, in addition to national holidays and rest & relaxation (RTT) days.
High tech: Access to high performance office equipment and gadgets, including Apple products. 
Transport: Ledger reimburses part of your preferred means of transportation. 
Discounts: Employee discount on all our products.
We are an equal opportunity employer for all without any distinction of gender, ethnicity, religion, sexual orientation, social status, disability or age.
#LI-Hybrid #LI-AM1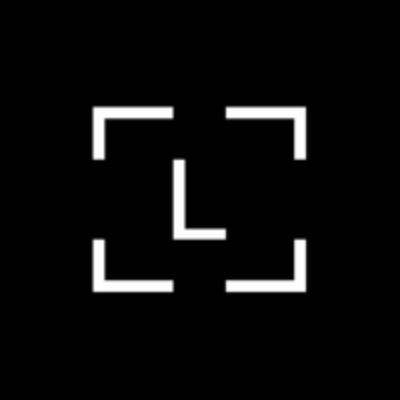 Ledger
Interested in this job?
Questions and answers about the job