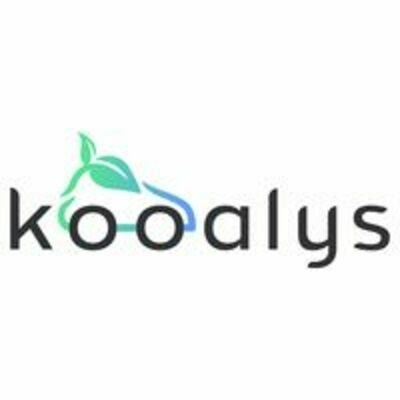 Kooalys
Alternant Marketing / E-Business
Work-study
(12 to 36 months)
Partial remote authorized
Education:
Bachelor's degree
This position was filled!
Qui sont-ils ?
Kooalys is an InsurTech startup that offers 100% digital B2B car insurance and rewards companies that reduce their CO2 emissions.
How?
Kooalys begins by lowering the premiums for the least polluting vehicles!
Once customers, users will also benefit from the eco-driving coach, which helps company employees reduce their emissions with each trip and which rewards the best drivers.*
Descriptif du poste
The Growth team
This is a new team with an ambitious vision ! We are actively looking for talented and
enthusiastic people.
We are recruiting a student for an apprenticeship to work closely with the Chief Revenue
Officer in the marketing department starting early November. This apprenticeship can last 1
or 2 years.
Why working with us ?
We are looking for a highly motivated student to join the Marketing & Growth side. You will
contribute to the execution of our ambitious growth plan.
What will you do ?
You will work with the Chief Revenue Officer on behalf of Kooalys. You will be responsible
for :
● Monitoring and optimization of the website and subscription funnel analytics
● Support in the execution of multicanal acquisition campaigns (SEM, display, social…)
● Construction of a dashboard for real-time performance monitoring and adjustment of
media investments
● Market studies and competitive intelligence
Qualifications and experiences
Required
● You are doing a master's degree in a Engineering or Business School or University
● Appetence for analytics, Knowledge of Google Analytics stack is a plus
Profil recherché
🌟 Personal traits
● Well organised, meticulous
● Analytical skills
● Innovative and curious
● Good interpersonal skills
● Enthusiastic !!!!
🐾 Personal Growth Plan
● Progress very quickly in a hyper-growing company
● Learn a lot (we mean it)
● For very talented and ambitious individuals, a job offer could be proposed after the
apprenticeship
🤩 Advantages
● Very competitive remuneration package on offer for Paris
● Super health insurance and holiday policy
● Work from home up to 2 days per week
🗺 Offices
We are located at WeWork rue Lafayette (9th) in the heart of Paris.
Great offices, ideally located and beautifully equipped.
Déroulement des entretiens
● A call with the Recruitment team
● An interview (video or physical) with our CRO
● An interview (video or physical) with our CEO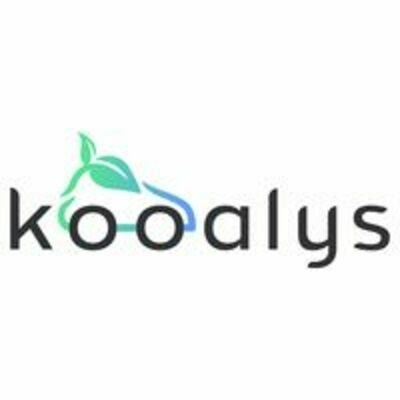 Kooalys
Interested in this job?
Questions et réponses sur l'offre