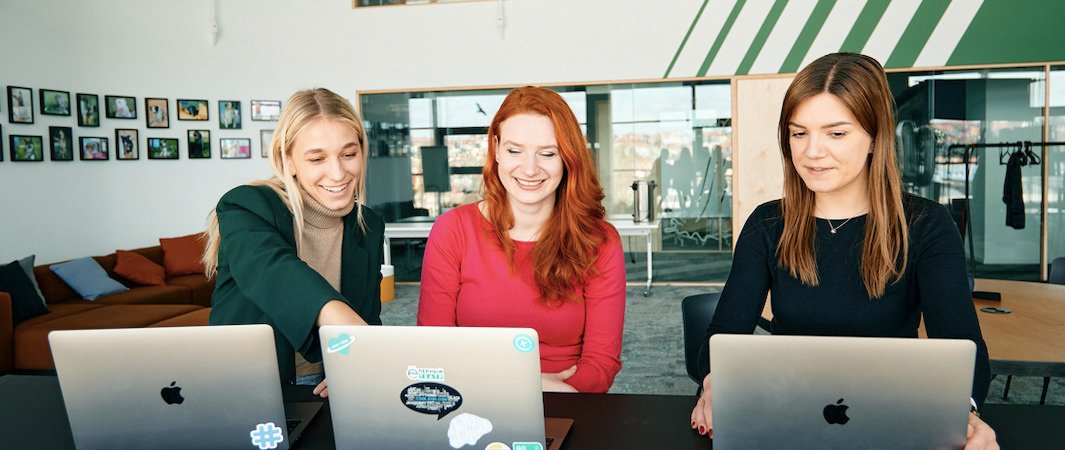 Kiwi.com
Software, Tourism

Brno, Barcelona, Bratislava, London, Praha
Learn more about Kiwi.com
Kiwi.com is an online travel agency that developed its own algorithm for finding flight tickets. Their mission is to move people from any A to any B anywhere in the world, affordably and conveniently. They are achieving this by creating virtual interlining, by combining flights, trains and buses, in their search.
Kiwi.com was founded in 2012 in Brno, the Czech Republic and today they're called a young scale-up. They even got awarded by Forbes that they are the most successful Czech startup! Today, Kiwi.com is counting more than a thousand employees in their core offices and they have offices in Brno and Prague (the Czech Republic), Bratislava (Slovakia), London (UK) and Barcelona (Spain).
The company culture is to assume the best of others and believe in the power of the team. They are constantly looking for motivated and passionate individuals ready to challenge themselves and make a meaningful impact in both the workplace and in the travel industry. They are not afraid of the employees making mistakes as their mantra is: fail, learn, repeat.
Kiwi.com supports workplace freedom and friendly working relationships with people in the office. They encourage flexible time schedules and home offices. They describe their offices as the well-organized chaos of people (and dogs) of various origins, with crazy hobbies, lifestyles and life approaches.
Questions and answers on Kiwi.com