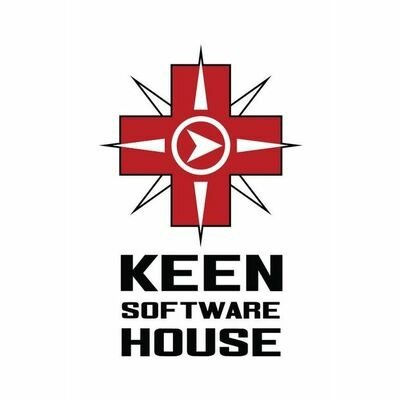 Keen Software House
Console Programmer
Prague…
View more
6
Who are they?
Keen Software House was founded in 2010 by Marek Rosa. Marek started as a programmer working independently on the Miner Wars games and the VRAGE engine. After some time Marek was joined by a few volunteers and a real studio was created.
They are an independent game development studio based in Prague, Czech Republic.
Their main project is the sandbox video game 𝐒𝐩𝐚𝐜𝐞 𝐄𝐧𝐠𝐢𝐧𝐞𝐞𝐫𝐬 and their 𝐢𝐧𝐡𝐨𝐮𝐬𝐞 𝐕𝐑𝐀𝐆𝐄 𝐠𝐚𝐦𝐞 𝐞𝐧𝐠𝐢𝐧𝐞. The game 𝐒𝐩𝐚𝐜𝐞 𝐄𝐧𝐠𝐢𝐧𝐞𝐞𝐫𝐬 has sold almost 5 million copies worldwide. VRAGE's core feature is volumetricity within the environment. At this moment they are currently in the Research and development phase, exploring new features of the VRAGE engine! Their goal is to support extremely large and fully dynamic and destructible environments, including planets, large spaceships, and any other creations built by the players.
They want to create games that are based on real science, real facts, real physics and real emotions. No magic & fantasy allowed.
If we step into the sci-fi area - as they did with Space Engineers and Miner Wars 2081 - they approach it from the hard-sci-fi angle. Every technology and every idea must be explainable using modern-era knowledge with very little extrapolation required.
KSWH is a studio with around 75 talented people working all across the world. As a company with a full remote policy they have more than 20 nationalities among themselves.
Job description
We are looking for top talent
We are are looking for an experienced candidate for porting the game engine VRAGE and games such as Space Engineers, or new, unannounced projects, to console platforms. Keen Software House is an independent international game development studio based in Prague, Czech Republic.
We are always looking for new colleagues who seek technical and artistic excellence and who like to push their limits.
Responsibilities:
Develop ports of Space Engineers and/or VRAGE with excellent performance, visual fidelity and stability.
We offer:
International team
A friendly environment without a corporate approach
Work on already very successful games
Incentive system benefits – bonuses
Modern and comfortable offices in Prague (Orangeria – https://oranzerie.cz/ ) with coffee, tea, healthy snacks, and much more!
Unlimited home office
Possibility of (fully) remote cooperation, or a relocation package
5 weeks of vacation
Unlimited sick days
Company breakfasts and other company events (BBQ, parties, workshops,…)
Dedicated time for studying
Preferred experience
Requirements:
Skilled and experienced programmer (+5 years)
At least 1 shipped AAA title for consoles (XBOX, Playstation, Nintendo)
Knowledge of C# and C++ and their interoperability
Knowledge of various rendering systems (DirectX, GNM)
Knowledge of networking architectures
Able to apply results from low level performance and memory profiling
Intermediate English
Responsible, well organized, good time management
Friendly, curious, creative
Considered a plus:
Experience with design patterns, unit testing, UI design
Advanced math and physics knowledge
Interest in science and space research
Avid gamer
Recruitment process
Testing task in C#
1 hour long interview HR + Team leader Jan Hloušek
Offer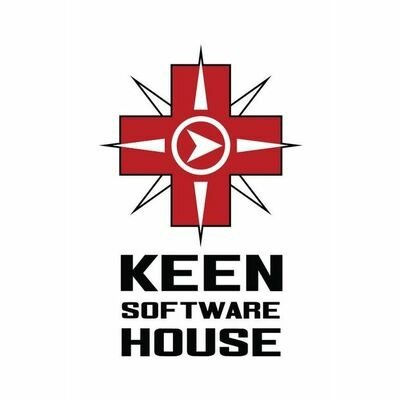 Keen Software House
Interested in this job?
Questions and answers about the job
Other Back-end Development jobs
These job openings might interest you!