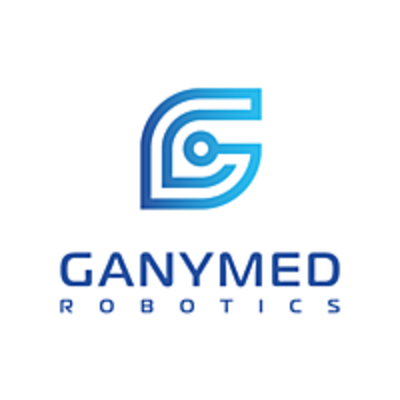 Ganymed Robotics
Junior System Engineer
Occasional remote authorized
Who are they?
Created in June 2018, Ganymed Robotics ambitions to revolutionize the standard of care in Orthopedic surgery.
Ganymed develops a revolutionary active therapeutic device to assist surgeons during knee replacement surgery. Working in close collaboration with high-volume orthopedic surgeons, researchers, entrepreneurs in Computer-Assisted Surgery and Robotics, the company has filed several patents and has been awarded numerous international and national prices, such as the I-LAB contest.
With a truly innovative user-centered design and novel AI-based algorithms to perceive and extract knowledge from the surgical scene in a non-invasive manner, Ganymed improves patient outcome and surgeon experience.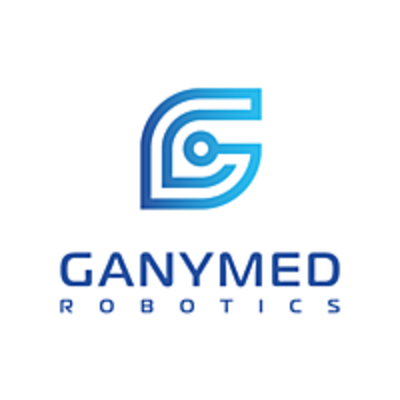 Discover Ganymed Robotics
Let's go!
Rencontrez Sophie, Fondatrice & CEO
Job description
We are looking for a system engineer to grow our System team. You will refer directly to the Lead Systems. 
Your main missions will be:  
Translate user needs to functional systems requirements in collaboration with the different teams 

Ensure consistency of system requirements with regulatory requirements, and defined risk controls 

Participate to the documentation and maintenance of system architecture, including hardware and software interfaces 

Participate to risk management activities  

Participate to design reviews and participate in system-level testing to ensure that the system meets performance and quality standards 

Support the cross-functional teams for writing, reviewing of low level requirements and ensure quality good practices; develop relationships with external providers 

Provide technical support to cross-functional teams, including troubleshooting and problem-solving with an emphasis on activities related to the calibration, precision & systems safety 

Participate to verification and validation activities: Write test protocols; Execute and document test reports; bug collection and analysis 

Participate to change control management:  design change impact analysis and follow-up 

Ensure compliance with regulatory and safety standards, including FDA regulations (electrical safety, biocompatibility). 
You will participate to the design, development, testing of Ganymed Robotics products working closely with R&D, QARA & Product teams, including mechanical engineers, electrical engineers, software engineers, and medical professionals.
Preferred experience
Who we are looking for: 
Engineer diploma or equivalent university training 

Minimum 1 year of experience in medical device industry, preferably in robotic devices  

Knowledge of robotics: system, algorithmic and functional, mechatronics, electronics 

Knowledge of the regulatory environment  

Knowledge of the constraints related to the operating room 

Proven experience in structuring and writing technical documentation 

Strong problem-solving, analysis and synthesis skills. 

Good communication skills and ability to work independently within a highly-motivated team environment.  

Fluent in English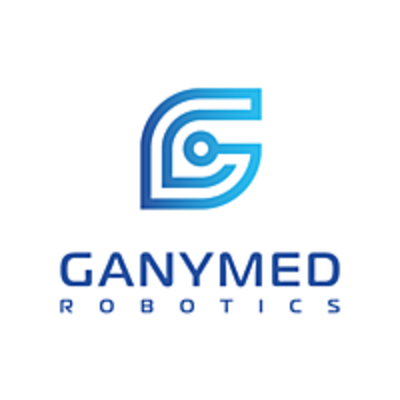 Ganymed Robotics
Interested in this job?
Questions and answers about the job