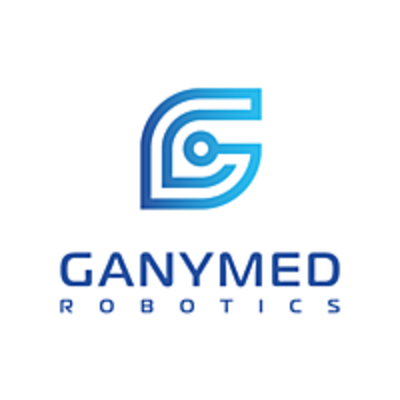 Ganymed Robotics
Design Quality Assurance Engineer
Education:
Master's Degree
This position was filled!
Who are they?
Created in June 2018, Ganymed Robotics ambitions to revolutionize the standard of care in Orthopedic surgery.
Ganymed develops a revolutionary active therapeutic device to assist surgeons during knee replacement surgery. Working in close collaboration with high-volume orthopedic surgeons, researchers, entrepreneurs in Computer-Assisted Surgery and Robotics, the company has filed several patents and has been awarded numerous international and national prices, such as the I-LAB contest.
With a truly innovative user-centered design and novel algorithms to perceive and extract knowledge from the surgical scene in a non-invasive manner, Ganymed improves patient outcome and surgeon experience.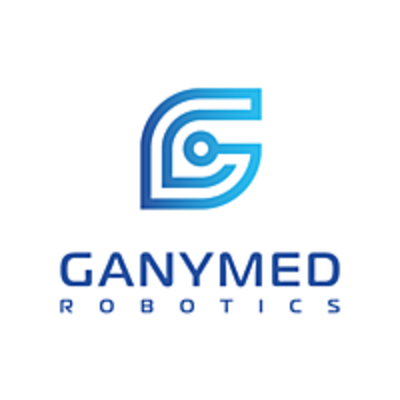 Discover Ganymed Robotics
Let's go!
Rencontrez Sophie, Fondatrice & CEO
Job description
As Design Quality Assurance Engineer, you will be responsible for working as an integral member of the design team ensuring that Ganymed Robotics follows all applicable Design Controls procedures and regulations / standards. Design QA engineer is responsible for company Design Control documents such as standard operating procedures and work instructions and ensuring compliance with ISO 13485 and 21 CFR 820. You will be a key member in the development and commercialization of our products. If you have at least 5 years' experience in class II/III Medical Device Quality Engineering (specifically with experience in new product development / Design Controls) you should check us out! 
Assist in the management and definition of the Design Controls process.

Review and manage all Design Controls, Design History File and Device Master Record documents to ensure compliance to all Ganymed Robotics' policies and procedures in addition to applicable regulations and standards.

Lead the risk management process, check risk mitigation effectiveness proof availability

Check and approve V&V Plan, protocol and reports - help for statistics determination.

Check and approve Design Outputs (specification and associated documentation related to product and process).

Other duties as assigned
Preferred experience
Requirements 
Self-starter with the ability to contribute to the efforts of a startup medical device company with minimal supervision

In-depth knowledge of Design Controls

Strong proficiency and organizational skills using Microsoft Office Suite, Adobe, and Product Lifecycle Management (PLM) systems

Experience with electrical and mechanical design and project management

Strong knowledge of 21 CFR part 820, ISO 13485, ISO 14971

Strong French and English language fluency / skills 

Experience working in the medical device industry 

Must be a team player 

Must be able to adapt to rapidly changing work environment 

Strong interpersonal skills to collaborate with individuals across all levels of the company 
Experience  
Bachelor's degree in Science, Engineering, Quality, or Manufacturing. 

5 Years' experience with Design Controls within the medical device industry 

Familiarity with FDA and ISO regulations/standards

Working knowledge of Device Master Records, Design History File, BOM
Questions and answers about the job